Digital
New Website With 3D Video Tells Z Modular Story With Impact
Challenge
Zekelman Industries, North America's largest independent steel pipe and tube manufacturer, was launching a new business unit called Z Modular. This unit was Zekelman Industries' entry into the established modular construction industry, building modular units in a factory setting to be stacked at construction sites. The modular method traditionally uses wood frameworks, which means the units can't stack very high or perform well in seismic zones. Z Modular's steel framework and patented precise connection system allow structures to be built higher and stronger than ever while still realizing the cost benefits and other efficiencies of factory-built structures.
Z Modular needed a website that could effectively position its technology to a sophisticated audience of architects, engineers and building owners. The website had to show that Z Modular's vast design possibilities are truly achievable. The catch? Because Z Modular was a new concept, there was only one completed project to date.
Solution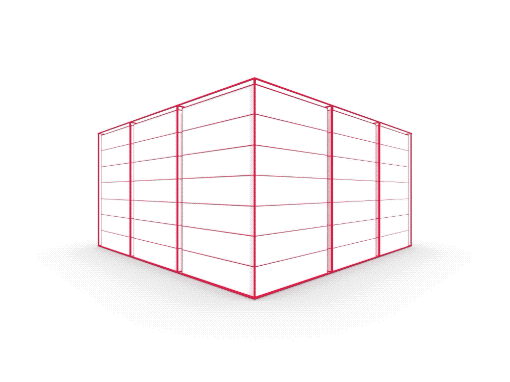 We developed a combination of visual aesthetics and video to tell the Z Modular story and emphasize the precision, speed and sophistication the solution offers. And, the experience starts immediately on the home page. The website appeals to the target buyer by emphasizing the idea of "stronger and faster" modular construction, while also appealing to the design-minded audience by illustrating that the product could indeed help them create the type of buildings they envisioned. The goal was not to force a design on an engineer or an architect, but to illustrate that Z Modular offered them total creative freedom, along with efficiency and strong performance.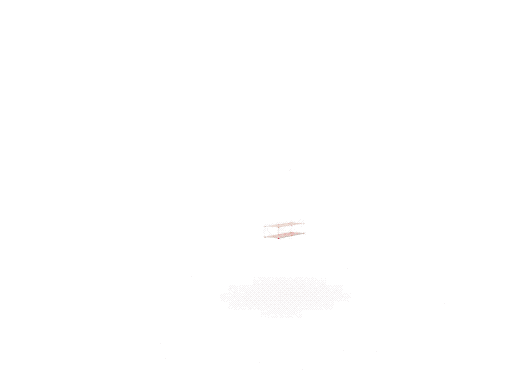 By leveraging scrolling direction and complementary imagery, the site shows a modular building being constructed as visitors scroll down the home page. Further down, visitors are guided through a sequence of proof points illustrated with 3D renderings of the Z Modular concept. They can visually see how a building is built faster and stronger using Z Modular's innovative steel design and VectorBloc™ connection technology.
With a shortage of "real" imagery, 3D rendering was instrumental in the introduction of this new product concept to the market. Our team created 3D renderings using CAD files, allowing them to convey the range of building designs possible with Z Modular. The 3D models illustrate to the audience both the system's precision and the specifics of how building components come together. The models also allow for expanded product vantage points that would not be achievable with traditional photography.
Impact
The power of precision and accuracy, two of the most important differentiators of Z Modular in the market, is reflected in the visual design of the website. Sales reps have provided feedback that the website helps illustrate the concept quickly for sales prospects, leading to an increase in quote requests. The reality is that without any proof of the product in the marketplace, the sales team found the website to be the perfect tool to provide credibility and illustrate the solution's potential.
Expect to see more Z Modular projects for multifamily housing, hospitality facilities, quick service restaurants and other projects throughout North America in the coming years.
This website earned two gold Horizon Interactive Awards, along with a Best in Category award for its video.
Interested in upgrading your company's website? Get in touch with an Mx expert. And if you'd like to stay up to date with industry insights, please subscribe to our blog.
AWARDS
Looking for a partner?
We help brilliant B2B businesses think bigger and perform better. Don't hold back; bring us your toughest challenges.
Let's Talk!
Looking for a career?
We're drawing more top talent to our team every day. Come be a part of the biggest thing happening in B2B.
View Job Openings