Often your brand's digital experience is your customer's first impression of your brand. At The Mx Group, we empower our clients by designing, optimizing and maximizing the impact of a modern tech stack across their organizations and enabling the creation of tech-fueled marketing campaigns and an engaging, effective user experience through all digital customer touchpoints.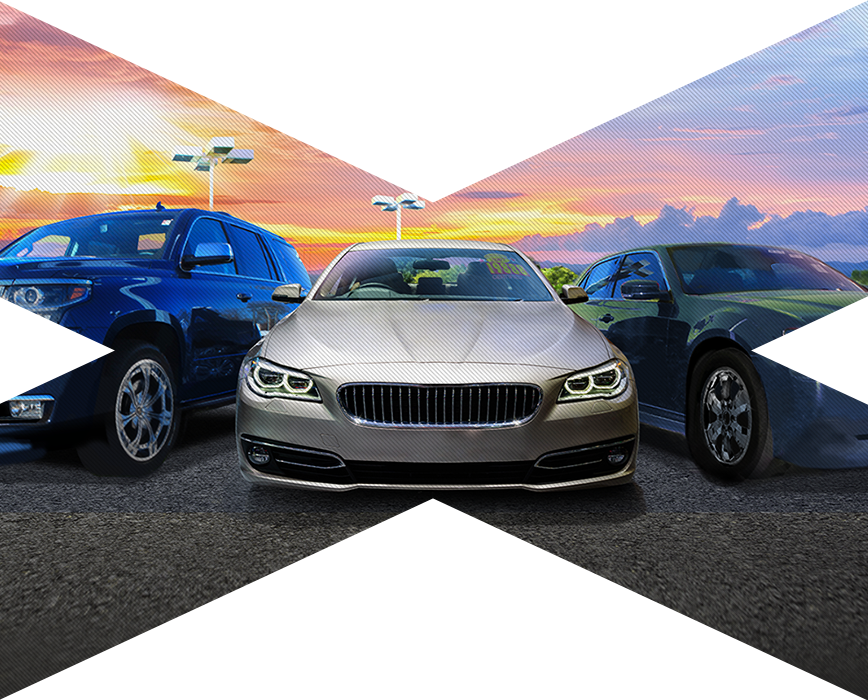 Case Study
A strategic, buyer-focused web development approach optimized conversion paths and vastly improved conversion rates.
OUR B2B DIGITAL EXPERIENCE SOLUTIONS
We have a deep bench of in-house, nearshore and offshore digital and development talent that make up customized teams specifically designed to your needs. Starting with our product managers who curate and drive solutions inclusive of digital strategy, performance and technical analytics, UX / UI research and design, data and martech platform architecture and design, custom software development, web and mobile application development, DevOps and QA. We keep a close eye on emerging digital trends, personalization and customization, predictive analytics, real-time data, AI and more. We leverage this expertise to deliver:
Digital marketing: Our integrated approach drives leads to your business through digital touchpoints, technology, media platforms and customer data.
Search engine optimization (SEO): We help you achieve higher domain and page authority, optimize search traffic, and increase conversions across all digital channels.
Search engine marketing (SEM): Our holistic approach captures the attention of potential customers with pay-per-click ads that build brand awareness.
Email marketing: We create personalized experiences that nurture prospects and buyers across the customer journey.
Social media: We develop a social media strategy that elevates your company's profile as a thought leader.
Website design and development: A website is the cornerstone of any B2B organization. We create websites that align with decision-makers' priorities and increase leads.
Content management system (CMS) integration: We work with your existing CMS or help you make a CMS selection that is easy to manage and adapts to your business needs.
e-Commerce: Our team of digital experts can implement an e-commerce solution that enhances your customer experience.
Mobile app development: Our agile approach to mobile app development allows us to develop a tailored user experience — producing value for your target audience.
Web app development: We integrate technology, design and strategic ideation to showcase your business value with high-caliber software development.
Custom software: Our in-house team of engineers helps you build the right software for your business from scratch to meet B2B buyers' expectations.
Conversion optimization: Using customer data and engagement analytics, we evaluate forms, CTAs and digital assets for further optimization.
How The Mx Group Optimizes your Customers' Digital Experience
Our B2B digital experience strategy ensures all your digital touchpoints work harmoniously to increase engagement. We begin with an extensive discovery phase, analyzing your target audience and creating buyer personas. We then combine in-depth customer data analysis, strategic planning and implementation to help you shape a seamless customer experience.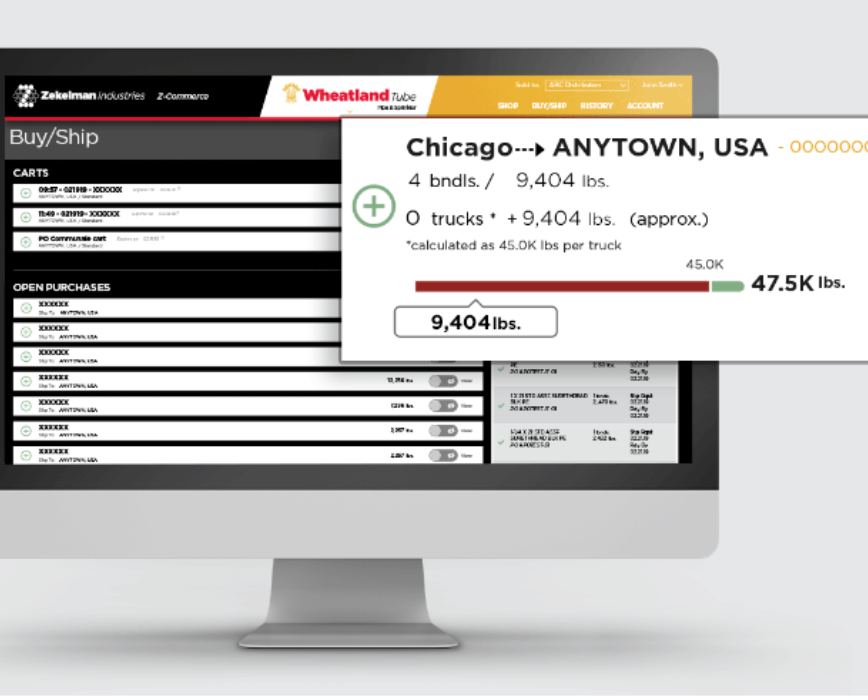 Case Study
When Zekelman Industries learned their customers wanted an e-commerce offering, the manufacturer partnered with The Mx Group to research, build, test, train, brand and launch their B2B e-commerce solution.
Digital Experience Monitoring
Our commitment doesn't end with implementation. We continuously monitor the performance of your customers' digital experience and identify opportunities for improvement to increase traffic to your digital channels.
A Digital Experience Design Built for Your Success
We've worked with B2B organizations across diverse industries and helped them deploy digital experience strategies that work for their unique business needs. Our B2B digital experience solutions can easily integrate with your existing technologies or we can customize the solutions to help you grow where you need it most.
83% OF B2B BUYERS PREFER ORDERING THROUGH DIGITAL COMMERCE, ACCORDING TO GARTNER
Whether you have an existing e-commerce platform or need a strategy, we can help you see a clear path forward.
Take our assessment
WE ARE READY. ARE YOU?
Let's transform your digital landscape and create a memorable customer experience.
Contact us to get started
Frequently asked questions about B2B digital experience:
Q. What are some examples of digital experience?
A. A digital experience is how your audience interacts with your brand online. Everything from product content on your website to mobile-based e-commerce is part of your B2B company's digital experience. Increasingly, B2B buyers expect their user experience (UX) to be intelligent, intuitive and seamless. This includes personalized and customized digital experiences. B2B buyers want features like custom product information and digital platforms that remember their previous visits.
Q. What should I look for in a B2B digital experience agency?
A. To select a great B2B digital experience agency, first ensure the work speaks for itself. Look for case studies that blend both intelligent, intuitive digital design and strategic impact. Second, ensure your B2B digital experience agency starts with a solid B2B marketing strategy. Finally, look for client testimonials and ask your network about their experiences with the agency. Does the B2B digital experience agency deliver impact? Does it stay on schedule? Does it take direction well? And just as important, does it push back when necessary? Does it feel like a strategic partner or simply a service provider? Answering these questions will help you determine if the B2B digital experience agency is the right fit for you.
Q. What is The Mx Group's digital experience development process?
A. Our digital experience development process follows an agile model, with requirements and ideas evolving and pivoting during the lifetime of the project. We begin with discovery, aligning on customer experience (CX) and design goals. From there, we layer in content strategy, data and analytics strategy, and technical requirements to craft our initial digital experience idea. Then, our tech and content teams produce solutions that fulfill the strategic objectives and project goals.
Once the digital experience idea is approved, we begin development and design in a series of waves, including usability testing, user acceptance testing, module design, development, design / code review, content creation, content integration, technical SEO and QA. As each wave completes and components are delivered, internal and external feedback is incorporated into the design and execution cycles for the next execution wave. And this process doesn't stop once we launch — we believe that software products are living systems, which must evolve with changing customer expectations and business objectives.