Integrated Approach to Media
All three types of media — owned, paid and earned — are essential to an effective marketing strategy.  Our process evaluates opportunities across the media ecosystem and provides allocation recommendations to make the most impact for your brand. And our team of experienced content strategists, copywriters and designers can create compelling content to ensure you're delivering value to customers and making the most of your media investment.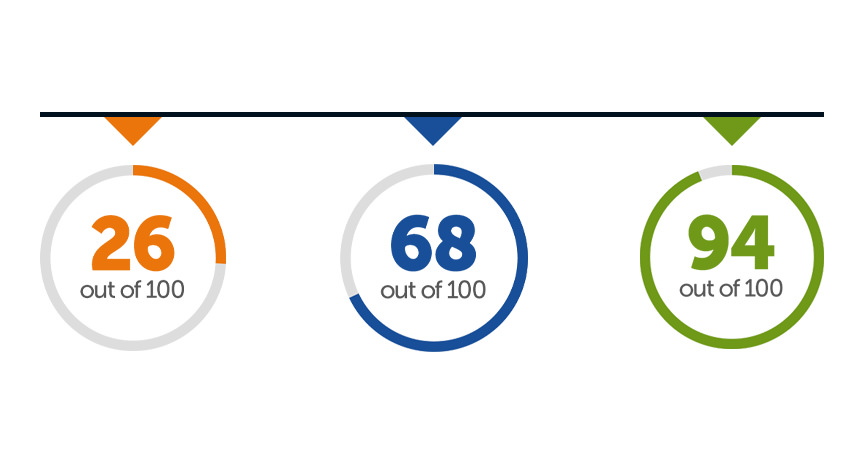 Interactive Content
To successfully sell to today's B2B buyers, you need to completely modernize your marketing. How close are you to achieving that goal?