About Us
At The Mx Group, we believe that B2B is a higher calling. Each day we assemble with a focus on making an impact. We accomplish this by developing a deep understanding of our clients' businesses. With this focus and our combined Mx + Imagination team, composed of some of the best B2B talent in the industry, we are able to create innovative solutions that span brand, demand generation, content marketing and digital experience.
2nd
LARGEST, INDEPENDENT U.S. B2B AGENCY
5th
FASTEST GROWING U.S. B2B AGENCY
6.5
AVERAGE YEARS OF CLIENT RELATIONSHIPS
20+
AVERAGE YEARS OF LEADERSHIP TEAM TENURE
1
OF THE BEST AND BRIGHTEST COMPANIES TO WORK FOR IN THE NATION
Our Clients
Our clients come from a variety of industries including manufacturing, professional services, SaaS, hospitality, industrial, technology, automotive and more. We are here to help them achieve results either as their agency of record or through individual projects. Our dedication to their growth is why we have achieved an above average client retention rate. But don't take our word for it. Here's what some of our clients have to say:
According to Our Clients…
I was struck by the transparency; leadership is very transparent which people find surprising and endearing.
Taking sincere care of us is what makes them different from other agencies.
They had great understanding of our brand, so when they played with it, it felt like they understood us. That brought trust very quickly.
These guys were comfortable working with a brand that was already developed. They didn't feel like they had to put fingerprints on it.
Impact
Believing we succeed when our clients succeed.
Innovation
Evolving through disruption, challenging thinking & developing ideas.
Transparency
Establishing trust & ownership through shared information.
Diversity
Improving our work & world by including & valuing different perspectives.
Equality
Creating opportunities for all individuals to grow & advance.
Commitment
Investing ourselves in the success of the team.
Empathy
Recognizing what individuals need to reach their full potential.
Self-Improvement
Embracing feedback to better ourselves & our work.
Impact Believing we succeed when our clients succeed.
Innovation Evolving through disruption, challenging thinking & developing ideas.
Transparency Establishing trust & ownership through shared information.
Diversity Improving our work & world by including & valuing different perspectives.
Equality Creating opportunities for all individuals to grow & advance.
Commitment Investing ourselves in the success of the team.
Empathy Recognizing what individuals need to reach their full potential.
Self-Improvement Embracing feedback to better ourselves & our work.
Agency Leadership
Our leadership includes a range of expertise, industry experience, perspectives and talent. One team that represents an incredible breadth of knowledge in B2B which allows them to generate strategic insights that fosters growth among Mx'ers and Mx clients.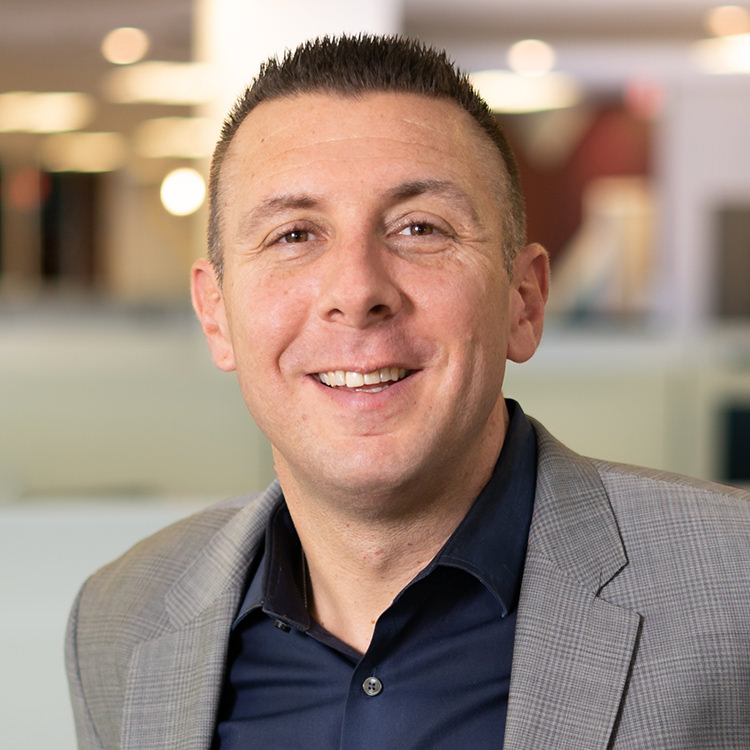 Tony began his advertising and marketing career after serving as an active-duty United States Marine. During his enlistment, he gained leadership experience, a strong work ethic and a drive that has been foundational throughout his career. His experience includes work within B2B and B2C agencies across a range of clients from startups to Fortune 100s. Tony has a passion for leading teams and an innate ability to motivate people to succeed and work at their highest level. As President and CEO of The Mx Group, Tony sets the vision for the company and ensures that all Mx staff have the support, authority and information needed to keep the organization moving forward. Tony believes that B2B marketing and advertising should have a material impact on clients' businesses, and that The Mx Group exists to do just that.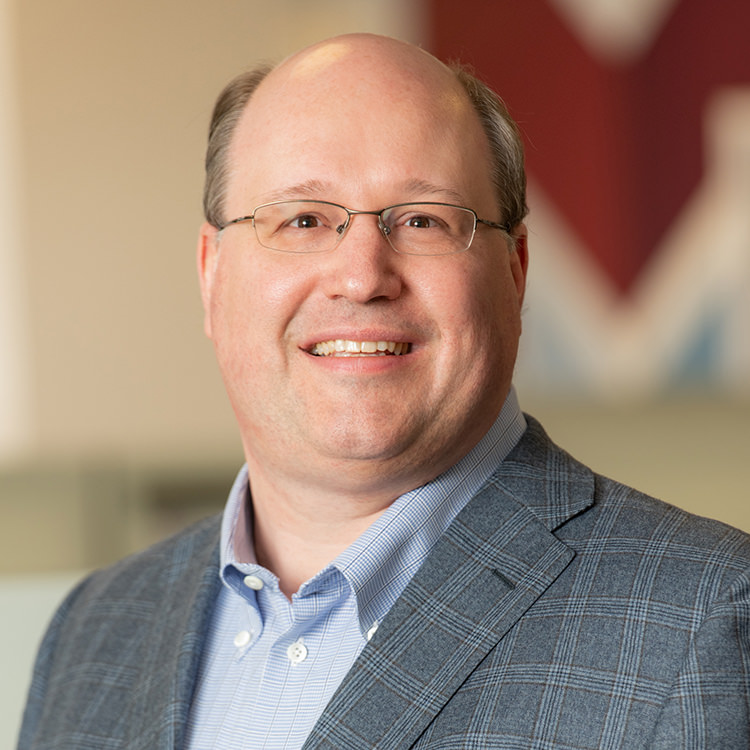 After spending 20 years building and growing technology consulting practices at one of the fastest-growing management consulting firms, Nate joined The Mx Group as its chief operating officer leading corporate functions and setting the strategy for our digital leadership team. Nate's experiences include delivering large-scale technology transformations with clients, leading three different technology consulting practices, integrating acquisitions, and building leadership teams. Nate has always found himself at the intersection of technology and business. While Nate enjoys serving clients, his passion is developing leaders, both at The Mx Group and as a member of the board of directors at Chicago Scholars — an organization that uniquely selects, trains and mentors academically ambitious students from under-resourced communities to complete college and become the next generation of leaders who will transform their neighborhoods and Chicago.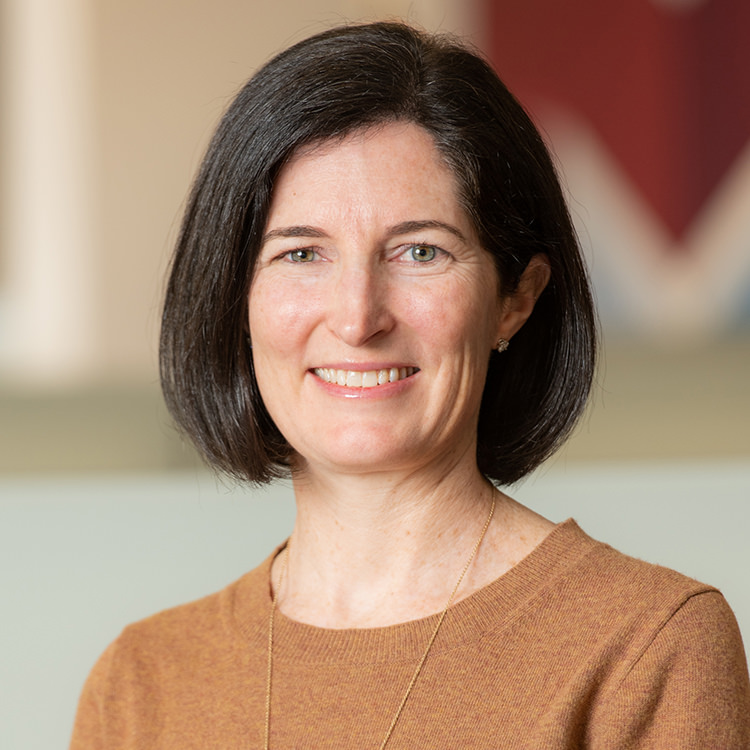 For more than 14 years, Kate has overseen all aspects of organizational development and human resources, including hiring, training and retaining talent, ensuring Mx clients are served by highly engaged and qualified staff. Kate's ultimate goal is to continually improve the organization as a whole — to increase effectiveness, build capacity, and creatively manage challenges and change. Kate holds a B.A. in finance from the University of Notre Dame.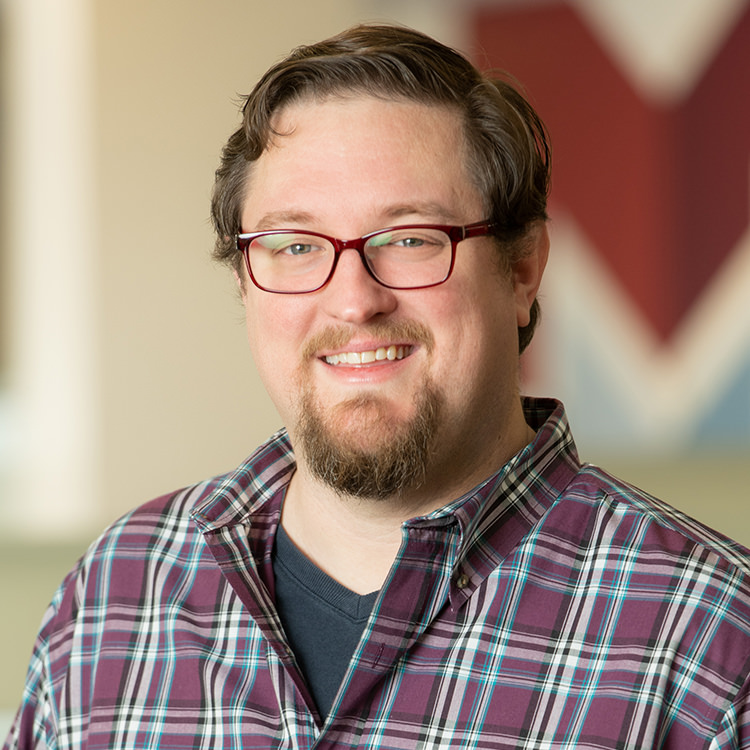 Eric has been part of The Mx Group since 1998. He develops and manages internal and external teams through every phase of the software development life cycle, including ideation, estimation, proposal, design, execution, testing, UAT and delivery to production. With experience in every application development role from business analysis to development to test automation, Eric brings exceptional value to every project through his management acumen, methodology and automation points of view, and expertise in Java, JavaScript, C# and other technologies.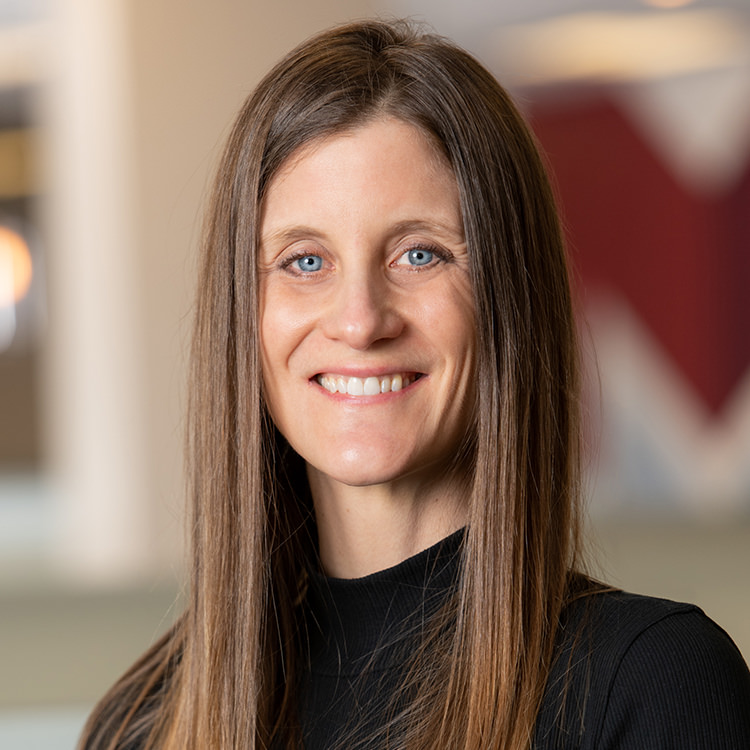 Emily found her way to B2B marketing from a previous career in book publishing. 12 years later, she's leading The Mx Group's creative department with a strong focus on talent acquisition and effective integration of the creative process into The Mx Group's comprehensive service offerings. Her team of 20+ creative directors, copywriters and designers produce award-winning work in a variety of industries. Emily holds a B.A. in philosophy and creative writing from Gettysburg College.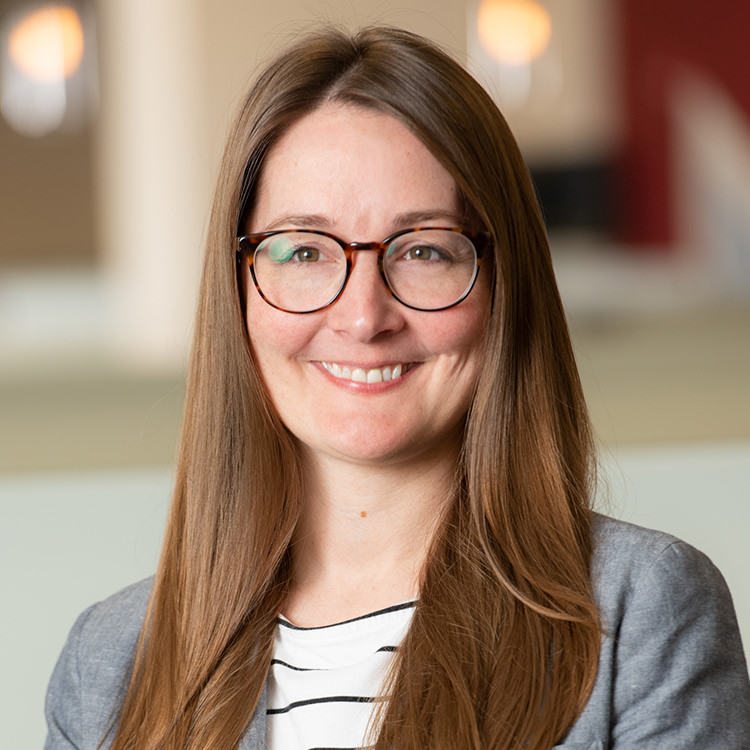 Kelly leads The Mx Group's strategy team, designing innovative processes and frameworks that guide clients to impactful results. For over 15 years, she has directed successful, award-winning campaigns for clients in the hospitality, automotive, medical and industrial sectors. She is accomplished in the areas of B2B brand messaging, creative strategy, demand generation, lead management and sales enablement. Kelly is a graduate of Concordia College in Moorhead, Minnesota, and holds a B.A. in business and communications.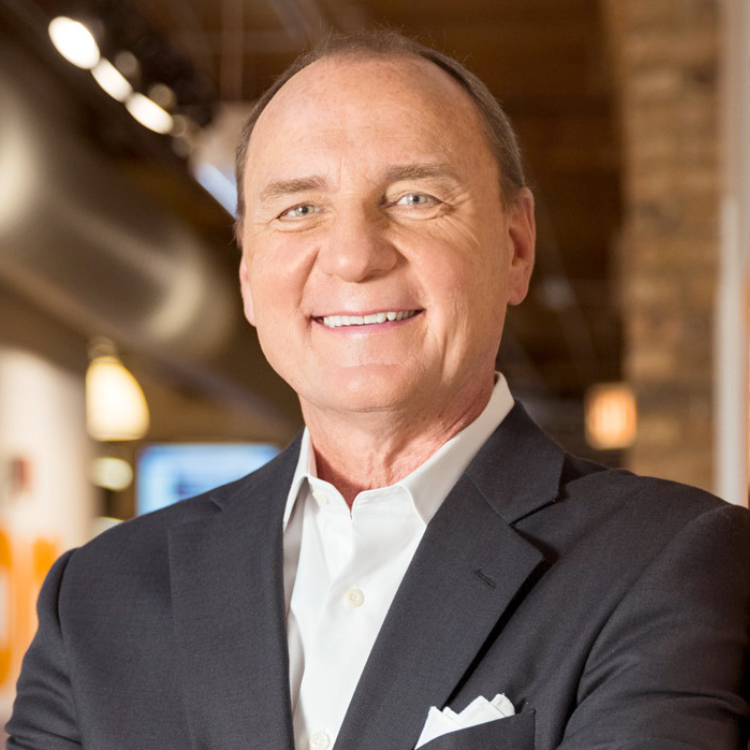 Jim Meyers founded Imagination, a Chicago-based content marketing agency, in 1994. Imagination specializes in integrated content marketing strategy, outstanding content creation in all formats and innovative content distribution. Imagination has been named one of the 21 Most Creative Content Agencies in the World as well as the Content Marketing Agency of the Year by the Content Marketing Institute. Jim was named 2009 Custom Media Innovator of the Year by American Business Media. In 2019, he authored the book "Becoming Essential," a guide to how associations can become essential and thrive, and was presented with the 2019 Association Media & Publishing Lifetime Achievement Award. Imagination joined The Mx Group in 2022 forming the Content Marketing Practice at Mx.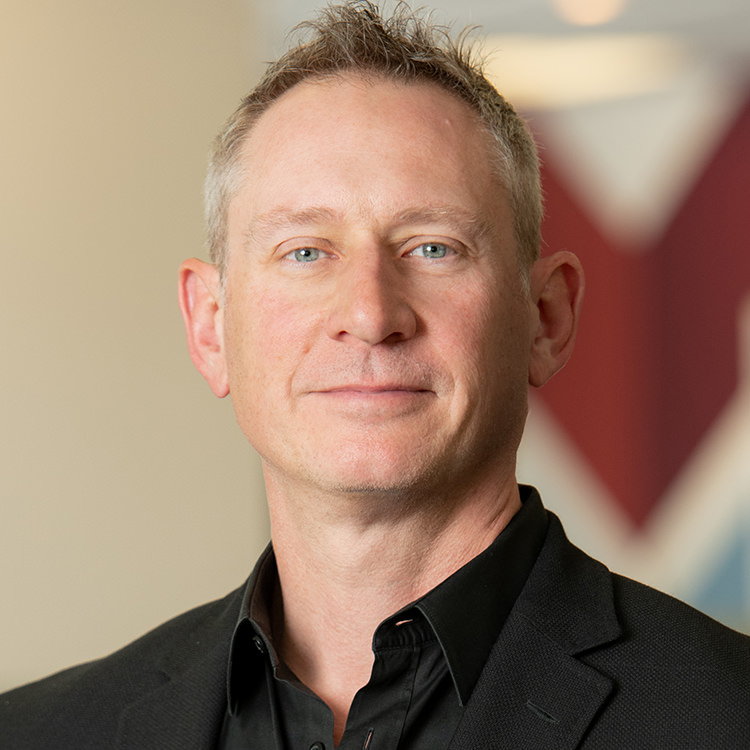 Brendan Turner leads the Digital Experience practice at The Mx Group, which encompasses business analysis and product design; website, platform and custom application architecture and implementation; solution development; and SDLC quality assurance. Brendan joined The Mx Group with a goal to leverage technology solutions that drive brand-to-demand impact for clients. He amplifies the organizational and functional ability to effectively converge data-informed, user-centric insights with groundbreaking creative. Brendan holds a B.A. in philosophy from the University of Minnesota and has long participated in marketing and technology groups and committees focused on fluid team structures, digital transformation, creative and emerging technologies, AI enablement, and XR.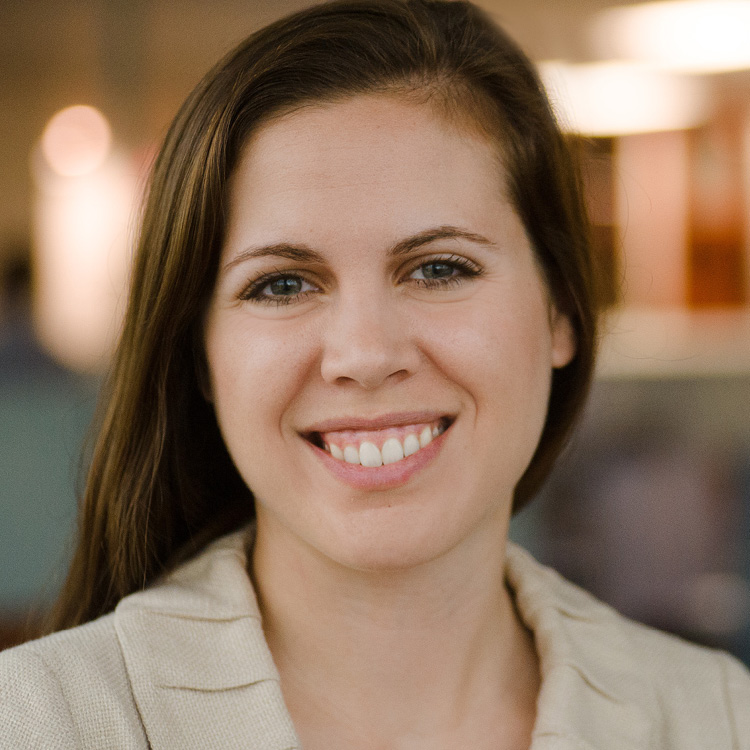 Lisa brings over 15 years of B2B marketing and relationship management experience to The Mx Group, where she oversees high-performing client service teams. She has managed multiple website development projects from strategy to concept to design to implementation. Lisa is a demand generation expert, ensuring that her clients' websites and campaigns are designed for optimal lead generation and conversion. She has strategically led multiple buyer persona research projects, translating insights into website architecture and content. Lisa is trained and certified in the Buyer Persona Institute's research process, and she has optimally managed numerous qualitative research initiatives including brand architecture and positioning, corporate and product messaging, and sales strategy. Lisa earned her B.A. in marketing at the University of Wisconsin–Madison.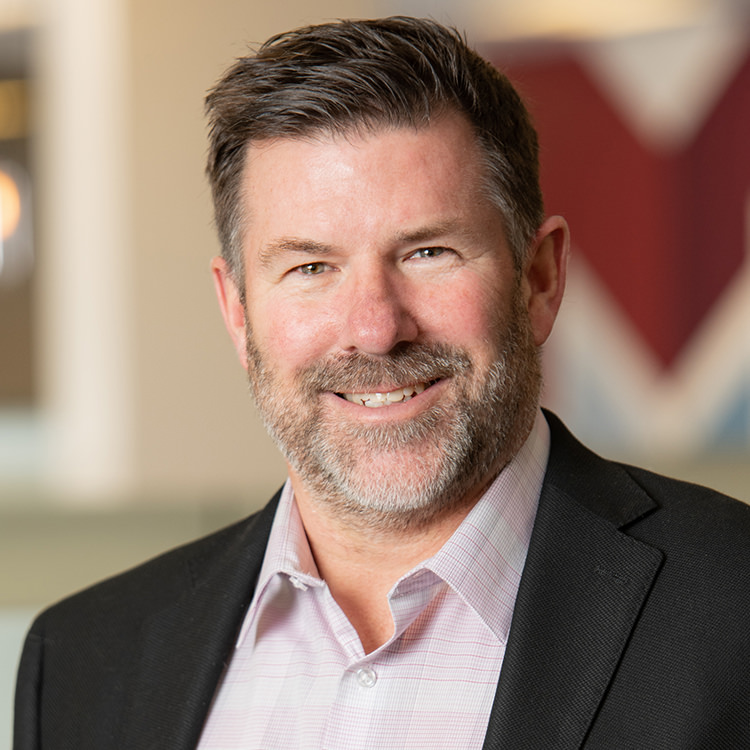 Brennen is a growth-oriented B2B agency executive, experienced managing P&L's and office ownership for global agency networks while consulting with clients to help grow their businesses. His expertise includes designing and implementing insight-based multi-channel sales and marketing campaigns across paid, owned and earned channels that impact the entire pipeline. Brennen thrives as a collaborative team builder, bringing together cross-functional teams to solve B2B marketing challenges. Brennen received his B.S. in business education from the University of Illinois and an MBA in marketing from the University of Tennessee.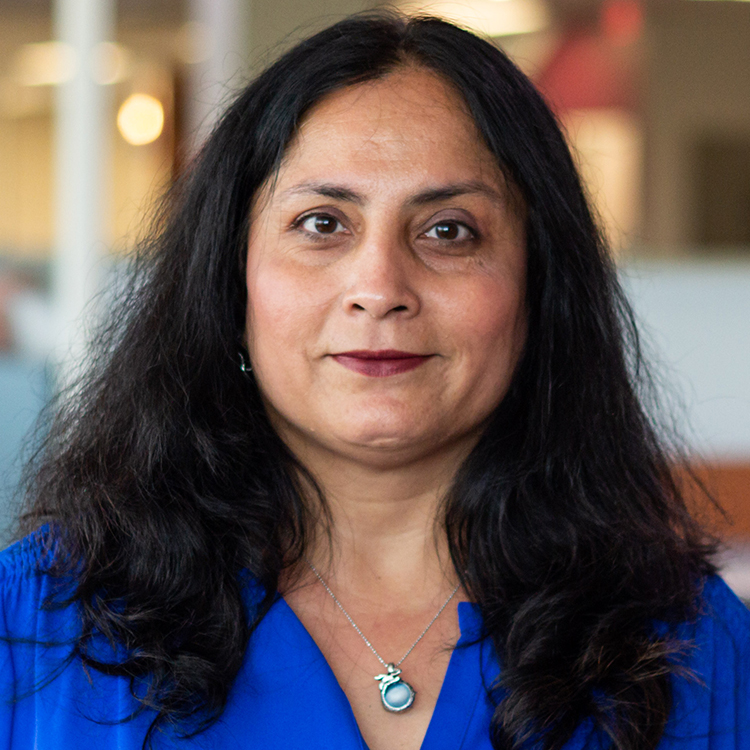 Mita has been with The Mx Group since April 2022, working as vice president of finance and accounting. She brings over 20 years of accounting and finance reporting experience. She is passionate about building successful teams through a strong work ethic and mentorship, and she is committed to supporting business needs and business growth. She identifies opportunities to drive results that are consistent with business objectives. Mita holds a B.S. in accounting from North Park University.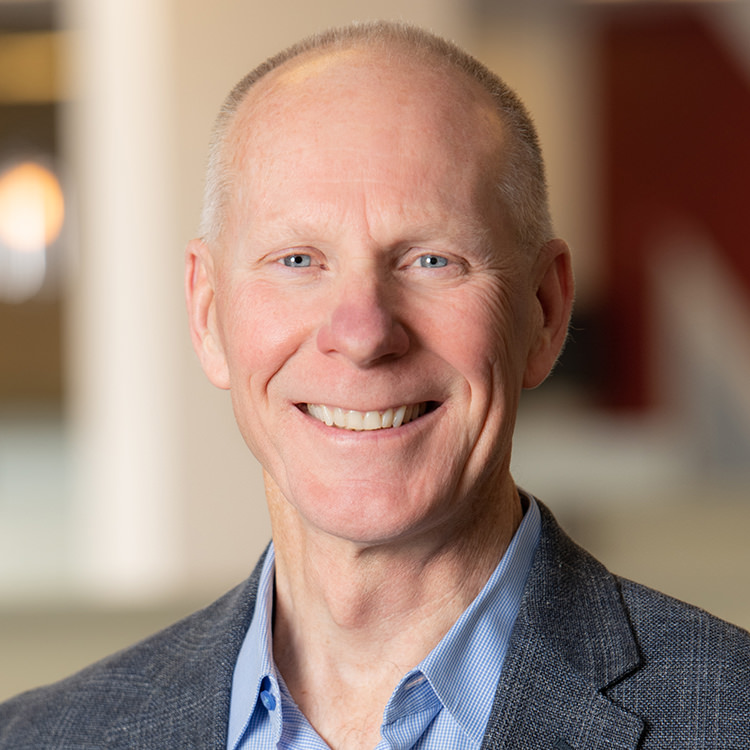 Andy co-founded The Mx Group in 1989 and has led it to become a large and growing integrated B2B marketing agency. Andy has worked closely with hundreds of B2B companies, guiding their strategic marketing efforts. His foresight led him to focus on database marketing, demand generation and lead management long before it was in vogue. He has advocated for all things digital since the mid-1990s, helping transform client programs and businesses in the process. He thrives on helping clients and staff connect the dots between strategy and business generation. As executive chairman of the board, Andy provides oversight and guidance for The Mx Group's CEO, COO and senior leadership team. He holds a degree in business administration and marketing from California State University, Chico.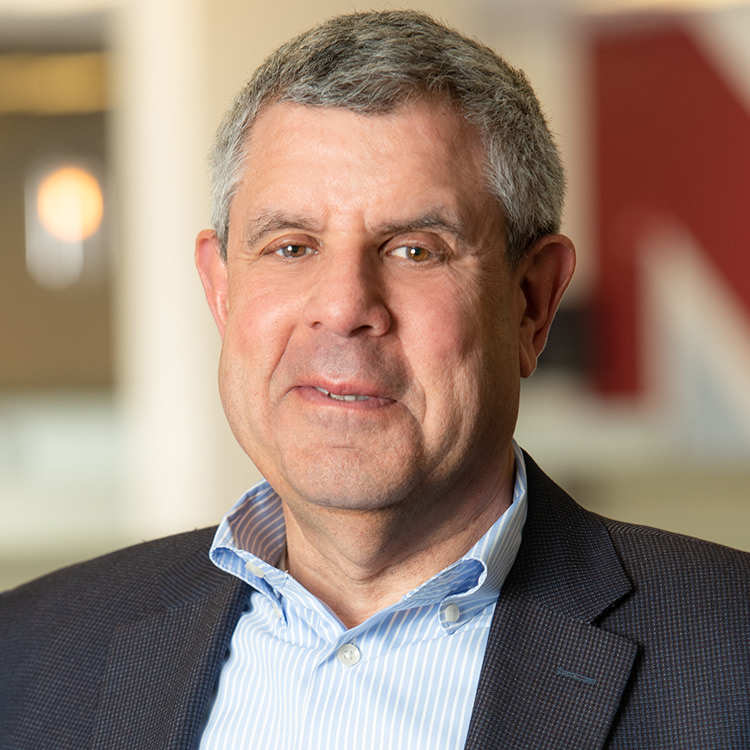 Pete and Andy Mahler founded The Mx Group together in 1989. At that time, very few agencies focused on B2B companies and even fewer understood the business and marketing challenges B2B marketers faced. "Let's design an ad and place it" was the typical agency response no matter what issue needed to be addressed or goal achieved. From the start, Pete's passion centered on the idea that designing an ad and placing it wasn't enough. That developing a deep understanding of our clients' unique offering, buyers, sales process and sales channels was critical to making a tangible and long-lasting impact on their business. And while the tools, technologies, processes and people have evolved over time, the idea that The Mx Group materially impacts clients' business is a passion that still drives the company today.
While not spending time with family, including his young grandchildren, Pete provides oversight, guidance and mentorship as vice chairman of The Mx Group's board. He holds a degree in business administration and finance from Illinois State University.
Recognition
While we remain focused on driving results, awards validate our work among our peers. We're honored to have received awards for our company's culture and our great work. These accomplishments continue to motivate us on our journey to innovate the B2B landscape.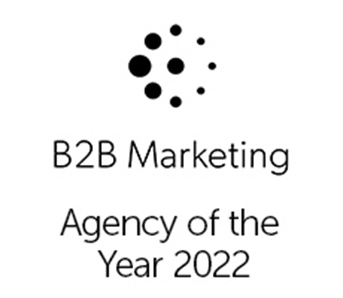 Elevation Awards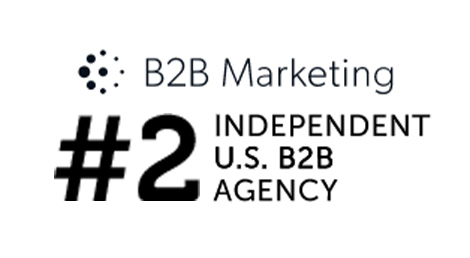 Industry benchmark report ranking
6 Consecutive Years
7 Consecutive Years
7 Awards and Counting
3 Overall Best in Category Wins
Excellence in Digital Work Awards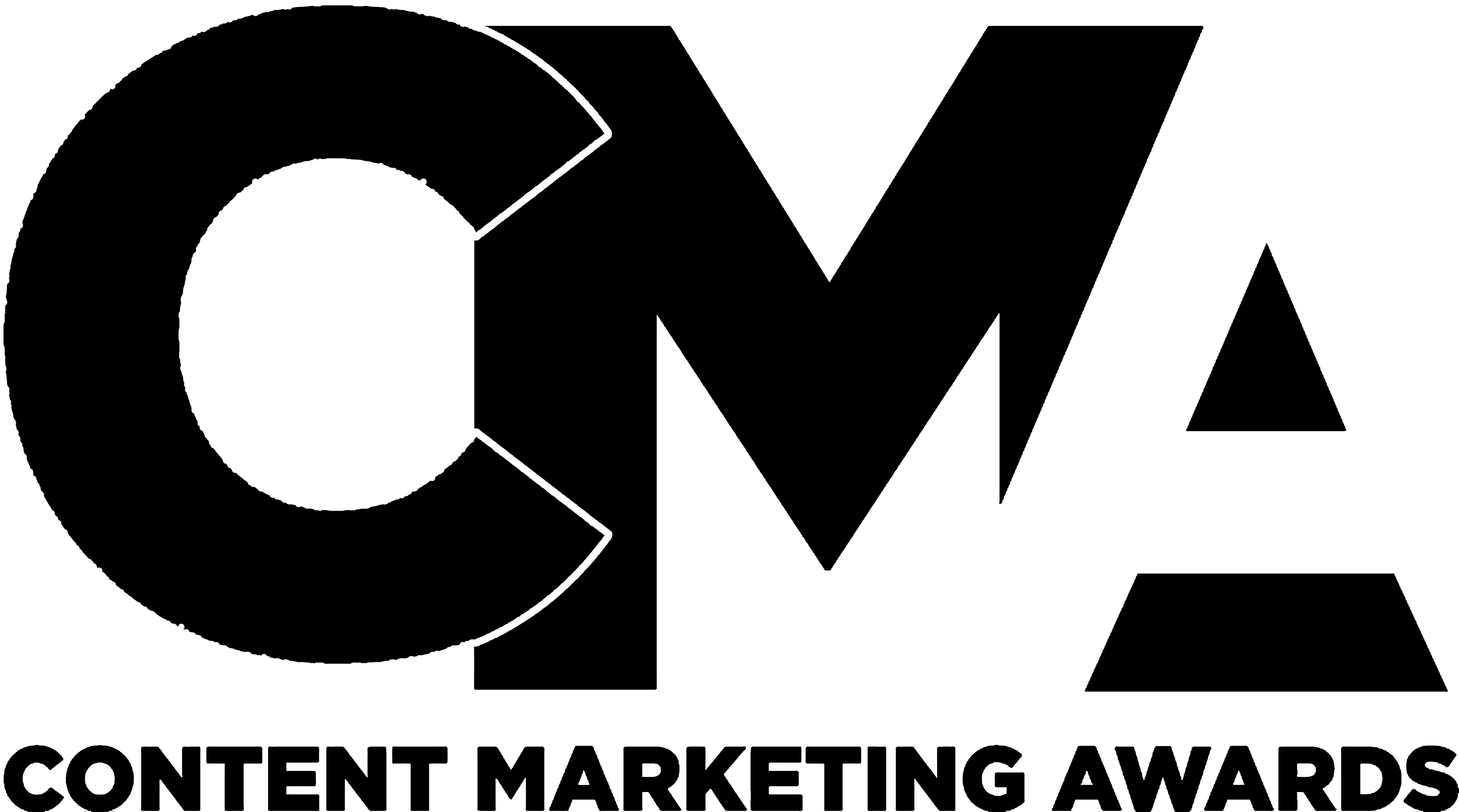 2 Overall Best in Category Wins and 5 Finalist Recognitions

Refreshed Brand Identity Recognition

8 Wins and Counting
WE'RE NOT IN THIS ALONE
The company we keep is selected with intention and serves to make us a stronger partner to our clients.
Looking for a partner?
We help brilliant B2B businesses think bigger and perform better. Don't hold back: bring us your toughest challenges.
Let's Talk
Looking for a career?
We're drawing more top talent to our team every day. Come be a part of the biggest thing happening in B2B.
View Job Openings