About Us

The Mx Group is more than your typical integrated B2B agency. We are a multi-talented group of B2B problem solvers. As marketing strategists, creatives, business analysts, programmers, data specialists, sales operations experts and more, we work together to create powerful solutions that span demand generation, sales enablement and digital transformation. But everything we do drives at one simple, singular goal: elevating the customer experience — what we call raising it to the power of X.
4
U.S. INTEGRATED B2B AGENCY RANKING
17
AVERAGE YEARS OF LEADERSHIP TEAM TENURE
4
TIMES LONGER AOR RELATIONSHIPS VS. AVERAGE
6.5
AVERAGE YEARS OF CLIENT RETENTION
Recognition
We're not in it for the awards, but it's nice when third parties recognize our work.
Leadership
At 130 strong and growing, The Mx Group is a talented collection of marketing strategists, business analysts, creatives, programmers, data specialists and sales operations experts. The long tenure and diverse skillsets of our senior leadership team help the company continually grow while staying true to our 30 years of unparalleled B2B expertise.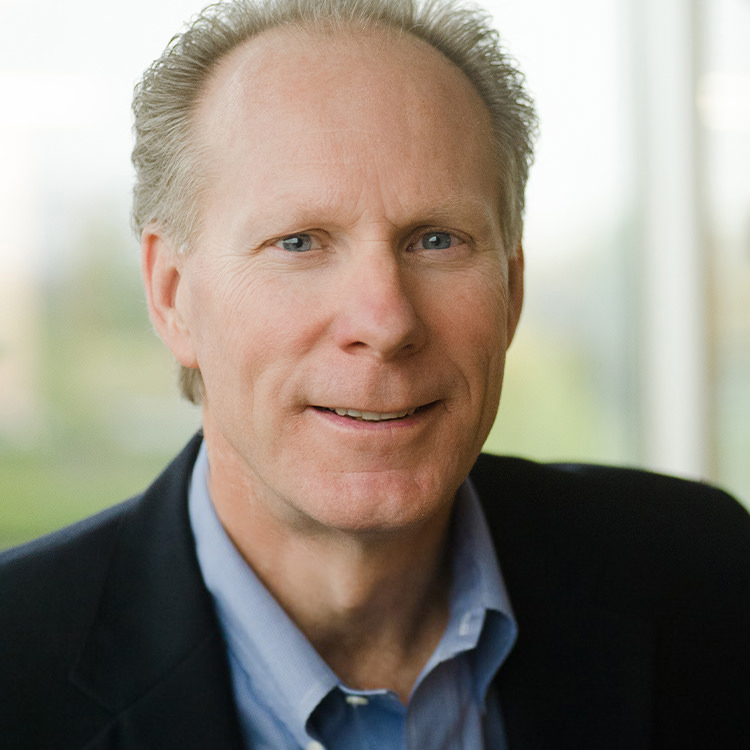 Andy co-founded The Mx Group in 1989 and has led it to become a consistently profitable and growing integrated B2B marketing agency. Focused on database marketing, demand generation and lead management long before it was in vogue for the market at large, Andy has also advocated for all things digital since the mid-1990s, helping transform client programs in the process. He has worked closely with hundreds of B2B companies throughout the U.S. to help guide them in their strategic marketing and management efforts, and he thrives on helping clients and staff connect the dots between strategy, creative / digital execution and business generation. He holds a degree in business administration and marketing from California State University, Chico.
As a co-founder of The Mx Group, Pete has helped B2B marketers connect the dots between strategy, creative execution and business generation for more than 20 years. Pete's passion is to provide leadership to businesses, helping to create integrated programs that excite markets, engage customers, effect sales and embed long-term value.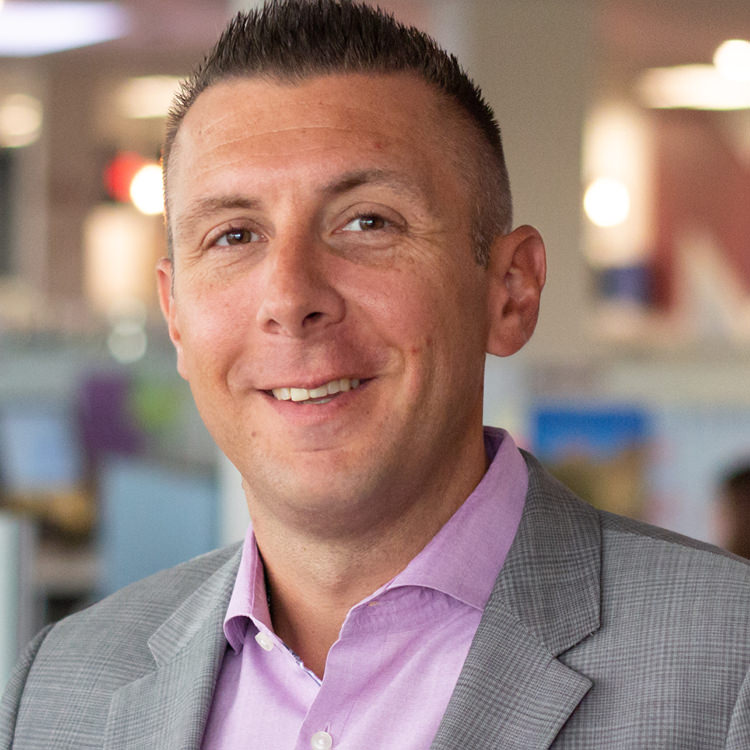 Tony began his advertising career after serving as an active-duty U.S. Marine. His experience includes working with a range of clients from startups to Fortune 100s in both the B2C and B2B arenas, covering direct and brand advertising. At The Mx Group, Tony works across account, strategy, creative, media and production teams to deliver a best-in-class experience and work product for clients. He oversees relationships with The Mx Group's global agency partners and is viewed as an adviser to some of the agency's most senior clients. His innate ability to create successful sales and marketing strategies is the result of sound leadership, a passion for B2B and a belief in doing what is best for clients.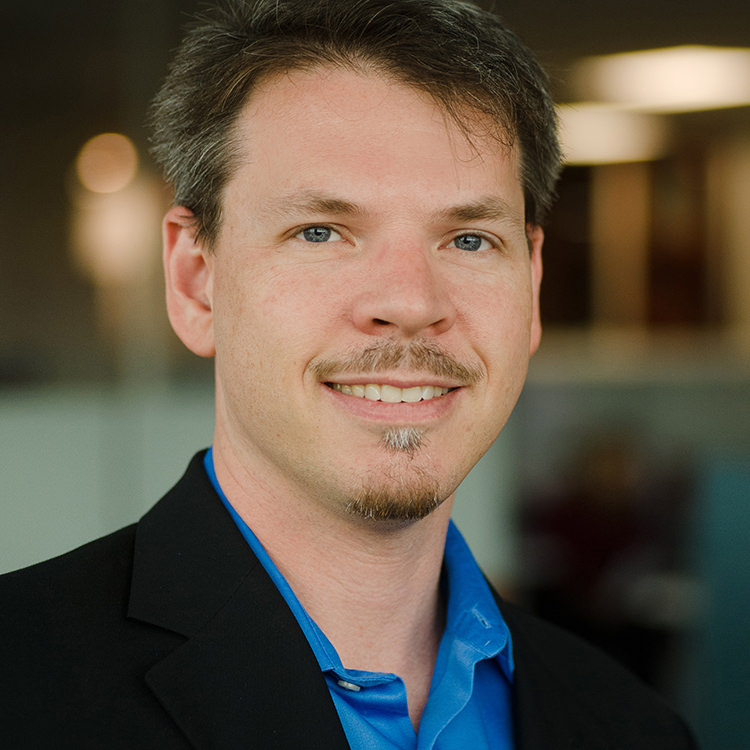 Kevin oversees the digital development practice at The Mx Group and has been instrumental in the growth of the company's digital and technology service offerings. Under his guidance, The Mx Group develops and implements hundreds of digital and custom applications each year for clients ranging from mid-size to enterprise. As an agency leader, he works to challenge the status quo and develop new ideas that incorporate technology to guarantee outstanding customer experiences. His digital expertise is wide-ranging, and includes the strategic development and management of global websites, e-commerce solutions and ERP integrations.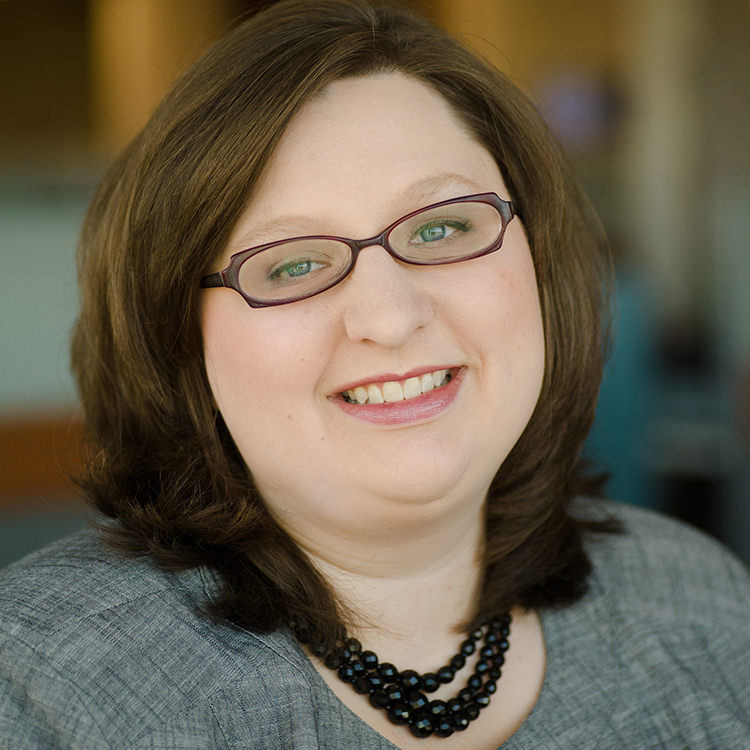 Kellie joined The Mx Group in 2013. She brings over 15 years of client- and agency-side experience working in marketing across a variety of industries, including industrial products, health care, software, nonprofit and professional services. Kellie leads the strategy and internal marketing functions for the agency, managing demand generation and sales enablement to propel the company's continued growth. She holds a B.A. in communications and theatre from Marquette University in Milwaukee, Wisconsin.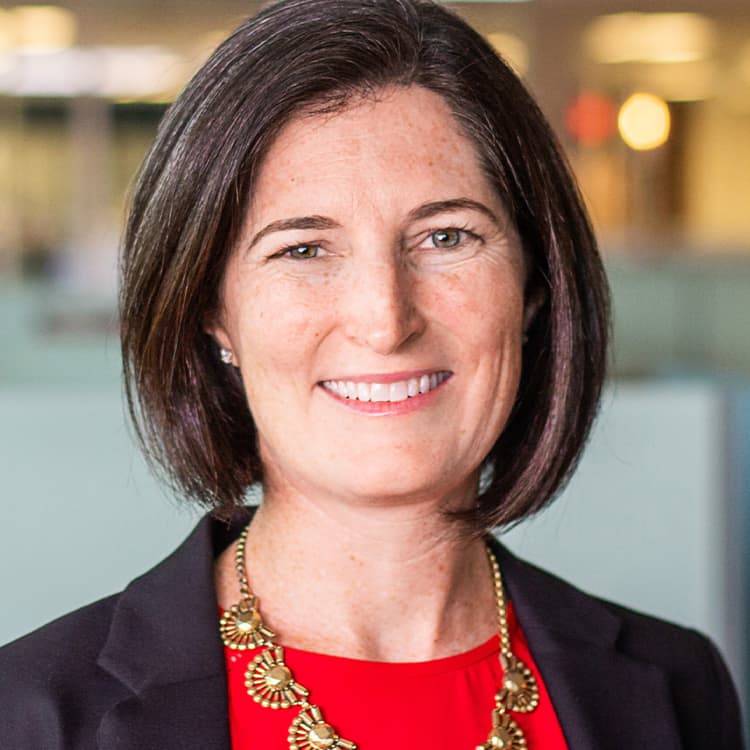 For more than 14 years, Kate has overseen all aspects of organizational development and human resources, including hiring, training and retaining talent, ensuring Mx clients are served by highly engaged and qualified staff. Kate's ultimate goal is to continually improve the organization as a whole — to increase effectiveness, build capacity, and creatively manage challenges and change. Kate holds a B.A. in finance from the University of Notre Dame.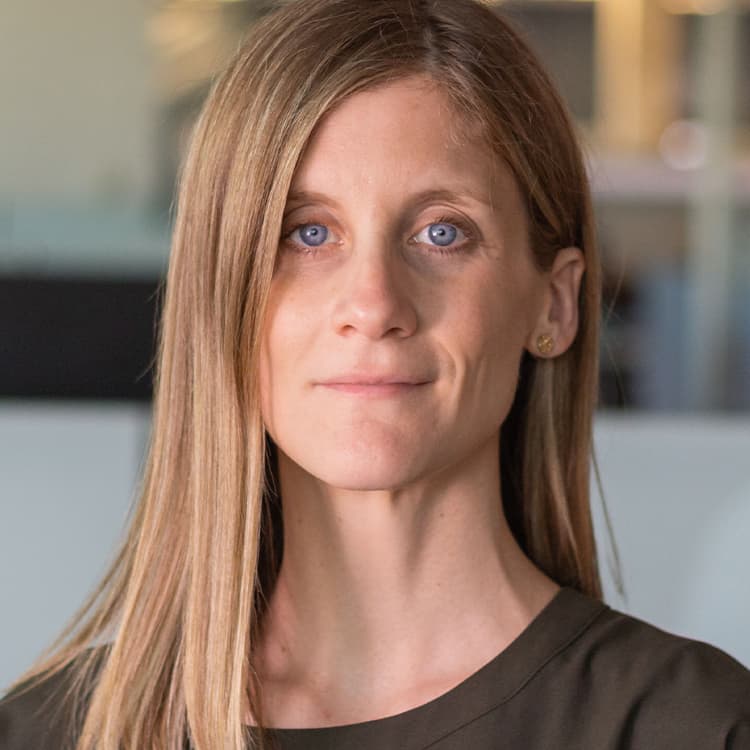 Emily found her way to B2B marketing from a previous career in book publishing. 12 years later, she's leading The Mx Group's creative department with a strong focus on talent acquisition and effective integration of the creative process into The Mx Group's comprehensive service offerings. Her team of 20+ creative directors, copywriters and designers produce award-winning work in a variety of industries. Emily holds a B.A. in philosophy and creative writing from Gettysburg College.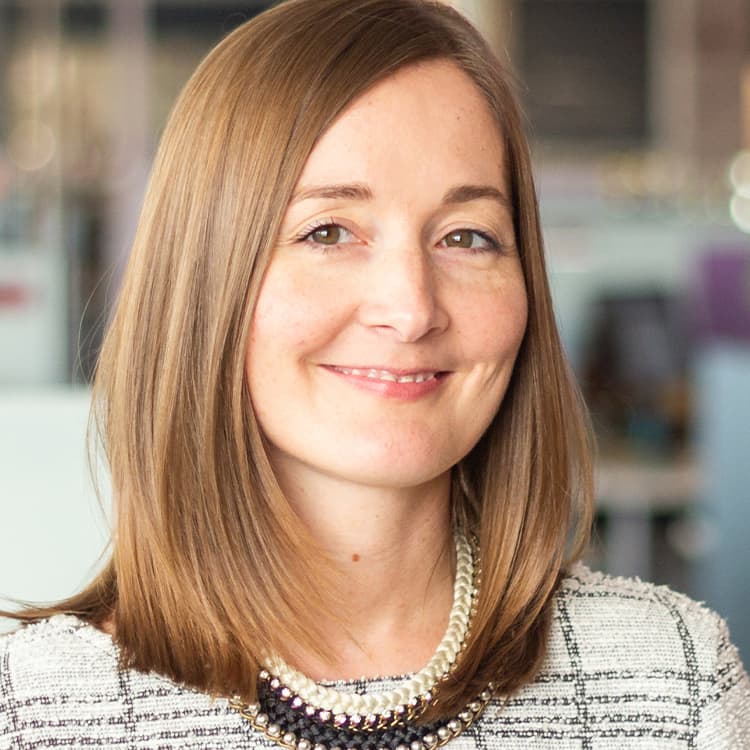 Kelly leads The Mx Group's account team, overseeing strategy and implementation of integrated marketing programs for all clients. For nearly 15 years, she has directed successful and award-winning campaigns for clients in the hospitality, automotive, medical and industrial sectors. She is accomplished in the areas of B2B product and brand messaging, creative development, website and app development, demand generation, lead management and sales enablement. Kelly is a graduate of Concordia College in Moorhead, Minnesota, and holds a B.A. in business and communications.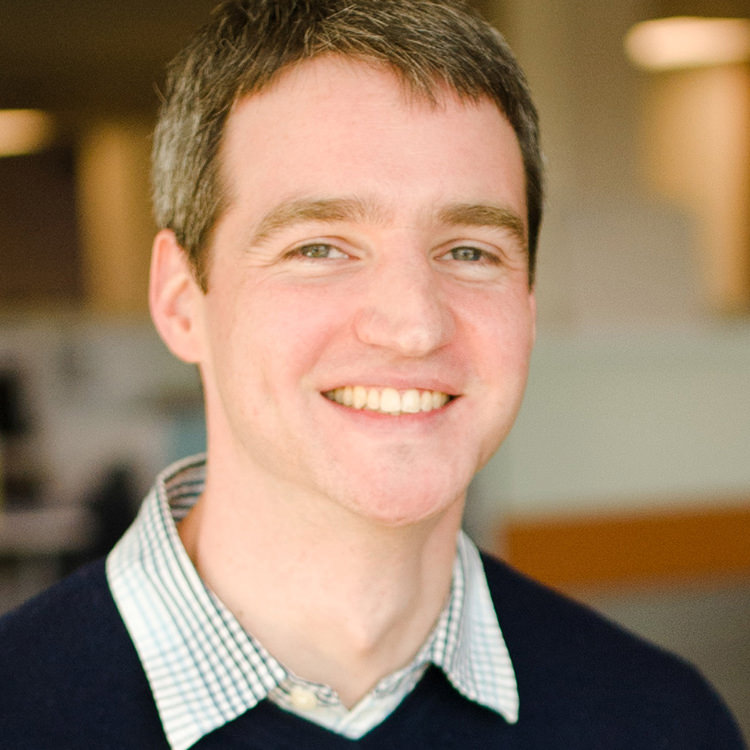 Tom has nearly 20 years of experience in accounting and finance, with a background working for both small and large companies. Tom started working at The Mx Group in 2010 and is responsible for the company's entire accounting and finance function, as well as other operational initiatives. He is a certified public accountant and holds an MBA from DePaul University. He has also served as an adjunct professor in DePaul's accountancy department.
Eric has been part of The Mx Group since 1998. He develops and manages internal and external teams through every phase of the software development life cycle, including ideation, estimation, proposal, design, execution, testing, UAT and delivery to production. With experience in every application development role from business analysis to development to test automation, Eric brings exceptional value to every project through his management acumen, methodology and automation points of view, and expertise in Java, JavaScript, C# and other technologies.
WE'RE NOT IN THIS ALONE
The company we keep is selected with intention and serves to make us a stronger partner to our clients.
Looking for a partner?
We help brilliant B2B businesses think bigger and perform better. Don't hold back; bring us your toughest challenges.
Let's Talk
Looking for a career?
We're drawing more top talent to our team every day. Come be a part of the biggest thing happening in B2B.
View Job Openings