Personas & Buyer Strategy
Today's B2B buyers have high expectations for their purchase experience, and it's not always easy to deliver on those expectations. A huge percentage of buyers complete their purchase research process online, without Sales. And often, they won't reach out until they're already confident a company can meet their needs.
Marketing success hinges on really getting to know your buyers through buyer research and persona creation, then using those insights to create an engaging, educational buying experience tailored to their needs.
Personas
With buyers doing so much self-serve research these days, you need to convince them that you're the right choice — before you even speak to them. How? One way is to create and utilize buyer personas to understand their challenges better than your competition does. B2B buyer personas provide deep, actionable insight into customers' wants, needs and preferences. And if you structure your programs and content to resonate with buyers and meet their expectations, you'll move them more easily toward engagement and sale.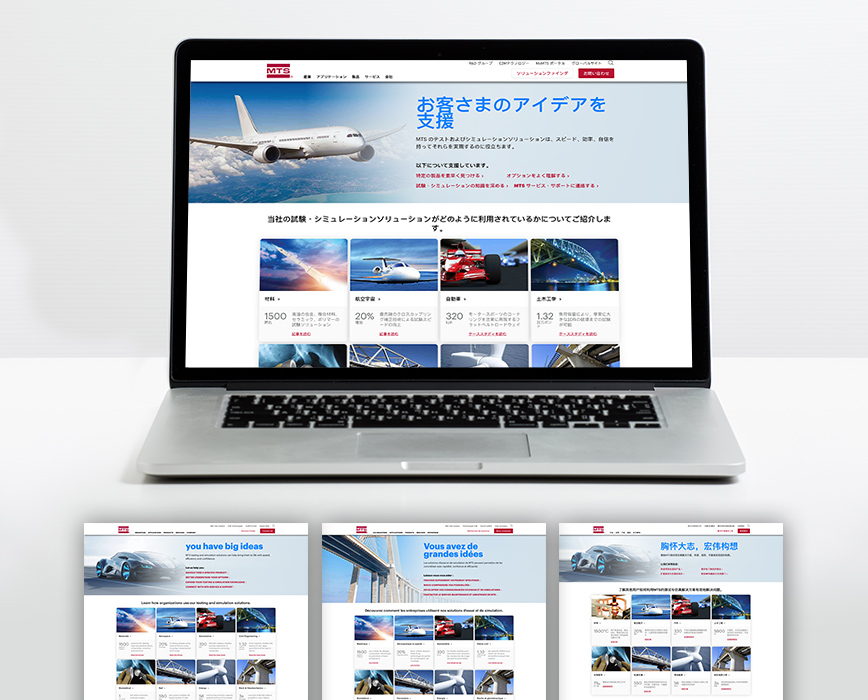 Case Study
By creating a persona-driven website with optimized conversion paths, we helped MTS — a leading global manufacturer of high-performance test and simulation systems — increase its lead gen conversions and decrease bounce rates.
The Model That Works
Our marketing strategists will work with you to create buyer personas that reveal how top-of-funnel prospects think about and move through the buy cycle. These personas are full of information about customers' priorities, challenges and decision-making criteria. And they work: According to Cintell, 71% of B2B companies who exceed their lead and revenue goals have documented and used buyer personas.
To build your personas, we follow the Buyer Persona Institute's model. Why? It dives deep into the factors that motivate buyers to make a change in the first place. It results in personas that capture buyers' mindset as they decide to make a purchase — revealing what it takes to capture and keep their attention.
Our Approach
Gathering Data
We perform comprehensive research to find out how your customers buy, and which buyer types are the best fit for your company. We use e-surveys, in-person interviews, phone interviews and data analysis to gather these insights — speaking with current, lost and prospective customers as well as internal company stakeholders.
The Five Rings of Insight
We conduct persona interviews based on the Buyer Persona Institute's Five Rings of Insight framework to identify what drives buyers' decisions. This method highlights buyers' challenges, the roadblocks holding them back, and the reasons they ultimately choose one solution over another. By the end of our interviews, we'll have deep insights into the real reasons people do or don't do business with you.
The Final Product
We distill the information from our research and interviews into actionable personas that go beyond surface-level demographics. We provide insight into buyers' strategic priorities, their role in the decision-making process, and their pain points — along with resonant messaging, customer journey and industry insights, and more. You'll be armed with everything you need to shape marketing content, structure demand generation efforts, and connect with buyers.
Additional Services
In addition to creating buyer personas, we are specialists in a wide range of strategic B2B buyer research services, including:
Buyer's journey mapping: Determine your buyers' needs and questions they're asking at each stage of their journey.
Voice-of-customer research: Generate in-depth insights for marketing, branding or product development.
Market mapping: Identify and prioritize market segments for demand generation or ABM.
Lost customer analysis: Reveal actionable strategies for retention.
Product launch research: Gain the information you need to help identify messaging strategies and gain awareness and velocity for your launch.
Digital Transformation
Once you've put in the time to create personas and tackle other key research to gain new insights, you'll likely find that it's time to start or accelerate digitally transforming your marketing plans and other areas of your business operations. We work with all types of organizations to help create plans to modify their processes, culture and customer experiences to meet the needs of today's buyers in a changing marketplace.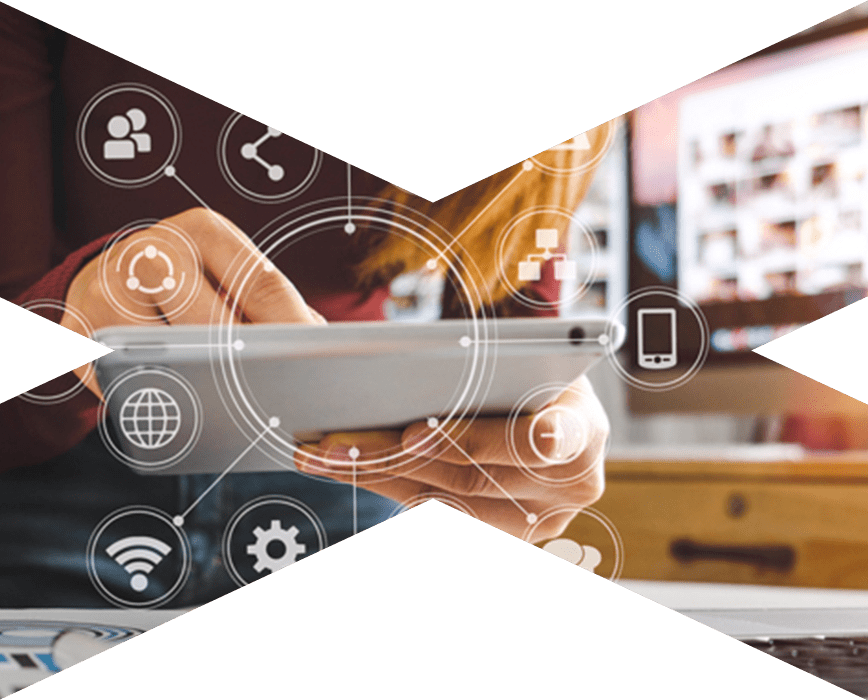 Blog Post
The B2B buyer's journey is increasingly digital, and the winning organizations are those whose digital transformation strategically transcends the boundaries between marketing, sales and product.
We are very familiar with digital transformation strategy, process and implementation, and we're always thinking about new ways to help our clients engage with their audiences and stakeholders. A few examples include a highly adopted interactive sales tool for Tempur Sealy's reps in the field and a mid-funnel ROI calculator for vAuto's website to help their car-dealer prospects understand the potential wins for their business.
Ready to optimize your sales and marketing with buyer insights? Contact us to get a quote on a buyer persona or other strategy-related research project!
Looking for a partner?
We help brilliant B2B businesses think bigger and perform better. Don't hold back; bring us your toughest challenges.
Let's Talk
Looking for a career?
We're drawing more top talent to our team every day. Come be a part of the biggest thing happening in B2B.
View Job Openings