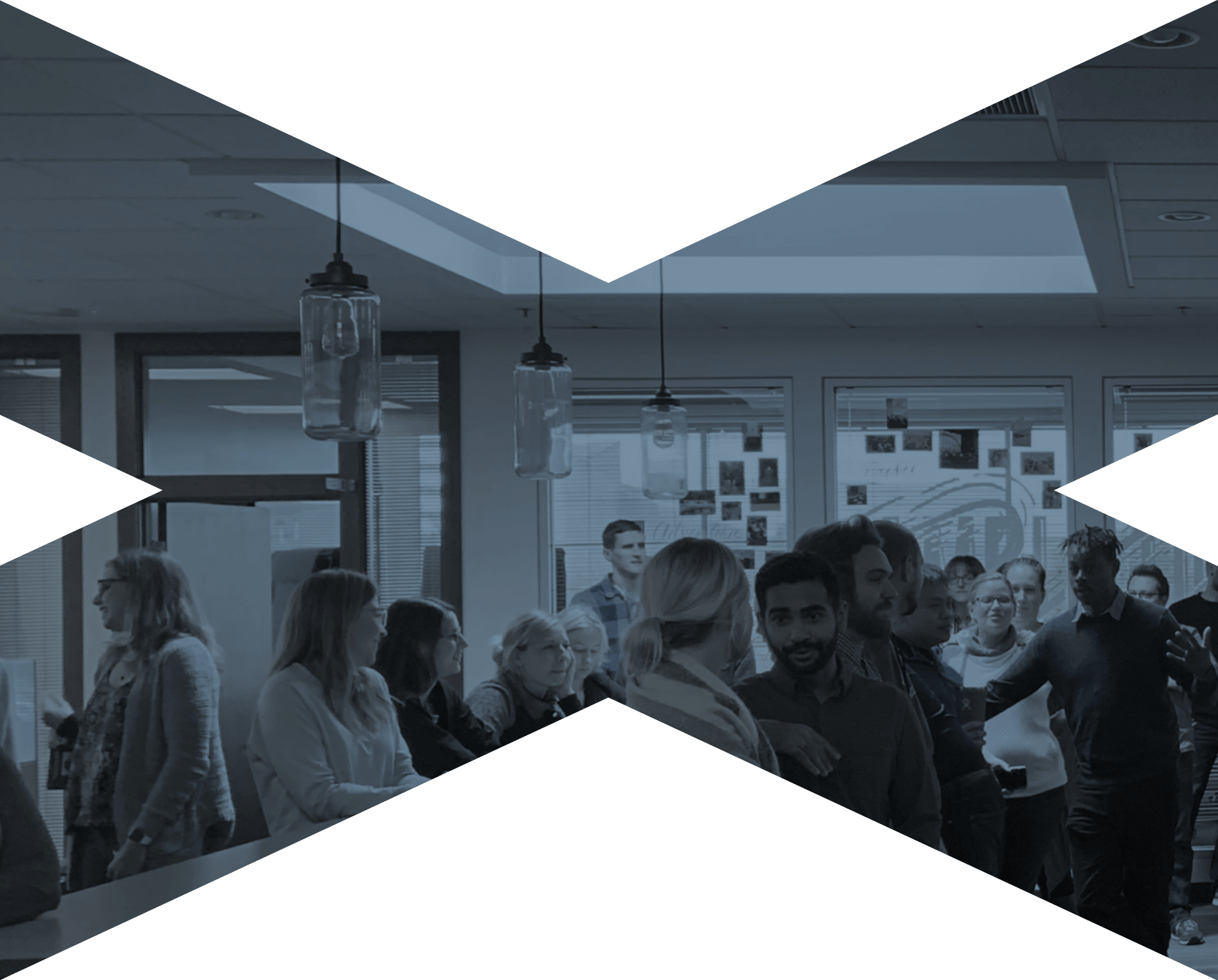 Join the Group
Calling all top talent in Chicagoland and beyond. Let's make B2B magic.
View Job Openings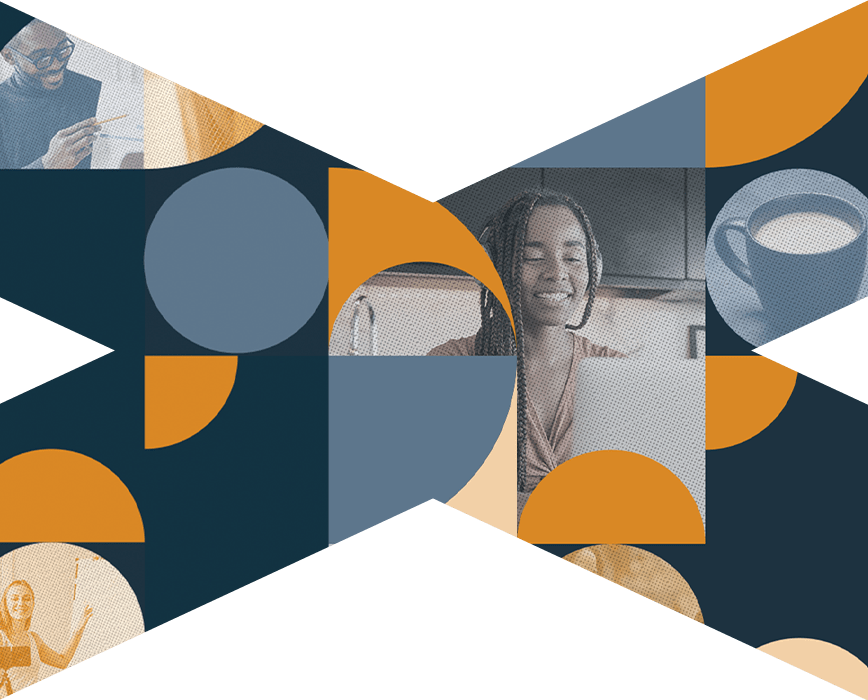 The Mix Magazine
At this moment, we are witnessing the evolution of the B2B industry. Get ready to embrace modernization, authenticity, personalization and connection.
We know B2B
From B2B e-commerce to holistic customer experiences that drive demand, we've helped B2B organizations achieve their goals through dynamic campaigns.
See our work
Looking for a partner?
Experience matters. Let's delight your buyers.
We're ready!