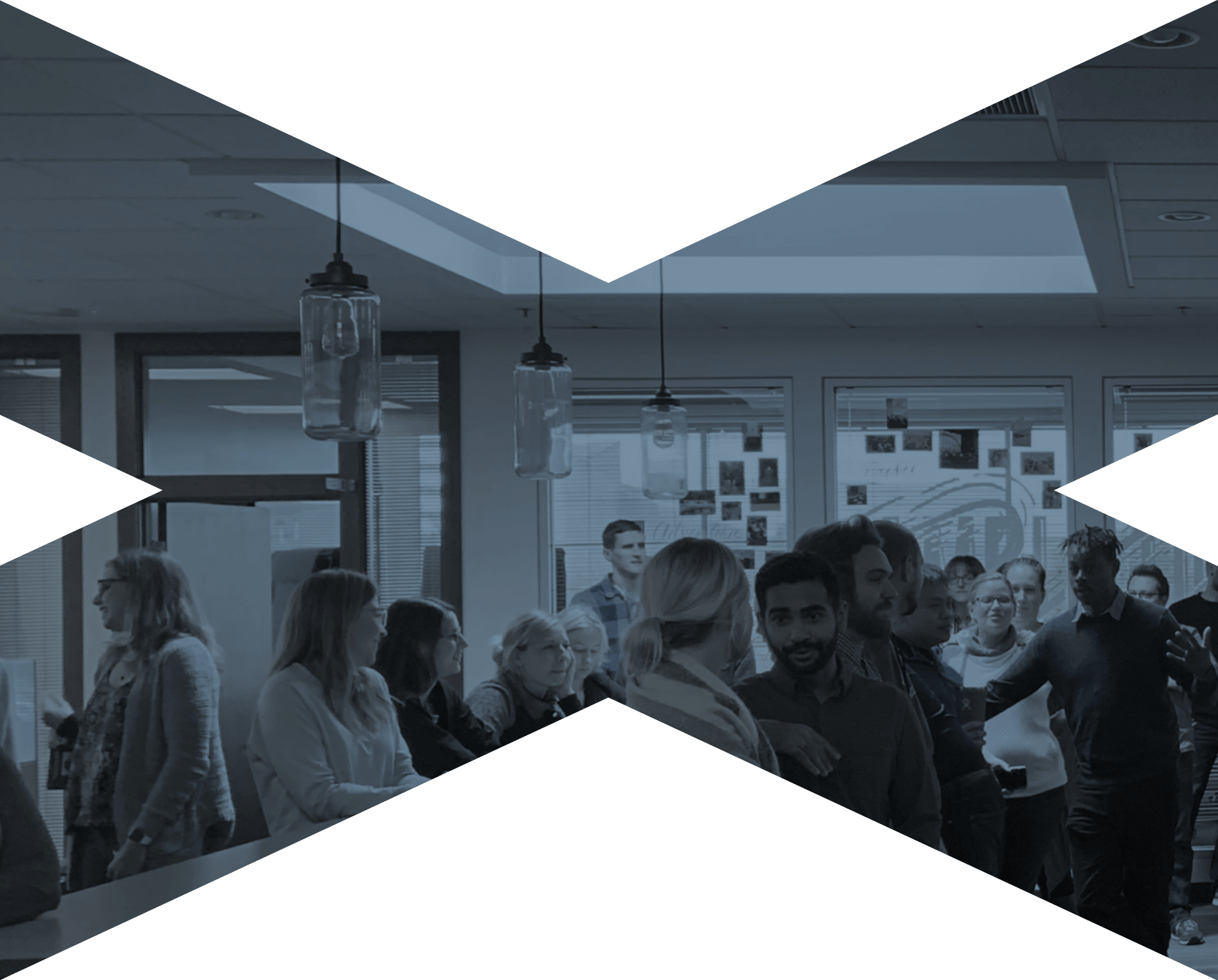 Join the Group
Calling all top talent in Chicagoland and beyond. Let's make B2B magic.
View Job Openings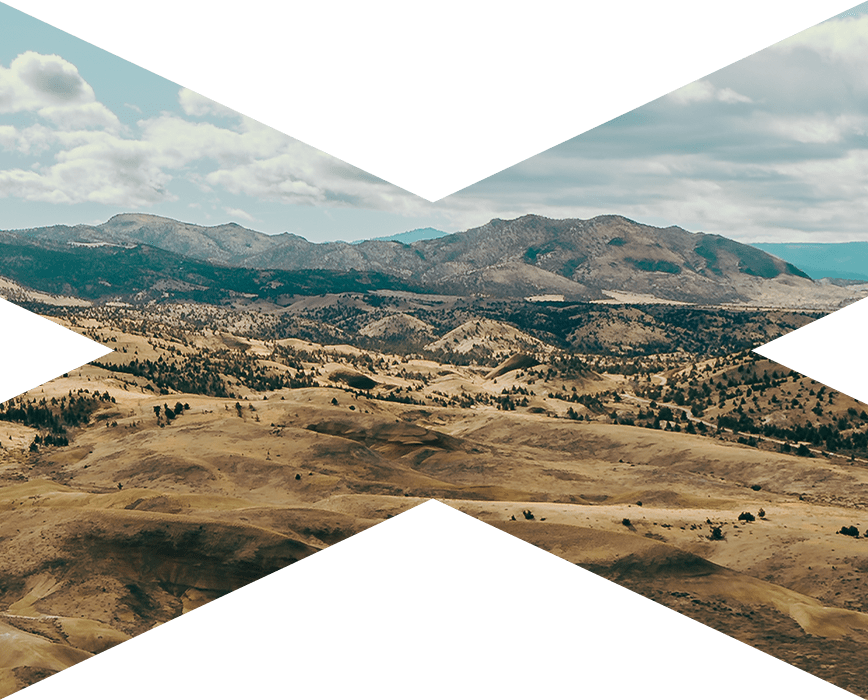 New Issue of The Mix
As we've learned, it's hard to predict exactly what the future holds, but now is the time to refocus and adjust your B2B marketing plans to today's realities. In this issue of The Mix, get thought-starters and practical advice for revitalizing your brand, website, and overall digital customer experience.