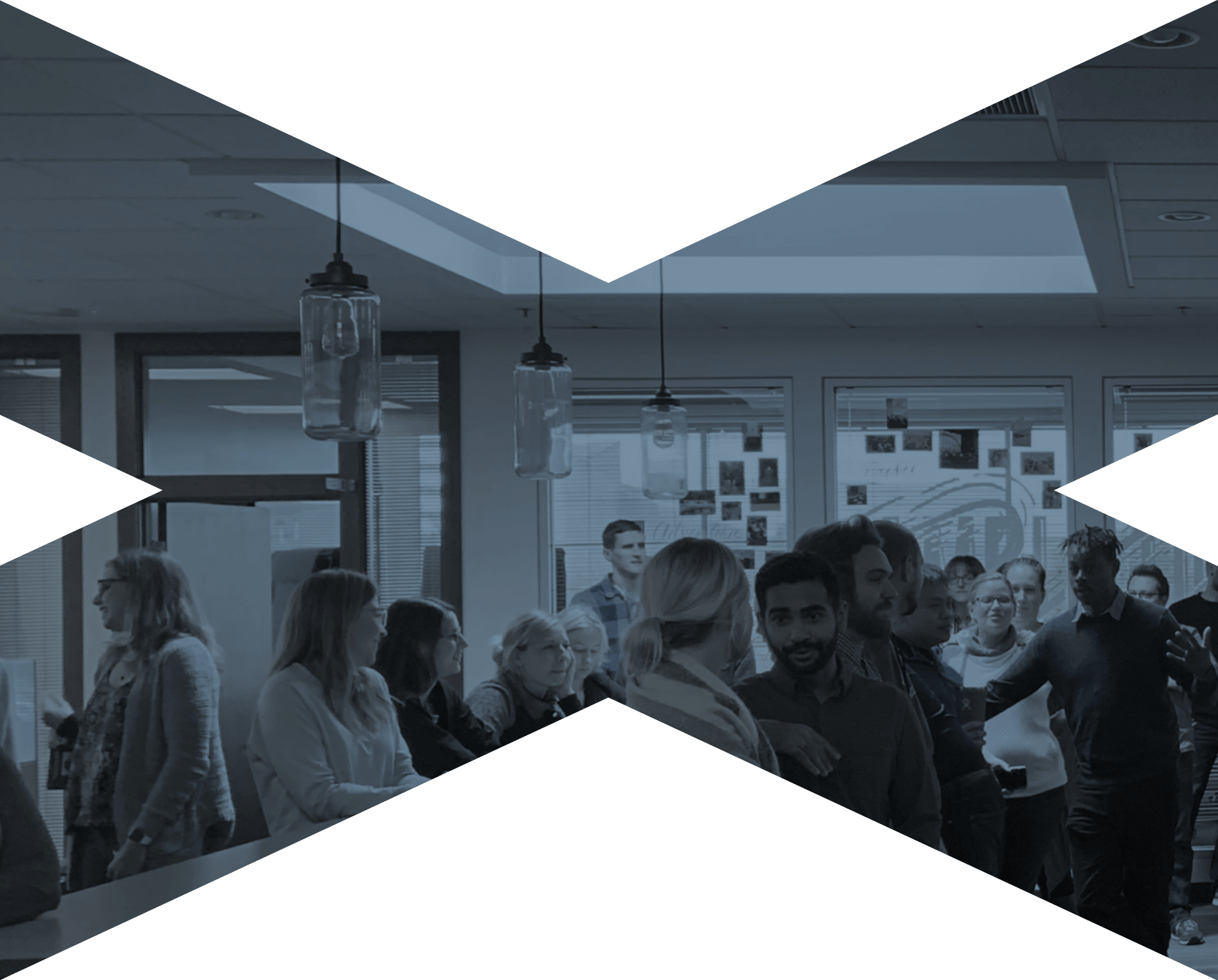 Join the Group
Calling all top talent in Chicagoland and beyond. Let's make B2B magic.
View Job Openings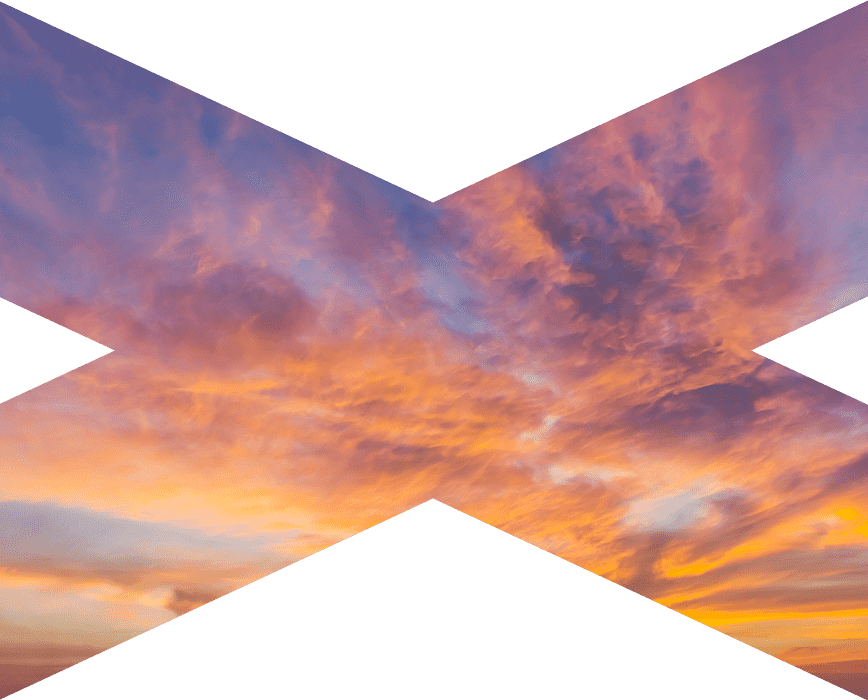 B2B Marketing In a Time of Crisis
As marketers we're used to constant evolution, but this is one of the most rapidly changing environments we've ever seen. We want to share relevant content to help you be successful right now and after the storm passes. To that end, please visit our blog where we're sharing daily insights about B2B marketing during this time of COVID-19.