We are a full-service agency offering a wide variety of B2B marketing services. Learn more about how we bring together strategy, creative, digital, demand and content to create B2B marketing solutions that are anything but boring. Because at The Mx Group, that's B2B like it oughta be.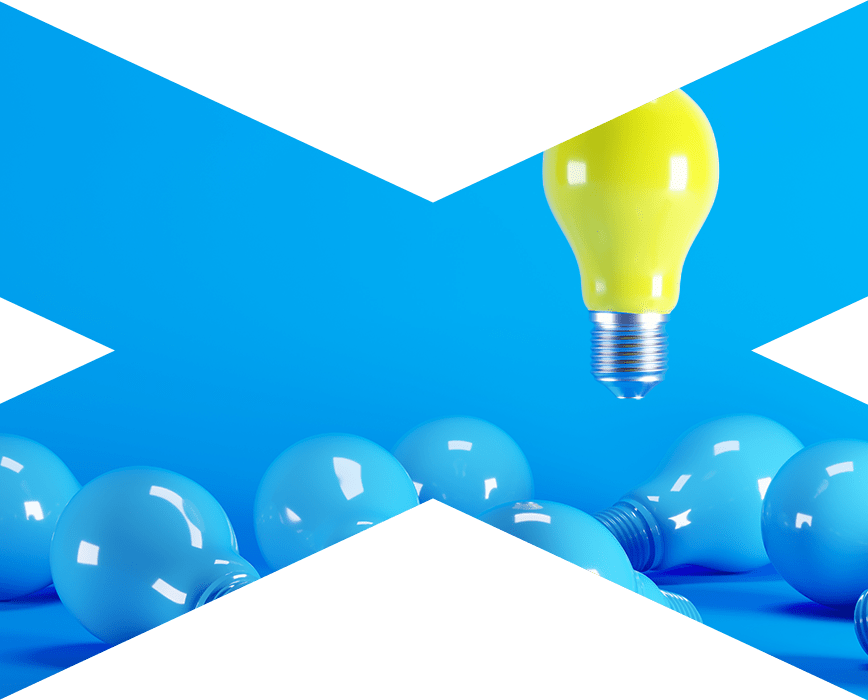 Strategy
Within your business ecosystem are actionable insights. As your marketing strategy agency, our job is to uncover them. We use data and planning to elevate your brand and create demand for your business.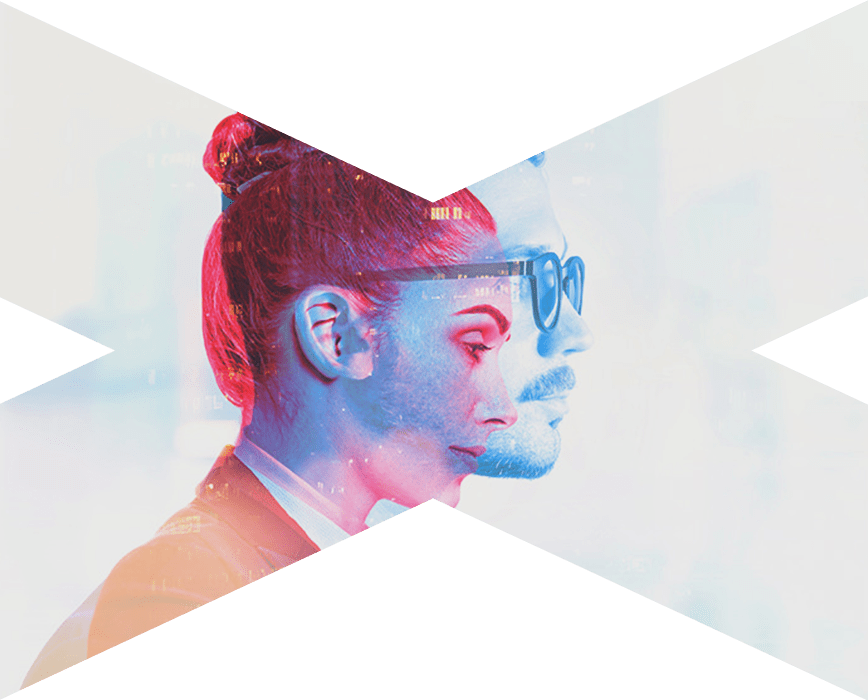 CREATIVE
Standing out and staying memorable means being selective with your creative. Our B2B creative team approaches your buyers as people first and delivers compelling stories and experiences that solve challenges.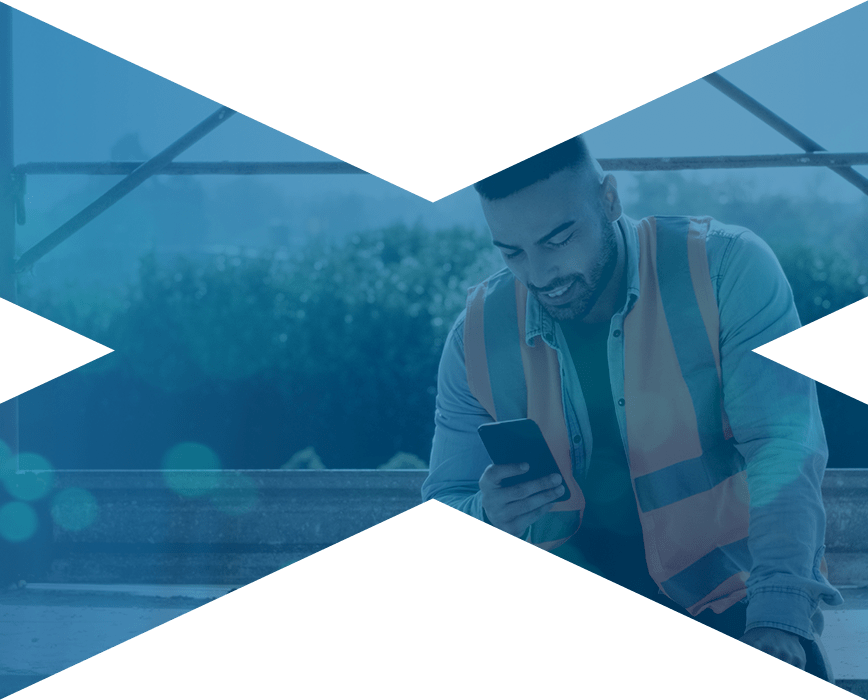 DIGITAL
As experts in B2B, we'll help you create digital experiences that attract prospects and win customers.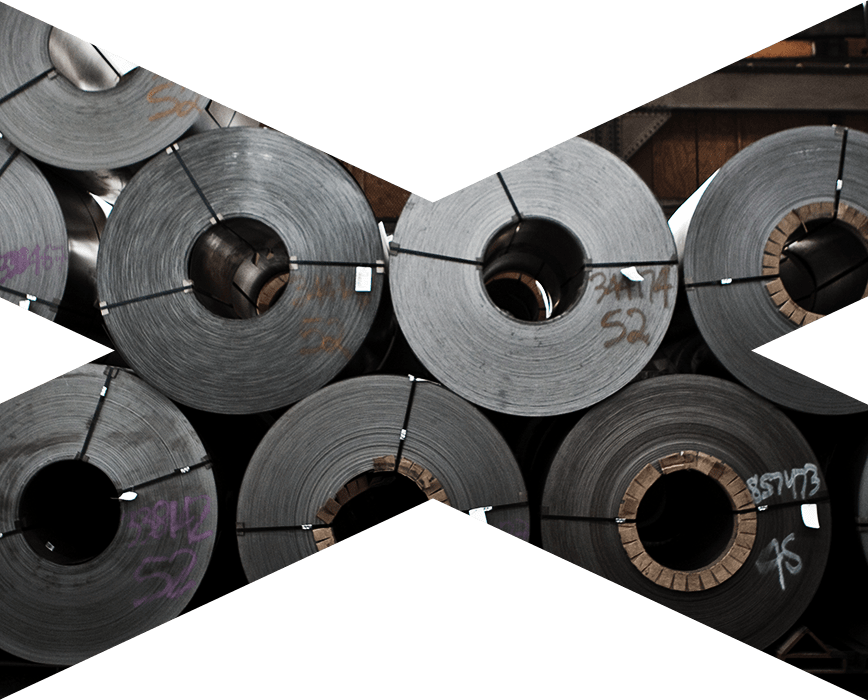 DEMAND
Lead generation matters. Lead generation that actually drives revenue and loyalty matters more. Work with a B2B demand generation agency that sees the big picture.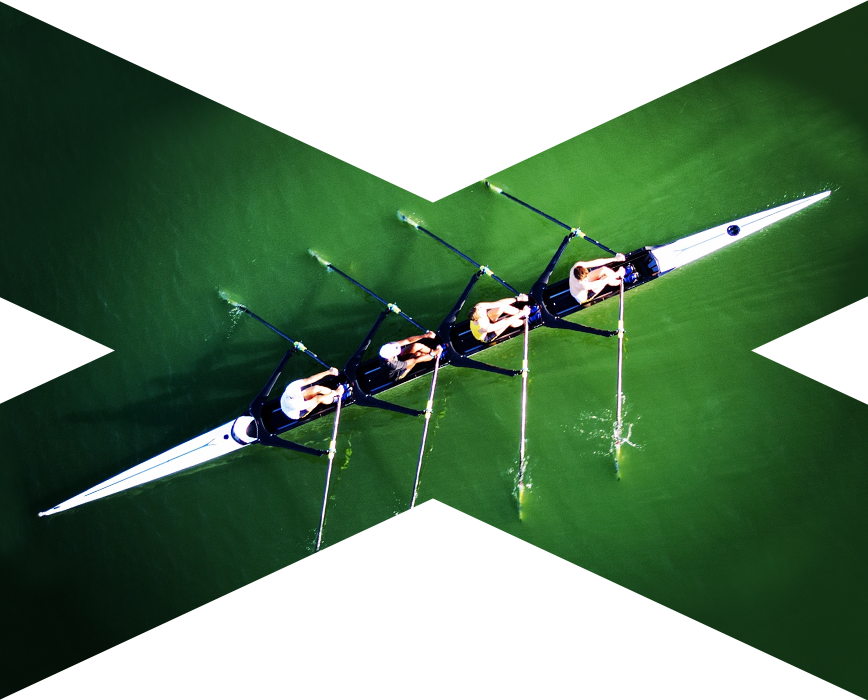 CONTENT MARKETING
As your B2B agency, we transform your content marketing into an audience-first growth engine. We use content strategy to help you develop a journalistic approach to content that sets you apart as an industry thought leader.