Web Design and Development
Design for Today's Buyers
For today's B2B buyers, the digital purchase journey is the new normal. If your site doesn't make it easy for them to gather information, compare options and decide if your company can meet their needs, they'll visit another one that does. Is your website up to the challenge?
A modern website's functionality must align with buyers' decision-making priorities. It should leverage responsive web design to perform well across all devices. It should provide a brand experience that fosters trust, engage and educate with compelling interactive content, generate demand, and move buyers toward the sale.
Your website is one of your biggest conversion and branding tools. We know how important it is to your business, and we have a proven track record of developing highly effective, award-winning B2B websites.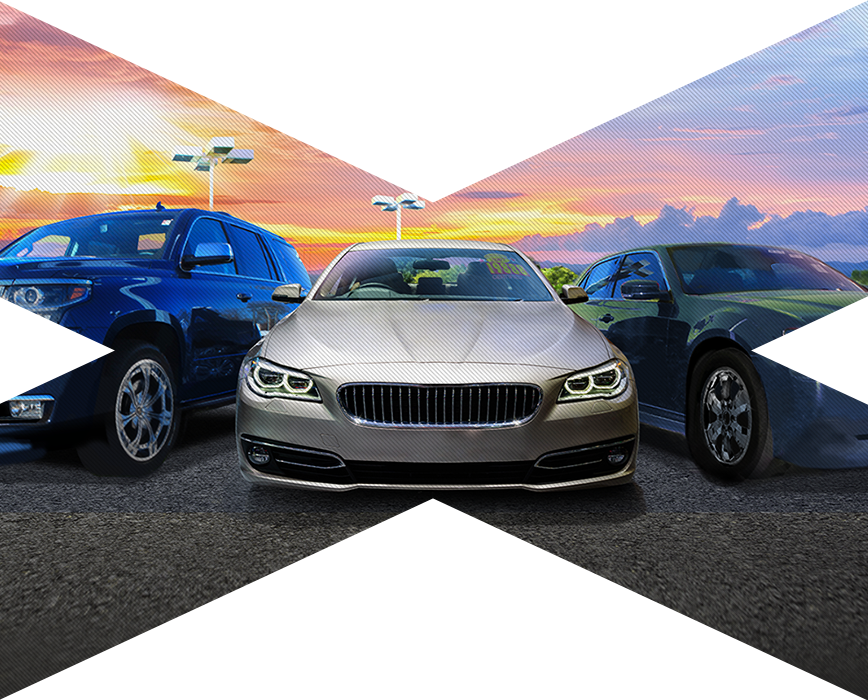 Case Study
A strategic, buyer-focused web development approach optimized conversion paths and vastly improved conversion rates.
Our Goal-oriented Approach
To help maximize its value, we align our web design and development process with buyers' unique needs, taking your business goals into account from day one. Should the website focus on branding? Conversion? Product education? Multiple goals at once? Whatever the goal, we'll design the most effective website to achieve it.
Of course, change is a given for marketers — so as requirements evolve, we'll adapt to meet them. Our Agile development methodology lets us quickly respond to shifting priorities and market feedback.
The Mx Group Website Process
In our web development process, strategy and goal-setting come first. Then, we work in phases to meet those goals efficiently. We provide expertise in all areas, including:
Information Architecture
To get buyers to what they're looking for quickly and easily, a website's structure should reflect their actual use cases. We'll help develop an intuitive information architecture that puts frequently referenced information at buyers' fingertips, creating a frictionless experience.
UI/UX Design
Our website designs prioritize your business goals — not passing trends. We incorporate market feedback through A/B testing, letting buyers show us which choices they respond to best. And we hard-code best practices into a site's framework using modular website design.
CMS Selection and Integration
Modern websites aren't static brochureware — they're ever-evolving vehicles for your message. We design flexible, easy-to-manage websites built on the most effective content management systems (CMS): Sitecore, WordPress, Ektron, DotNetNuke, Drupal or another CMS you prefer.
Responsive Web Design
For most buyers, a website's mobile experience is a priority: Google reports that 74% of B2B buyers are more likely to return to a company's website if it's mobile-friendly. To capture those buyers, we'll create a unique mobile experience for your website that prioritizes usability across all major browsers and devices.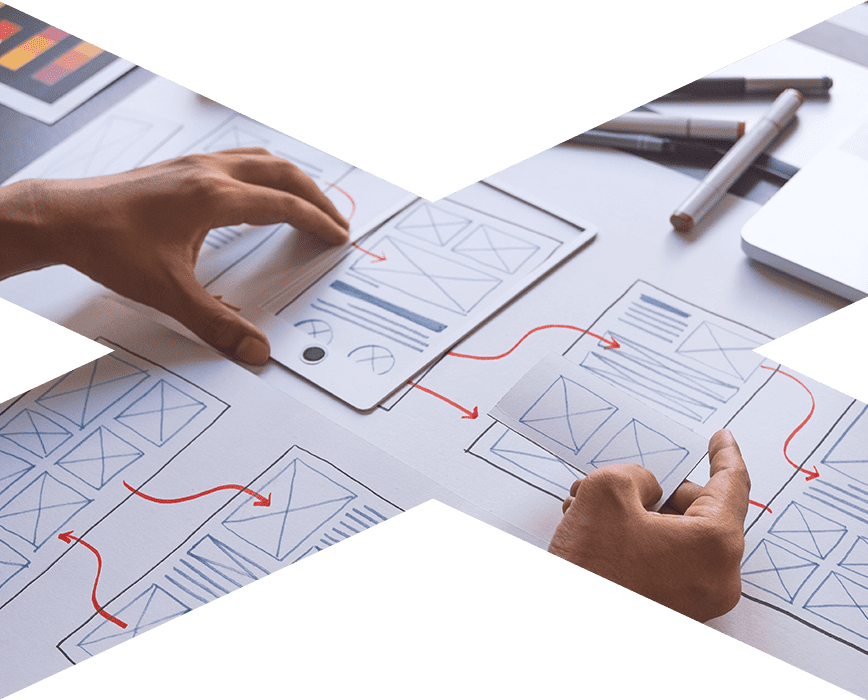 Blog Post
With a combination of deep expertise, vast experience and a lot of creativity, we're saving time and money for B2B clients across a wide range of industries by utilizing a modular web design approach.
Hosting and Management
We're committed to keeping websites reliable and efficient. Using Amazon Web Services™ and Pantheon® servers, we ensure that every website loads quickly and can be managed easily. And we keep security top-of-mind at all times, so you can rest assured that your website is well protected.
Website Optimization Services
If a website doesn't make it easy for customers to find the information they need, they'll move to one that does. Ongoing website optimization ensures that your site matches your buyer's journey, driving traffic, sparking engagement, and generating leads.
Search Engine Optimization Services
Our SEO experts help websites achieve higher domain and page authority, generate and/or optimize search traffic, and increase conversions. Our SEO services include research, on-page updates, link-building and content strategy.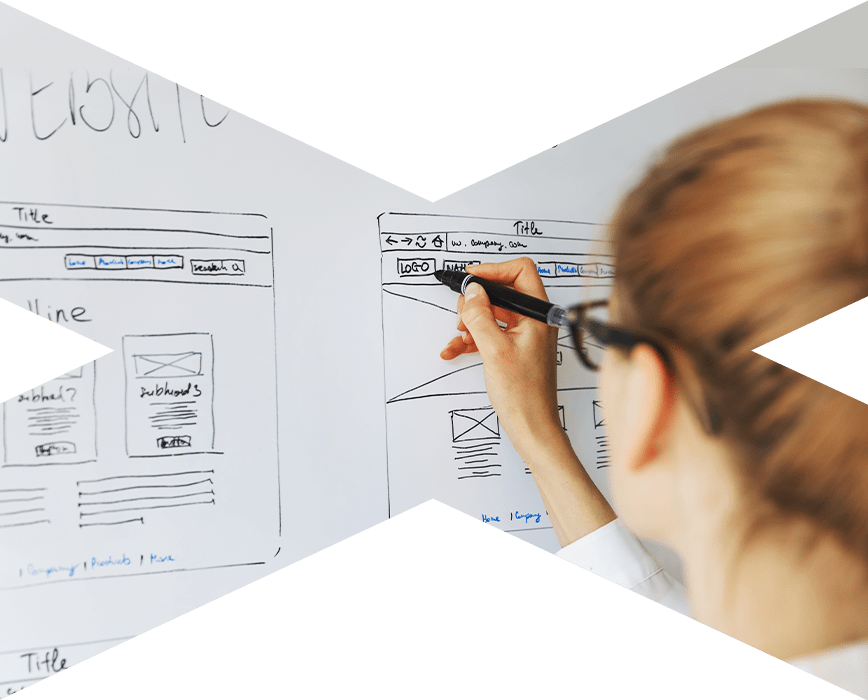 Workbook
The RFP is the first interaction potential agencies have with your company, so it's important to get it right. Our RFP template takes the guesswork out of creating the perfect RFP so you can focus on your needs.
Website Analytics
Websites are full of valuable data, and we help you leverage it to evaluate and improve your performance. First, we build an analytics foundation, implementing tools like Google Analytics into a website. Then, based on your strategic goals, we determine which metrics matter most: click paths, site time, downloads and more.
We build regular and on-demand reports around these metrics, so you'll always be in the loop. We'll provide more than surface-level insights: audience information, visitor behavior, and campaign and content performance. Who visited your site? What did they do? What's driving conversions, and why are visitors bouncing? We'll provide the answers, revealing what's working — and what can be revised or tested.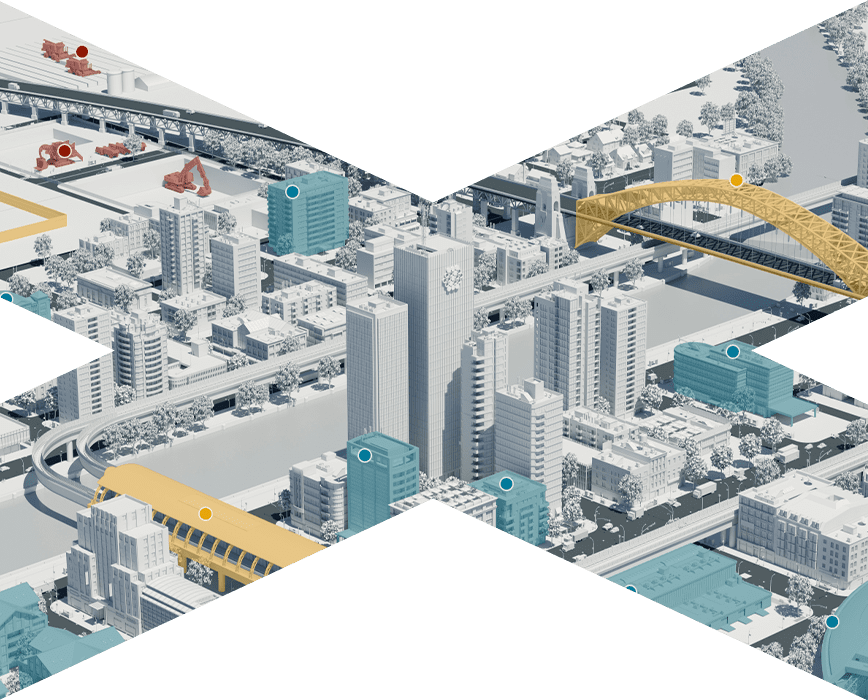 Case Study
Zekelman needed a way to show the breadth of their steel products. Our solution? An award-winning, interactive product demonstration tool that digitally shows how and where their products are used.
Other Web Services Include:
e-Commerce: Our on-staff experts create B2B e-commerce solutions that are secure, stable, and reliable based on critical user experiences.
Conversion Optimization & Analysis: We'll hone conversion-focused content by evaluating web forms and calls to action, identifying top conversion paths, and seeing where users drop off.
A / B and Multivariate Website Testing: We test website layout, design and content options head-to-head, identifying those that will drive the best results.
Real-time Web Personalization: To increase conversion potential, we can deliver a personalized experience and tailored content to web visitors based on persona, industry or segment.
Usability Testing: We gather real-time user feedback to see how real people interact with your site, then determine areas to improve.
Website Performance Optimization: We improve website speed, webpage load time and other website performance issues that can hurt your conversion rate.
OUR EXPERTISE
We work with many technologies and languages. Here are just a few of our capabilities and partners: