News
Best in Category Website + 4 More Awards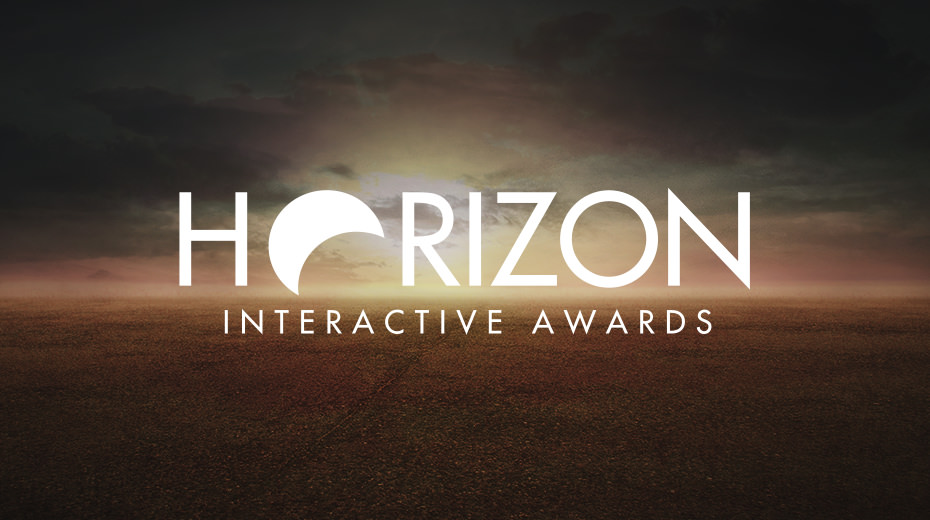 We are proud to announce that for the second year in a row, we are the recipients of five Horizon Interactive Awards, including a Best in Category award for Corporate & B2B Websites. The category winner, The World of Zekelman, is an interactive, animated 3D "world" that The Mx Group created to demonstrate the vast array of applications for products manufactured by Zekelman Industries.
This multi-award-winning B2B website features each major type of structure that one would find in a city, from multifamily housing to hospitals, bridges to train stations, farms to greenhouses, and everything in between. Using a CAD-lite approach, animation depicts how each of the Zekelman's products is used in the structure.
As digital buying behaviors evolve, it's vital for industrial companies to provide interactive content and features on their website to drive engagement. Many buyers prefer early demos as a way to learn about applications for a company's products.
"Zekelman manufactures products that are used in nearly every building and infrastructure project, as well as components in vehicles, heavy-duty machinery and consumer products," says Mx Account Director Rick Sebok. "But once installed, they're hidden from plain view, so we created an animated 3D world to bring Zekelman's products to life. The World of Zekelman is driving interaction with buyers to help them understand the variety of applications and markets Zekelman serves."
VIDEO PRODUCTION WINS
The other four wins — two Gold, a Silver and a Bronze — were for our video work across a variety of industries including manufacturing, hospitality and telecommunications. B2B video continues to be an important way for businesses to engage buyers, whether through high-level brand initiatives or targeted demand generation campaigns.
This year's Horizon award winners were: Zekelman brand commercial (Gold); Grundfos brand awareness video (Gold); Tempur Sealy corporate video (Silver); U.S. Cellular for Business first responders video (Bronze).
DIGITAL DIFFERENTIATES SUCCESSFUL B2B COMPANIES
Digital transformation has been a buzzworthy topic for many years. For top-performing B2B companies, the question isn't if or when to transform, but how to keep the transformation evolution going as markets and buyers continue to evolve.
"Interactive content, video content, and the merging of the two are creating digital buying experiences that propel businesses and buyers forward," says Agency President Tony Riley. "We are extremely gratified to see our web development, front-end design, video and client service teams recognized for great work that makes a real impact on our clients' businesses."
For more information on our digital development services, click here. And to learn more and see samples of our video work, link through here.