Supercharge Your Demand Gen Efforts
Gain a competitive edge with your B2B demand generation programs by utilizing telemarketing. Our highly trained in-house teleservices team works within your existing processes, learning your business goals and positioning you as an industry leader through personal conversations with your prospects. We specialize in helping mid-sized to enterprise businesses with a variety of telemarketing programs, including:
B2B telemarketing has the power to create a one-to-one connection to optimize the results of your digital marketing programs and event marketing programs, to drive sales leads, and to get better results across your entire sales and marketing pipeline.
79%
of b2b companies using telemarketing find it effective
LinkedIn and emedia
Our B2B Telemarketing Process
We design and deploy holistic telemarketing solutions for mid-sized to enterprise businesses that integrate with marketing operations systems to nurture leads and support Sales. Our end-to-end process begins with a tailored strategy and may include a variety of services, including:
Call guide and messaging development
Data acquisition, appending and segmentation
Developing test cases
Reporting and call review
Inside or "virtual" sales
Inbound and outbound calling
Utilization of state-of-the art software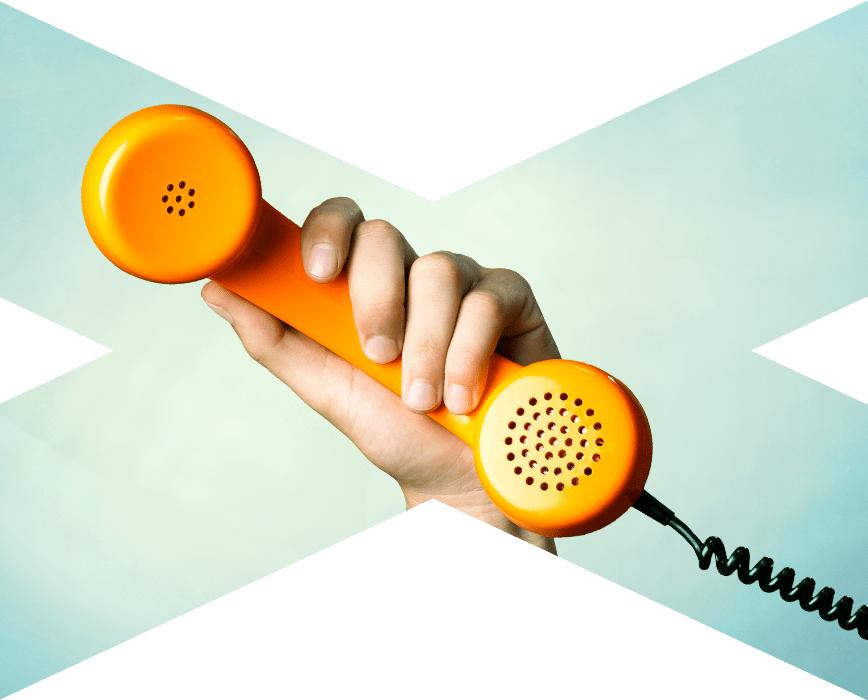 eBook
Download this guide to learn about common telemarketing missteps B2B companies make, as well as methods to increase revenue through telemarketing.
Let's Connect
Whether you're looking for a quick-turn project with a set number of contact records, or you need a long-term solution with multiple full-time equivalents of a sales team, our agile approach to teleservices and our trained in-house staff can accommodate your needs. Get in touch with us today to learn more.