Telemarketing — Qualification
Identify Sales-ready Leads
Lead qualification can be a critical component of a successful lead hand-off strategy, revealing which prospects are really ready for the sales team. Our teleservices representatives reach out to leads to explore their needs, qualify them based on specific criteria, and evaluate their sales-readiness. If they're truly qualified, we forward them to Sales; if not, we recycle them for more nurturing.
Lead Qualification Simplified
Qualifying your leads before you distribute them to Sales will help you:
Capture valuable intelligence, such as the responses and information prospects need to hear before moving forward in their buying journey.
Discover sales-ready leads with the authority, timeframe and budget to purchase your solution.
Build credibility with your channel partners, attracting more of their attention to your product lines.
Ensure that your channel partners sell your product, not your competitors' products.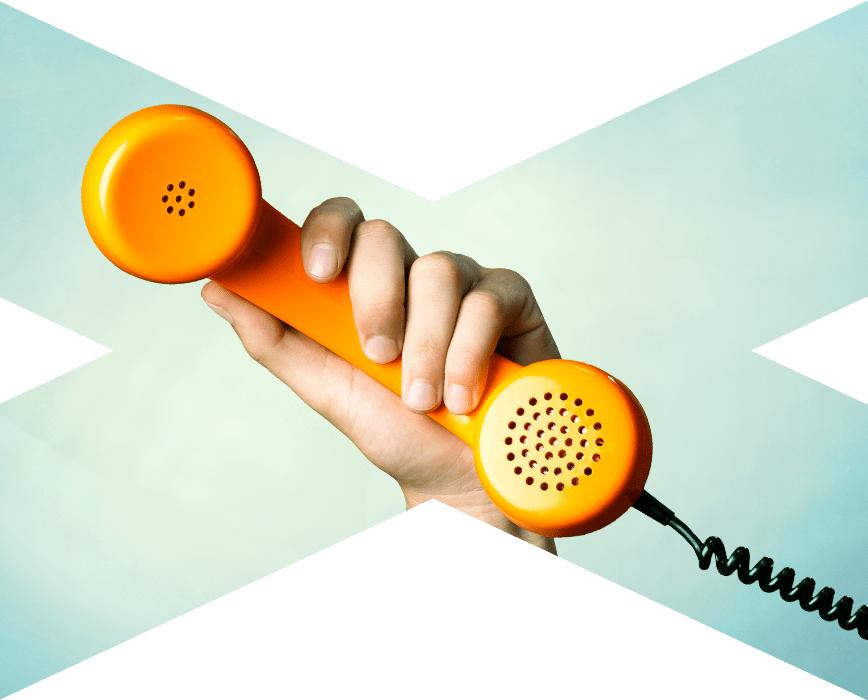 Learn more about this direct, one-to-one form of communication that has a natural connection with the B2B world.
Read the Ebook
Why The Mx Group?
With our lead qualification services, you gain access to our highly trained in-house team of specialists who are aware of — and aligned with — your business goals. Their cross-industry expertise allows them to connect with prospects, identify decision-makers, and qualify opportunities to determine which ones are truly ready for a conversation with Sales.
B2B telemarketing
Stay top of mind with your prospects
Stop Guessing, Start Qualifying
Many mid-size to enterprise companies are leveraging our telemarketing services to provide their sales teams with qualified leads. Our experience across a variety of industries allows us to rise above the level of a service provider to become a long-term partner.
You can gain so much intelligence on prospects through a telemarketing lead qualification program. Call us at 800-827-0170 or contact us to get started.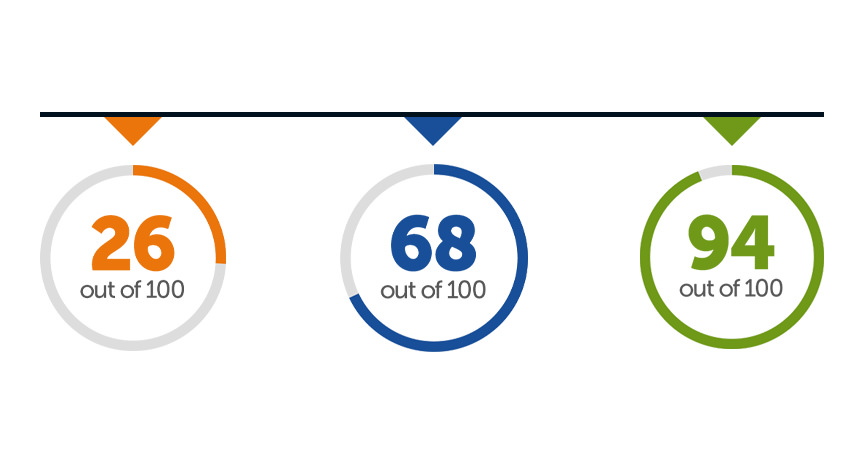 Interactive Content
To successfully sell to today's B2B buyers, you need to completely modernize your marketing. How close are you to achieving that goal?