Telemarketing — Sales Follow-up
Close the Loop With Sales Opportunities
Every marketing and sales executive wants to know how well their organization's sales process is working. Are reps following up in a timely manner? Are prospects getting the information they need? Telephone outreach is one of the best ways to learn about prospects' experiences and to pinpoint areas for improvement in your follow-up procedures.
Sales Follow-up, Simplified
Our services range from end-customer experience surveying to direct follow-up with sales reps.
On the customer side, our teleservices team can:
Gain insight from newly won opportunities to gauge their reaction to your sales process, spot upsell opportunities, and troubleshoot concerns early in their lifecycle.
Reach out to the prospects you didn't close, to analyze the lost sale. What drove their decisions? What were their impressions of your offerings compared to those of the competition?
Check in with opportunities still in your pipeline, gathering insight and verifying whether they received the follow-up they expected.
Gain even more insights by reaching out to your sales reps. Our team can:
Verify the quality of the leads sent to Sales
Find out what did or didn't work to close the sale
Identify gaps in Sales' follow-up communications with leads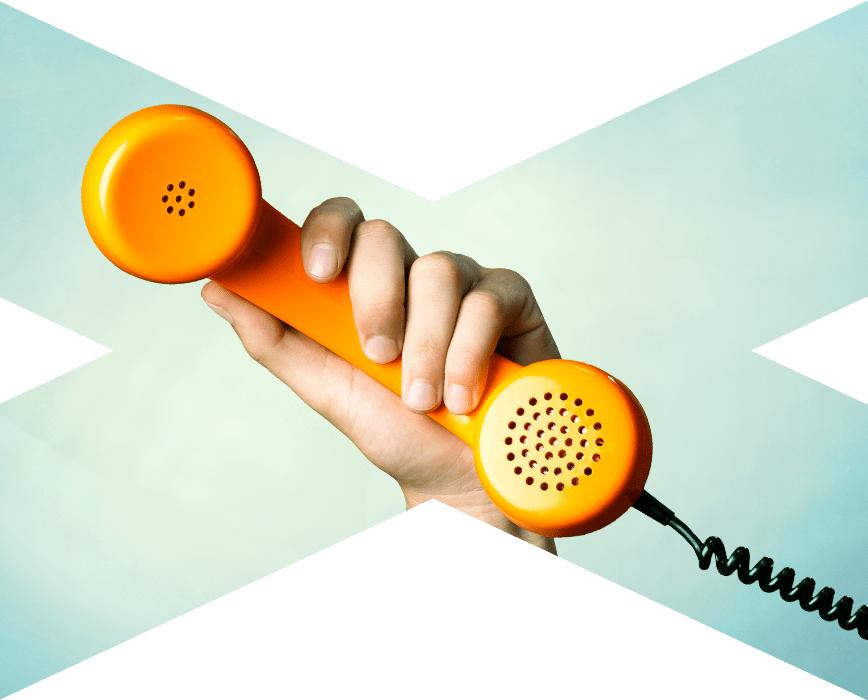 eBook
Learn more about this direct, one-to-one form of communication that has a natural connection with the B2B world — a field built around relationships, a complex buying cycle and tightly targeted audiences.
Why The Mx Group?
Many mid-sized to enterprise companies are leveraging our sales follow-up services to increase the efficiency of their sales process. Our expertise across a variety of industries allows us to rise above the level of a service provider to become a long-term partner.
Gain visibility and efficiency in your sales process. Call us at 800-827-0170 or contact us to learn how!