Small Accounts = Big Wins with Telemarketing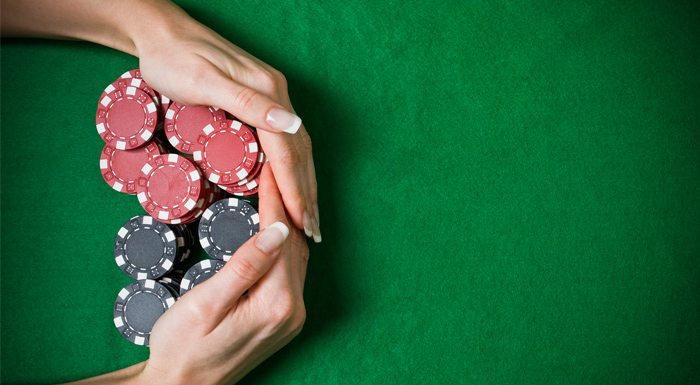 When I start getting to know a new client, one thing I like to dig into is where they feel pain and pressure in sales and marketing. While they all have their nuances, many point to the same general problem: lack of sales follow-through. I always tell them they're not alone. In fact, MarketingProfs' reports that Sales ignores nearly 80 percent of the leads Marketing sends them. So who's the real cause of this problem, Sales or Marketing?
The answer may be neither.
What I often see is an organizational structure issue, rather than one of lead quality or Sales buy-in. A big thing I look for is whether my client's sales teams are structured to support smaller opportunities. I don't always win them over right away with suggestions about small opportunities, but it doesn't take long for them to see the potential for big wins. Once they do, we get to work building a better structure that helps all those small opportunities start driving the big dollars they've been missing. And as a nice side effect, it takes the tension level between Sales and Marketing down a few notches!
Why thinking smaller is smarter
Take a look at the leads you've sent to Sales that aren't converting. Are there specific reasons the sales team ignored or failed to convert these leads? In many cases, this can be tracked back to the size of the opportunity. Reps often focus on the big prize — large accounts with lots of dollars. Yet there may be a substantial pool of smaller opportunities that are still high quality, and could be easy to close. In fairness to Sales, they simply might not have the time or bandwidth to give these smaller accounts enough attention. That's a problem with a simple solution.
I've personally seen at least one case where small opportunities amounted to millions of dollars in revenue per year. Just think, that's money you could be leaving on the table right now.
Close the gaps quickly.
A well-trained B2B telemarketing team can uncover these smaller opportunities and any underserved accounts you may have. If you haven't already done so, create a list of all the marketing-qualified leads that fit your target that your sales team never contacted or only contacted once. It's probably a pretty long list! Use telequalification to identify which small companies meet specially developed criteria that indicate both sales readiness and budget minimums. They can then either pass the newly qualified leads to the inside sales team or function as the inside sales team themselves, pursuing these leads to close a high volume of smaller accounts.
Personalize the digital experience.
Yes, the B2B buyer's journey is more digital than ever, but nearly 70% of B2B buyers still choose a vendor who's had some personal contact with them along the way, according to SiriusDecisions Buyers' Research Study. Picking up the phone is still impactful.
Large accounts aren't the only ones that deserve a direct personal relationship.
All companies appreciate having a human being who gets to know them, their business and their needs, in order to service them as ongoing, valuable business. Especially smaller companies, exactly because they've gotten used to being overlooked in favor of accounts worth more on an individual basis. A team of well-trained B2B telemarketers is best positioned to build relationships servicing these smaller accounts, turning them into loyal customers and strong referral partners while maintaining efficiency for your organization.
Of course, the key phrase here is "well-trained." Smart, strategic use of B2B telemarketing is light years away from dated pictures of low-skilled, new-to-the-job-market workers churning and burning their way through purchased lists. The right telemarketers are trained specifically on your offerings, as well as in sales. They understand the particular challenges and pain points of your buyers and can persuasively position your product or service as the solution.
Prove Marketing ROI, Big Time
A B2B telemarketing team is more than a rescue team for programs with followup gaps. I recommend clients leverage a tele team to go after smaller, underserved accounts as soon as the initial launch of a new campaign. Proactively pursuing smaller opportunities or requalifying and nurturing them if ignored by Sales can validate the quality of your marketing leads and drive more revenue for your organization. In an atmosphere where marketing departments feel pressure to quantify their contribution, this is another big win.
Want to learn more about the different roles B2B telemarketing can play and hear some real-world examples? Check out our on-demand webinar, "Telemarketing: The Secret Weapon to Energize Demand Gen." If you're ready to learn more about how telemarketing can help you take your marketing efforts to the next level, get in touch!