Four Takeaways From B2BMX 2023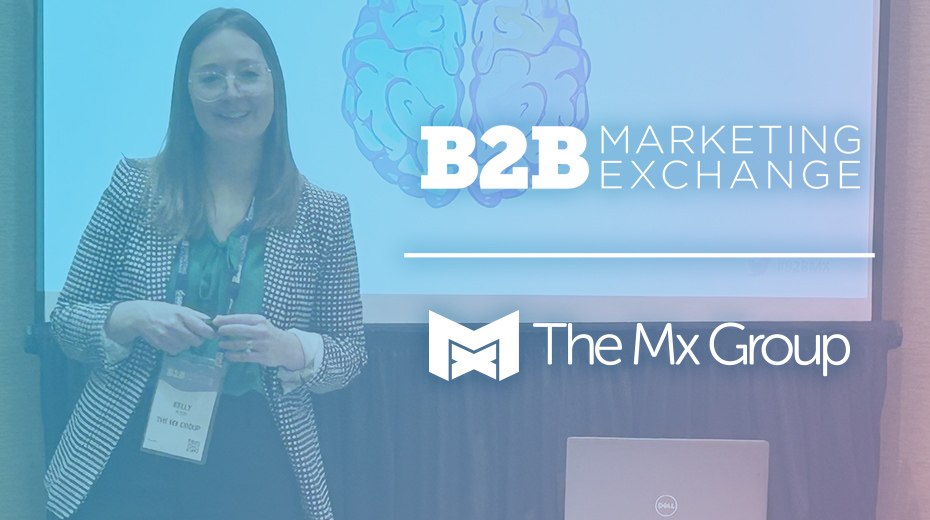 The B2B Marketing Exchange (B2BMX) is an annual conference focused on performance marketing, and this year's event did not disappoint. The conference, put on by Demand Gen Report, was held in Scottsdale, Arizona, from February 27 to March 1. The conference had over 1,100 attendees, which included a handful of representatives from The Mx Group and Mx clients.
4 B2BMX Takeaways
When not running our workshop, we were able to attend many of the sessions and talk with fellow attendees. Some of the main themes of the event were the growth of AI, the expansion of ABM, and the need for better creativity and storytelling in the industry. Here are our four B2BMX takeaways:
Takeaway 1: AI isn't coming; it's here
While there were still only a few sessions on AI — compared to zero last year — the topic was one of the most buzzworthy. One of the best sessions on AI was led by Pam Didner, who is a funny, charismatic, must-follow leader in this space. Many people are starting to realize the potential of AI to streamline work, create efficiencies and support their content creation. While many people have heard of and played with consumer AI tools like ChatGPT and DALL·E 2 (an AI system that can create realistic images and art from a description), there are many different business-focused AI content providers now. It's important for businesses to choose the right provider for their needs and start dipping their toes in the water.
Takeaway 2: Everybody has an opinion on ABM
ABM continues to be a hot topic in the world of marketing, and the B2B Marketing Exchange was no exception, with seemingly half of the sessions on the topic. According to a session speaker, "If you asked 100 people for a definition, you'd likely get 120 different answers." With so many different opinions on what ABM is and how best to implement it, it can be difficult for businesses to know where to start. Fortunately, there are plenty of resources available to help businesses get started with ABM. One such resource is RollWorks' free ABM playbook generator. This tool helps businesses create a customized plan for implementing ABM within their organizations. The generator takes into account a business's specific needs and goals and creates a tailored plan that outlines the steps necessary for successful implementation. Another great resource for those looking to get started with ABM is the ultimate guide to account-based marketing from Terminus. This guide provides an overview of what ABM is, why it's important, and how businesses can implement it successfully.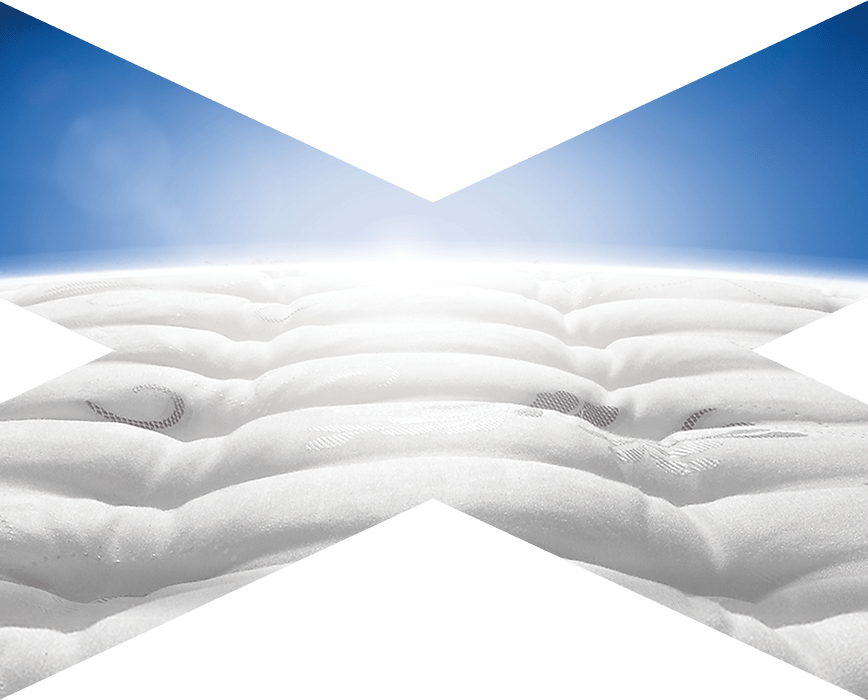 Case Study
Find out how an ABM approach became a game-changer for this hospitality client.
Takeaway 3: Creative is still not getting its due
Creativity is still undervalued in B2B marketing, with only a few sessions talking about its power despite its importance. In today's competitive landscape, it is more important than ever for businesses to stand out from their competitors. One way they can do this is to be more creative in their marketing efforts. "Marketing that creates emotions outperforms those [marketing campaigns] that don't," said Jay Baer, founder of Convince & Convert. In our workshop, we provided a framework for evaluating creative work and went through an exercise to evaluate different ads on a range from "wallpaper" to "transformative." Representatives from Stein IAS shared that content needs to be a value exchange and that as an industry, we're still not there yet.
Takeaway 4: The power of storytelling
Many attendees noted that while everyone is creating content, very little of it is breaking through the noise. As Nancy Duarte once said, "You have the power to change the world with your idea, but it only matters if you convey it in a way that resonates."
Michael Ruby of Park & Battery provided some thought starters for determining what content to create. He suggested asking: "If my customer could learn [something] overnight to get promoted, what would it be?" and "If a customer was granted three work wishes, what would they be?" These questions can help you create content that resonates with your audience and breaks through the noise.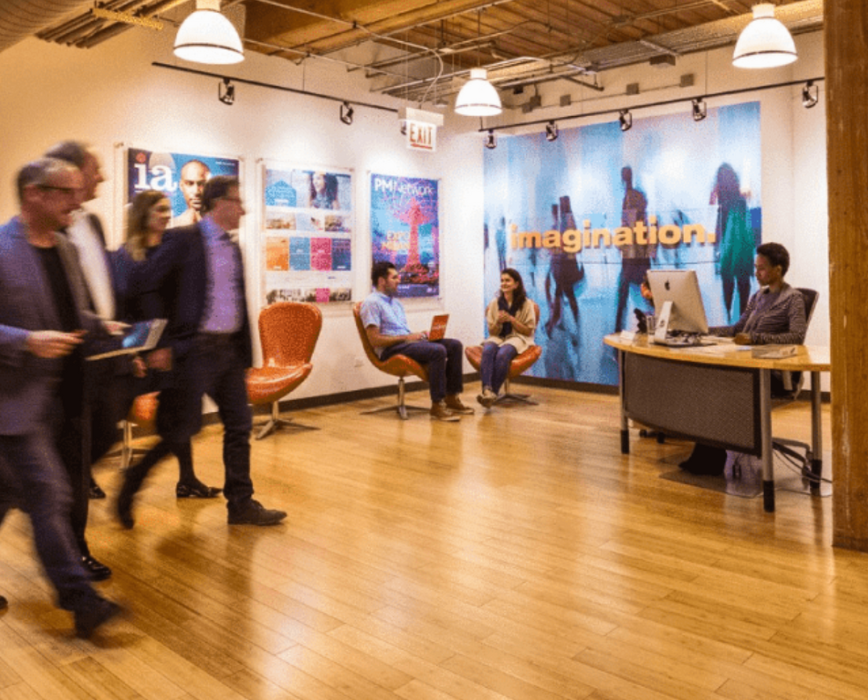 Blog Post
The Mx Group's Content Marketing Practice aims to develop enriching content that positions our clients' brands as problem-solvers and thought leaders.
Turning B2BMX Takeaways Into Actions
There are a few things you can do to take advantage of the insights gleaned from the B2B Marketing Exchange 2023.
Start dipping your toes into using AI. You might be surprised at how and where it can help.
Connect with your audience emotionally. As Jay Baer said: "The problem isn't bots acting like humans. It's humans acting like bots."
Be brave. Everyone's working with similar playbooks, so you need to be creative to make sure your marketing is transformative.
Contact The Mx Group if you'd like to continue the conversation about any of these topics, and we hope to see you at the conference in 2024!