News
Buyer-focused and Immersive Content Wins at B2BMX 2023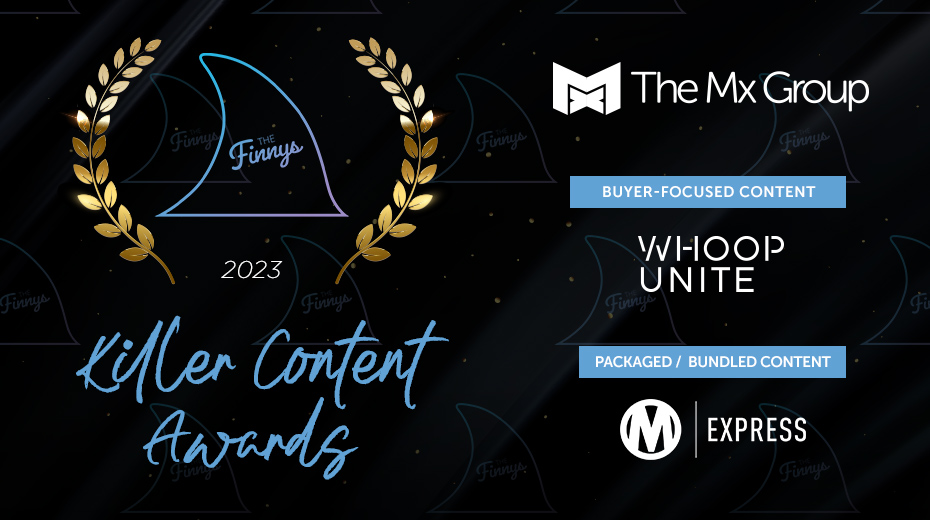 BEST BUYER-FOCUSED CONTENT
We collaborated to help launch WHOOP — a B2C-dominant organization — into the world of B2B with its enterprise brand, WHOOP Unite. The campaign was designed to develop the B2B brand's digital footprint by creating its website, digital assets and buyer journeys for its specific target audiences.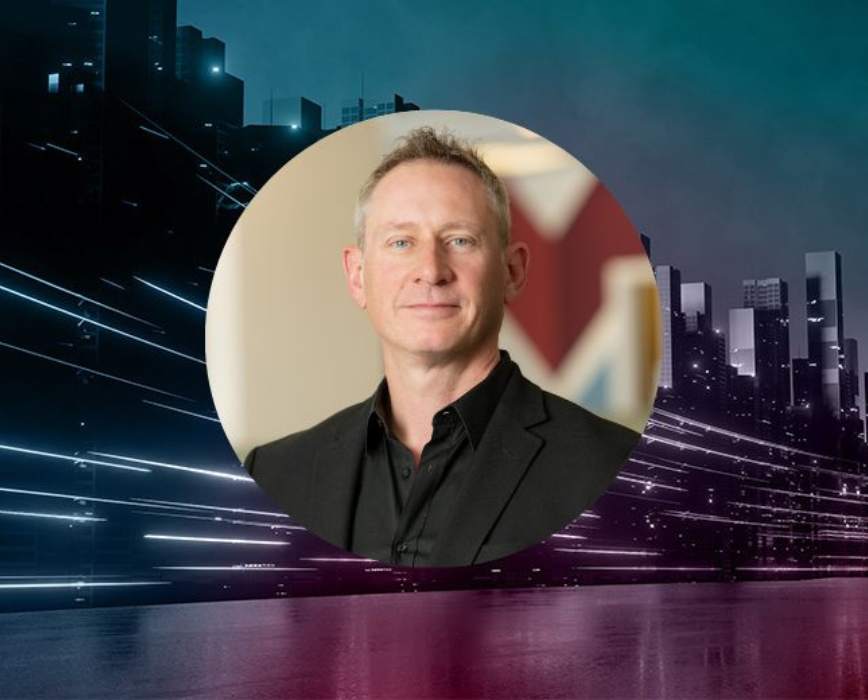 Blog Post
The Mx Group's SVP of digital experience, Brendan Turner, shares his insights on how B2C-dominant companies can build their B2B digital infrastructure.
BEST PACKAGED/BUNDLED CONTENT
The campaign for Manheim Express, Viper Voyage of Appreciation, took  an iconic Dodge Viper wrapped in Manheim Express branding and hit the road. The team stopped by 34 dealership locations on their cross-country voyage to raise brand awareness and trust for the Manheim Express Concierge Service.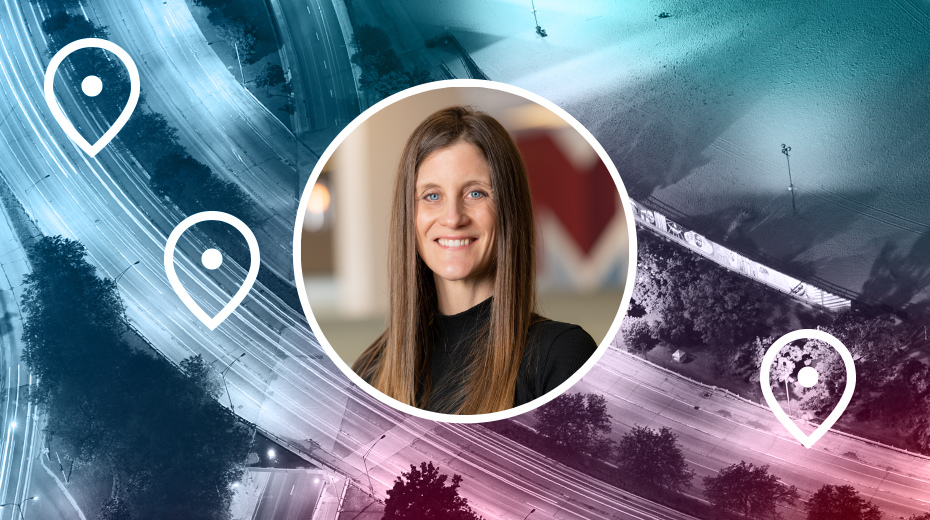 Blog Post
The Mx Group's VP and executive creative director, Emily Kleist, shares how to create better B2B creative in a B2C company.
As we continue to grow and expand our agency's capabilities, we look forward to the new services and opportunities we can offer our clients. As leaders in B2B, we aim to create full-service partnerships with our clients to help them reach new audiences.