2020 B2B Digital Marketing Trends From Digital Summit Chicago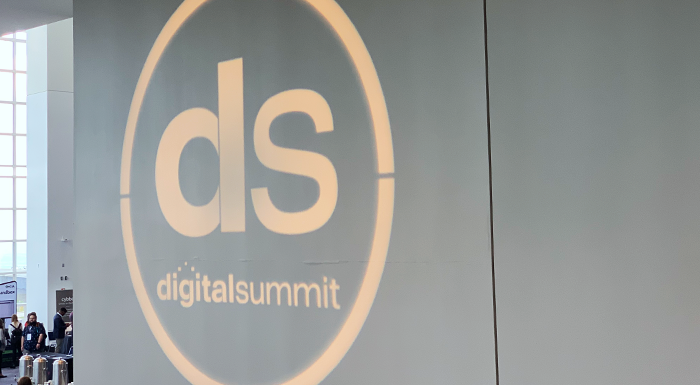 Recently, members of our digital marketing team and I attended Digital Summit Chicago. During the comprehensive two-day event, four 2020 B2B digital marketing trends spoken about at several sessions stood out to me, as they are so ingrained in the work my team and I do every day. Here's a recap with some insights and resources related to each that I'd like to share:
There were many good takeaways from Digital Summit Chicago, and the most significant for me is that The Mx Group is already engaged in helping B2B marketers address the key issues they will face in 2020 and beyond! If you want to talk about any of these B2B digital marketing trends, please get in touch. You can also subscribe to our blog to get B2B marketing tips, insights and research delivered to your inbox.