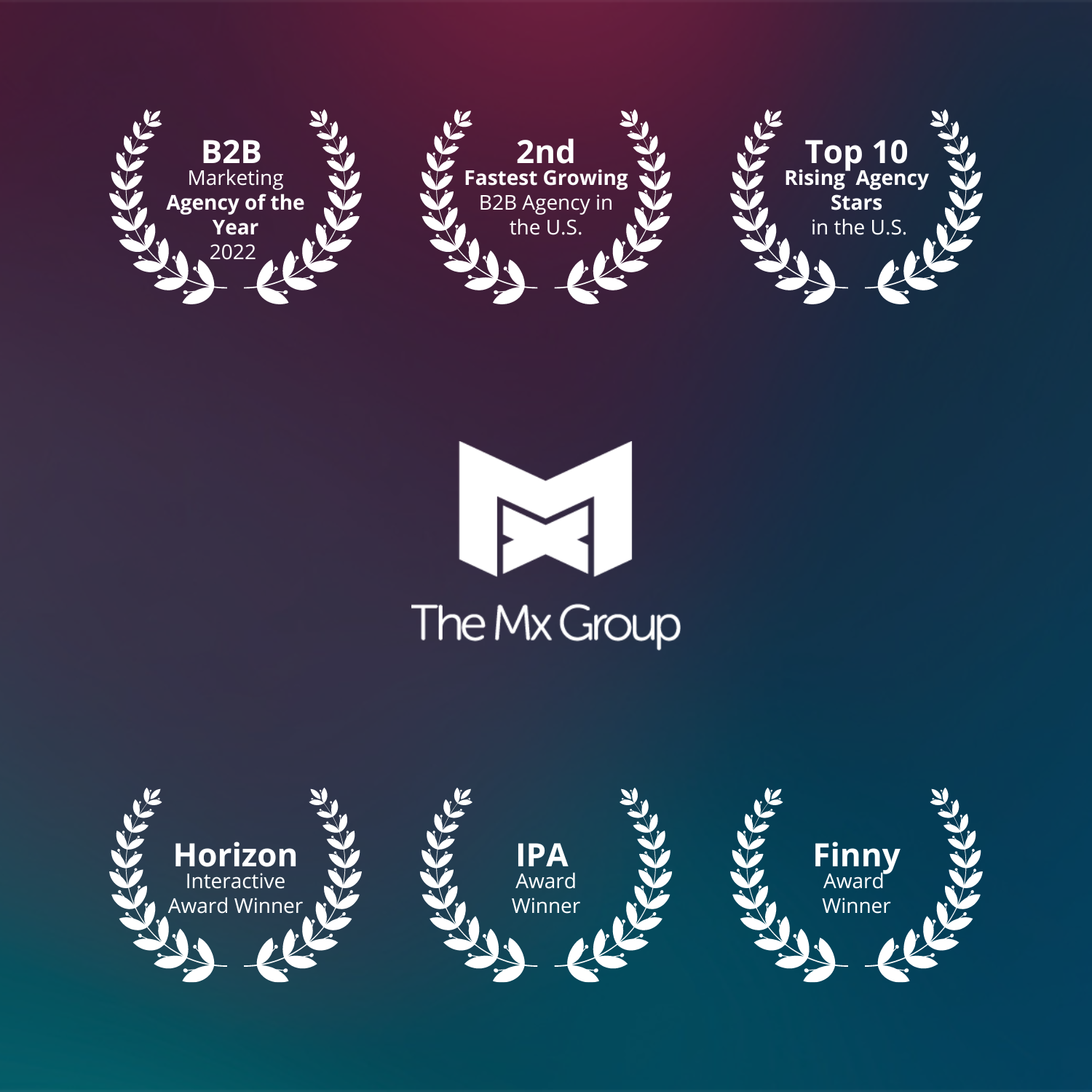 We Impact the Marketplace for Companies That Impact the World
Thank you for giving us the opportunity to introduce ourselves. We are a full-service B2B marketing agency based in Chicago, but our reach is global. We create meaningful end-to-end experiences for today's B2B customers through our award-winning capabilities that span digital, creative, brand, demand and content marketing.
We understand the challenges that businesses face in today's competitive market, and we are here to help you stand out from the crowd and achieve growth through effective marketing strategies. We believe in taking a holistic approach to marketing and an agnostic approach to martech. We understand that every aspect of your business is interconnected, and we work closely with you to create a marketing strategy that aligns with your current marketing technologies and overall business objectives. Whether you need to generate more leads, increase sales or improve your customer retention, we can help.
Are you ready to take your marketing to the next level? Contact us today.