News
Imagination Joins The Mx Group, Combining Two Best-in-class Agencies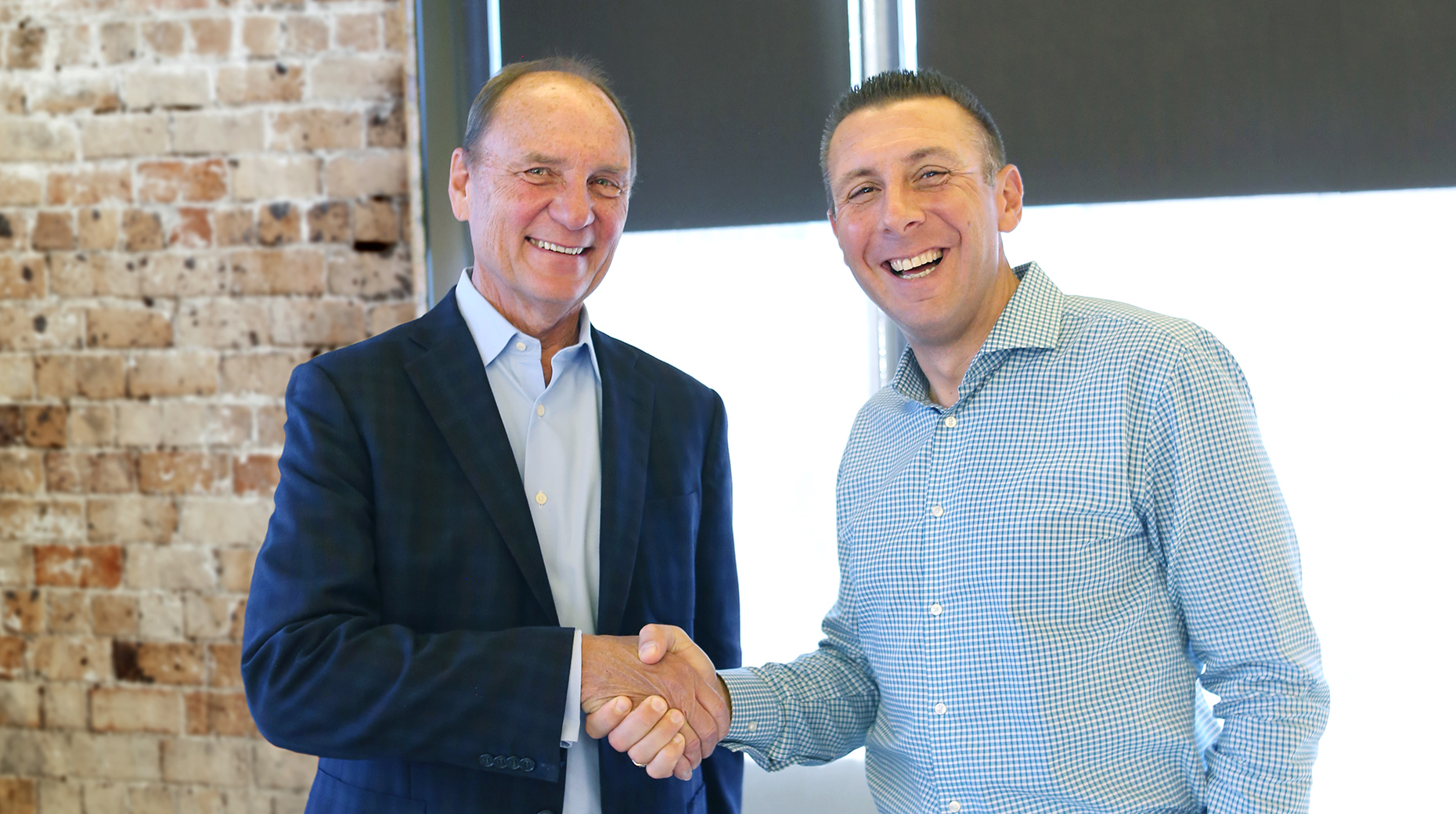 GROWTH
With Imagination, our company grows to over 160 U.S. employees and expands our B2B industry experience, now including automotive, financial services, food, health care, legal services, oil and gas, industrial, packaging, trade associations, technology and SaaS. The client roster reaches 47 brands and includes new companies such as Project Management Institute, Charles Schwab, Discover, the American Optometric Association and First Citizens Bank.

"It's the success of our partnership thus far that's led us to formally join The Mx Group and Imagination into one larger, integrated agency. The combination of our companies increases the perspectives we have at the table and creates a bigger, stronger agency that can make an even greater impact for clients looking to grow in the U.S.," said Tony Riley, president and CEO of The Mx Group.
"Our partnership with The Mx Group has already benefited The Mx Group's clients as well as our own," said Meyers. "With the uncertainty of the economy in 2023, marketers will focus on the activities that increase the relevance of their brand and quality of the customer experience to impact revenue and sales. Together, we are positioned to deliver meaningful, end-to-end experiences, including journalistic content across the buyer's journey to generate the demand they need to move markets."
By joining forces, we are positioned to create ideas that resonate and support the modern B2B buyer's increased demand for self-service solution evaluation and digital interactions. Our mission, to impact the marketplace for companies that impact the world, is made more real with Imagination.