News
Three Award-winning Entries for Video and Interactive Content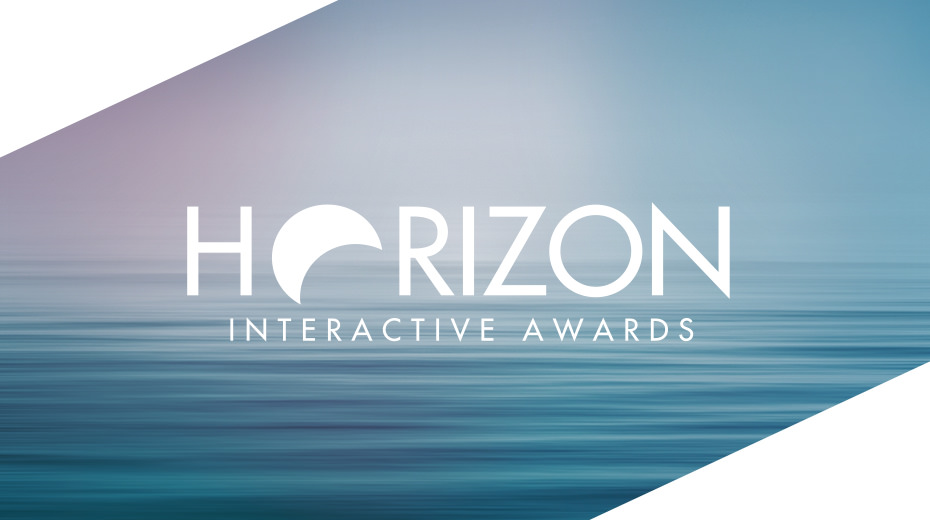 The best things come in threes. The Mx Group is the recipient of three Horizon Interactive Awards — making this our fourth consecutive Horizon-winning year!  We won gold in the video / advertisement category for our work with Zekelman Industries, and two awards for our work with client Grundfos — gold and silver — for video / motion graphics and interactive / kiosk, respectively.
The Horizon Interactive Awards are among the most prestigious awards for interactive, web design and creative media. In its 20-year legacy, the competition has received 20,000+ entries from all 50 states and 40 countries worldwide.
These awards represent the innovative spirit of our Mx teams. The creativity showcased in these projects helped Zekelman drive demand for its latest industrial product and positioned Grundfos as a steward for water sustainability and leader in automotive evolution.
Our integrated services of digital, creative, strategy and demand collaborated to assist both B2B companies develop entertaining and informative advertisements and interactive designs that educated buyers and increased awareness for their brands and products.