News
Another Win for World of Zekelman!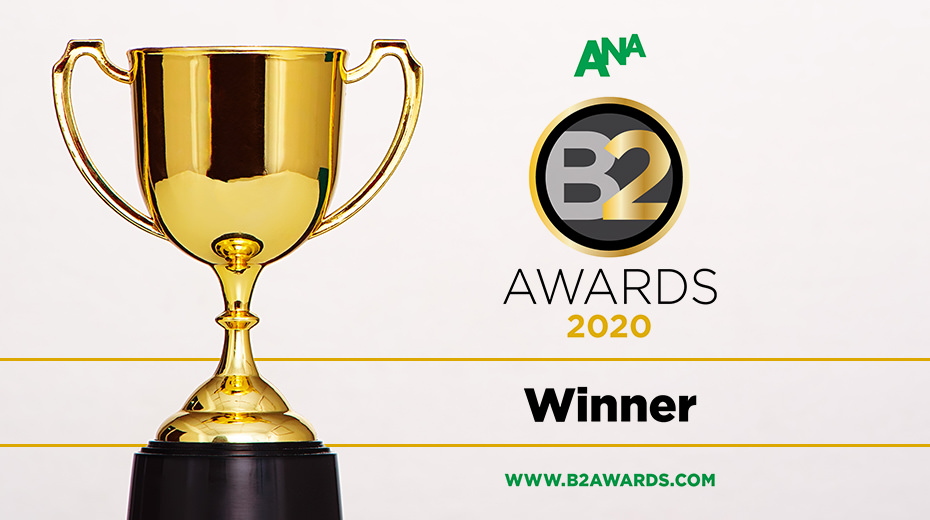 We are proud to announce that we have won a bronze B2 Award from the Association of National Advertisers (ANA) for "World of Zekelman," an interactive sales tool. This is the third award we have won this year for this unique digital tool, which was created to showcase the breadth of Zekelman Industries' branded product offerings and the widespread nature of where those products are used.
"We're very proud of the work our strategic and digital teams have done on World of Zekelman and the great response it's received from our client and users alike," said Rick Sebok, group account director at The Mx Group. "We are continuing to upgrade and refine it as usage grows."
In addition to this B2 Award, "World of Zekelman" has been recognized as an outstanding digital asset by the Web Marketing Association and the Horizon Interactive Awards.
If you're looking for a team to create a new digital sales tool for your company, get in touch with our award-winning digital team.
About the ANA B2 Awards
The ANA B2 Awards have been recognizing and celebrating the best in business marketing for 43 years. This awards program has been thoughtfully crafted to reflect today's wide-ranging forms of B2B marketing practices — from traditional tactics used in innovative ways to rapidly changing technologies. With such a diverse and expanding landscape of B2B marketers, the B2 Awards are inclusive and recognize excellence in leadership, creativity, and business results from brands of all sizes and campaigns of all budgets. The B2s are administered and owned by the Association of National Advertisers (ANA). Winners have included many of the world's leading client-side marketers, agencies, and consultants who have an exceptional command in creating and implementing results-driven B2B marketing.