News
Killer Content Wins for The Mx Group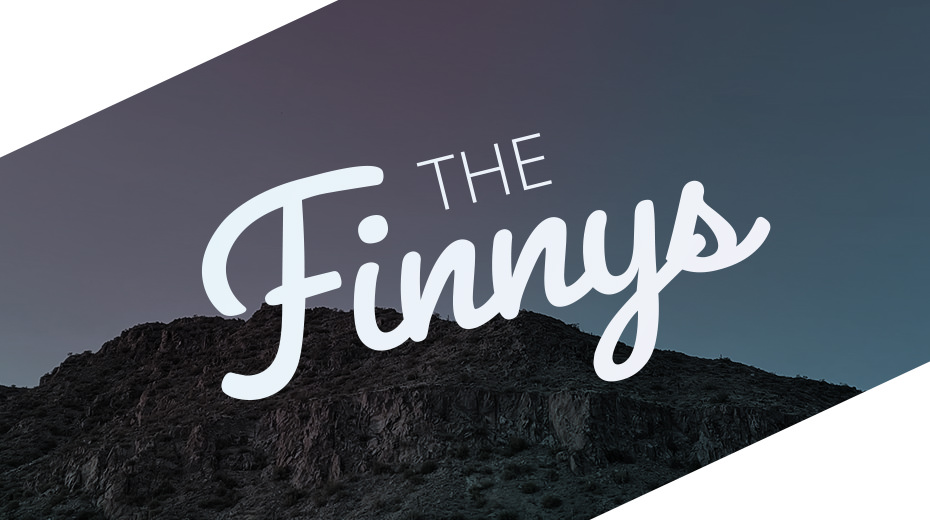 The Mx Group is returning from B2B Marketing Exchange (B2BMX) with some killer news. We are proud to announce that we are Killer Content Award winners for our work with our clients Envoy, in the category of "short form content," and Grundfos, in the category of "packaged/bundled content." We could not be more thrilled about the success of our team's work and the results we generated for our clients.
The Killer Content Awards (or Finnys for short) were hosted on the first night of B2BMX in Scottsdale, Arizona, in a ceremony that "honors the brands bringing the human back to B2B with innovative content and campaigns." Our creative, digital, strategy and demand teams' dedication to creating messages with a purpose and find the human truth in all our campaigns was aptly rewarded.
Envoy — Short form content
Our fully integrated brand awareness and lead gen campaign with Envoy elevated it as the platform for the modern workplace. The creative showcased the importance of a seamless connection and framed the return to work as a positive experience. In partnership with Gregory Welteroth Advertising, we positioned Envoy as a leading workplace platform that is the preferred solution provider for a smooth transition into a hybrid office. Our multi-channel campaign started in mid-July of 2021 and built to a fully integrated campaign by September. Within this short timeframe, Envoy's non-branded SEO position for "hybrid work" went from 45 to 1, site visits grew 178% in key metros and sales-qualified leads increased 146%.
Grundfos — packaged/bundled content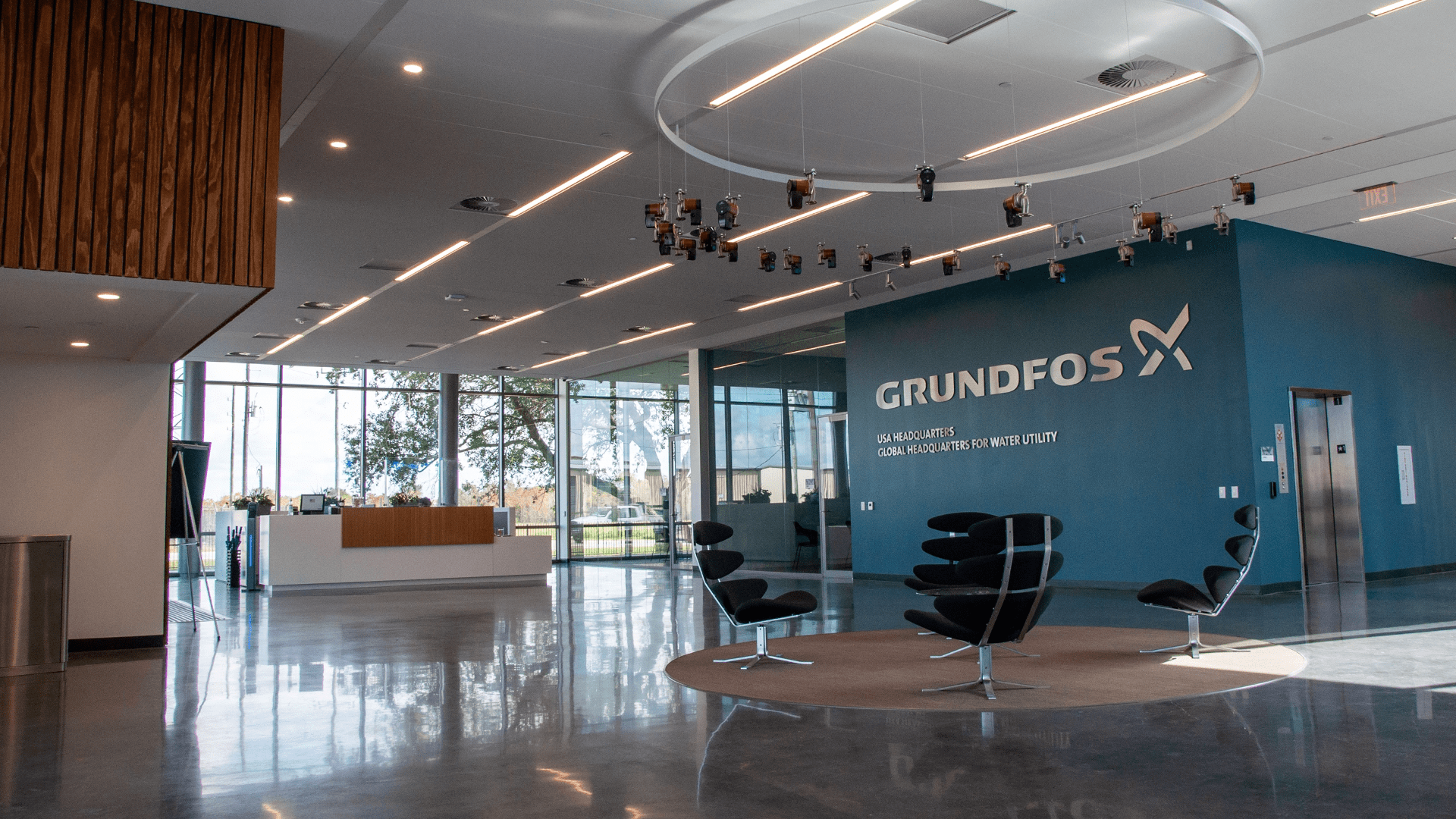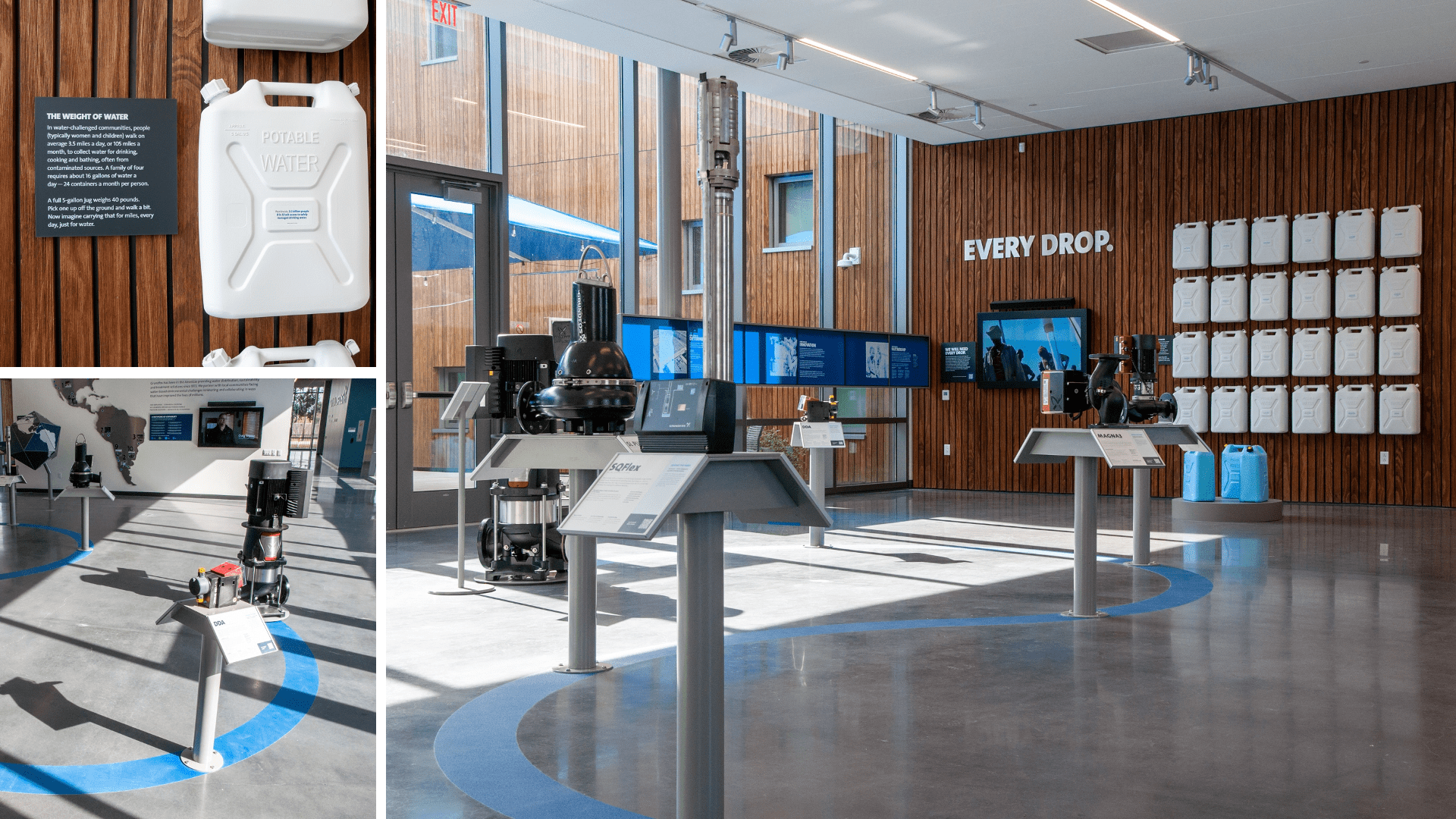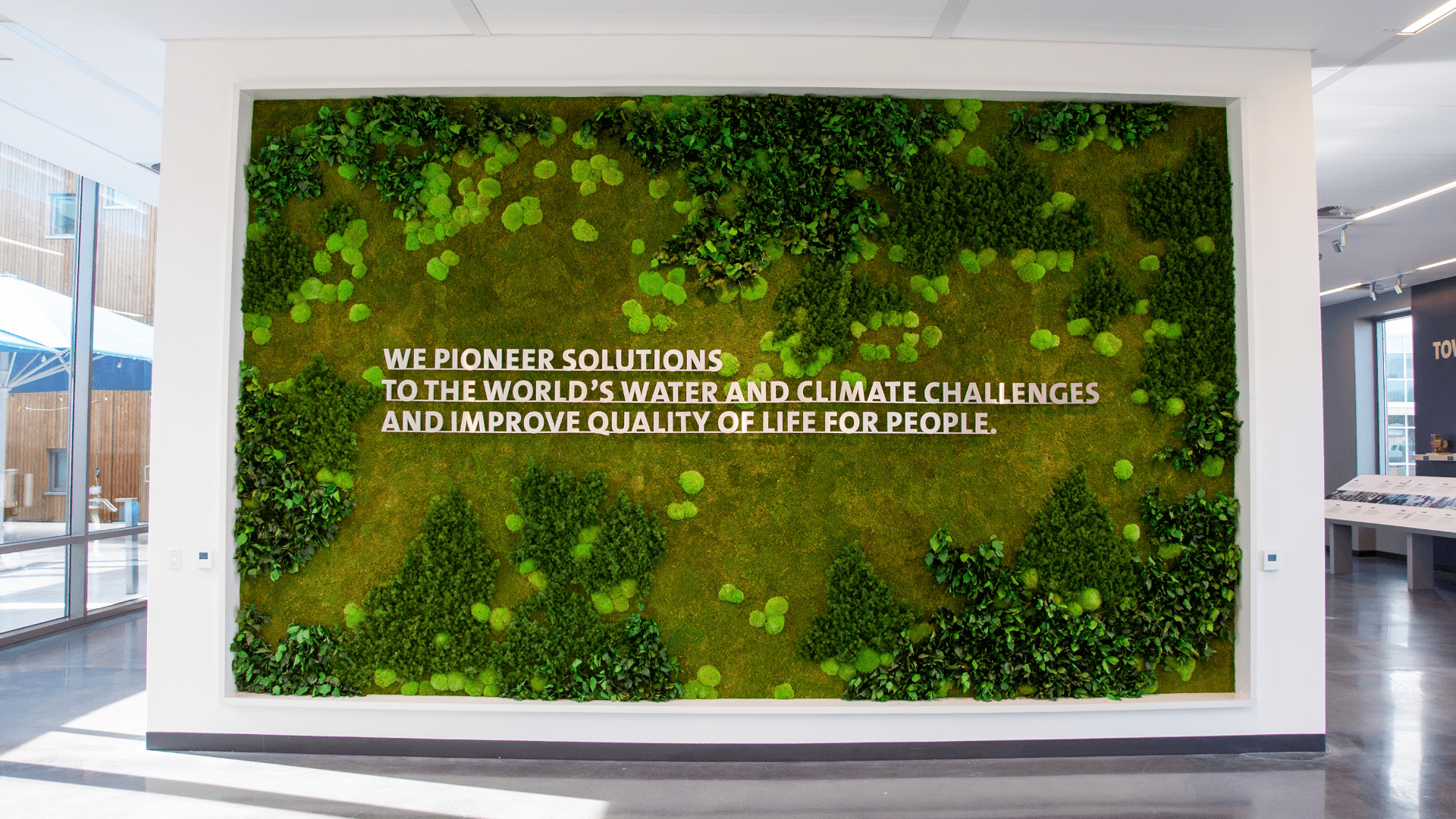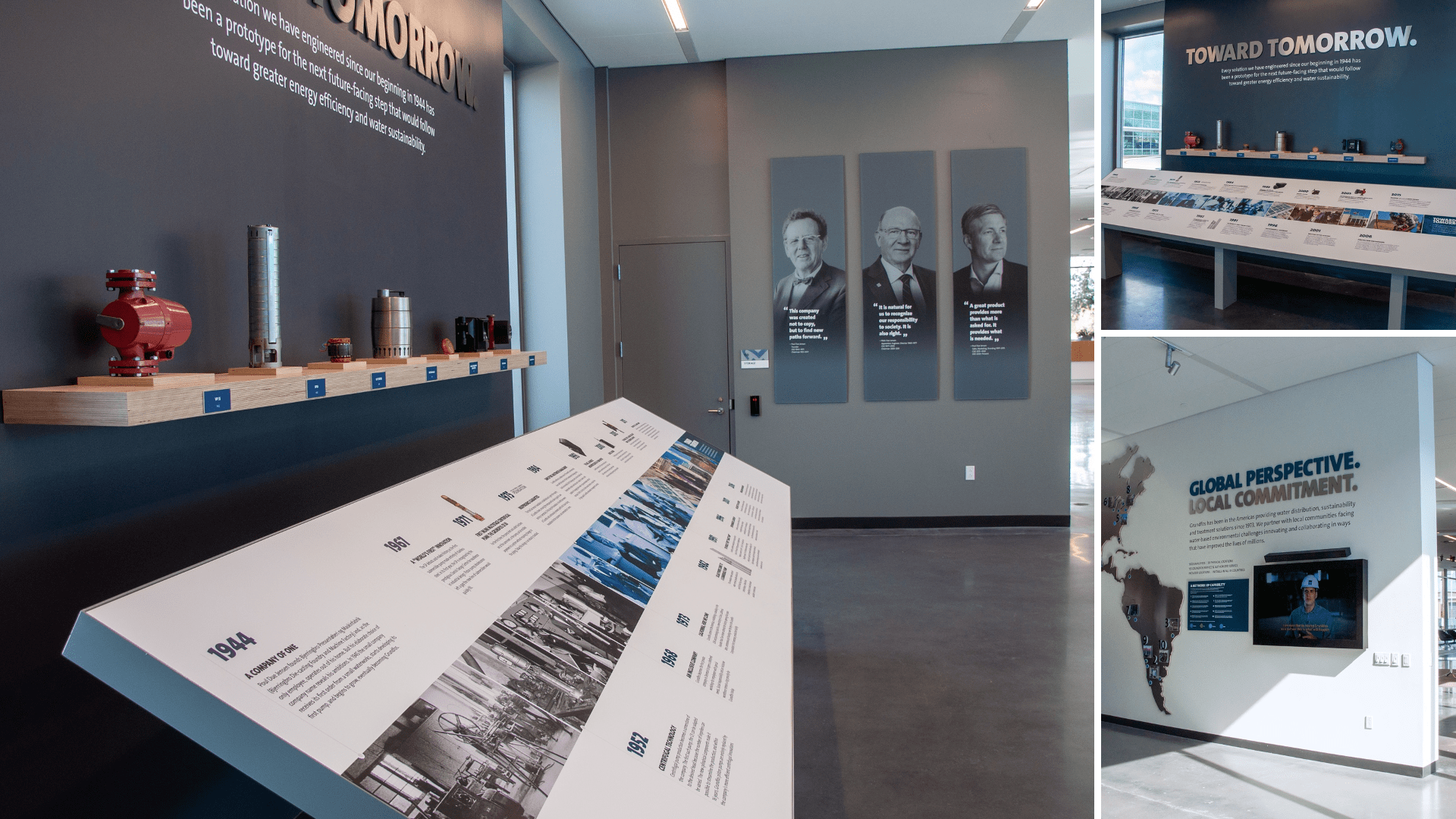 Our work for Grundfos featured an immersive project that brought to life Grundfos' commitment to the development and innovation of water pump technology. The company pioneers solutions to the world's water and climate challenges while improving the quality of life for people everywhere. Grundfos, the world's largest pump manufacturer, wanted to increase its awareness and share its vision of water sustainability in North America. Grundfos broke ground at its Brookshire facility in Texas and collaborated with The Mx Group to craft a tangible experience for visitors with what sustainability can achieve. The immersive and interactive elements display the history of Grundfos, its technology, its innovation, the evolution of its pumps and manufacturing, and its commitment to water accessibility. Visitors enter the Brookshire campus and are transported through exhibits that tell the story of Grundfos' mission with the assistance of videos, detailed stories, artifacts and touchscreen technology.
These two Finnys represent the hard work and collaboration of all our Mx teams. We are honored that we can share the talent of our creative, demand, digital and strategy departments with the world and our clients.