News
The Mx Group Grows Its Leadership Team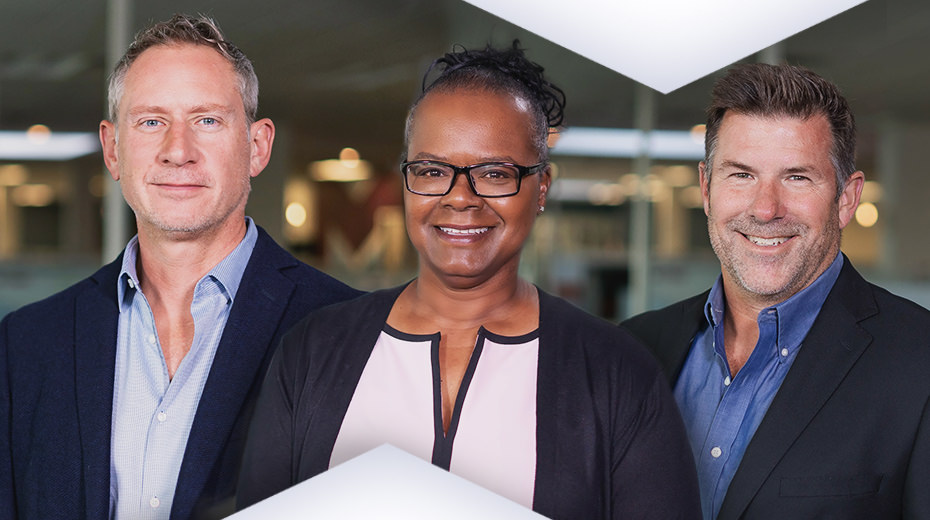 Brennen Roberts' focus will be to accelerate The Mx Group's growth and find opportunities for the agency to make an impact in sales. Having managed profits and loss for 10 years at other B2B organizations, Roberts is motivated to bring his perspective of growth and strategy to both the agency and its clients. His expertise includes designing and implementing insight-based multi-channel sales and marketing campaigns across paid, owned and earned channels that impact the entire pipeline.
Roberts will strategically target new clients and coordinate with The Mx Group's Client Services team to help grow and develop existing clients. He will use his extensive experience in B2B to identify solutions that The Mx Group can proactively bring to the table. "I really enjoy being a part of the ideation process to create breakthrough concepts and utilize marketing to execute those strategies. The complexity of buying groups, solution selling, indirect sales channels and long sales cycles in B2B makes that even more challenging. I've always admired The Mx Group's ability to bring that perspective to their clients," said Roberts.
Midderhoff Miller, Turner and Roberts embody The Mx Group's vision to create a B2B agency that makes an impact. Connect with them on LinkedIn today and let us know if The Mx Group can help you reach your B2B growth goals!