News
The Mx Group Climbs the B2B Agency Ranks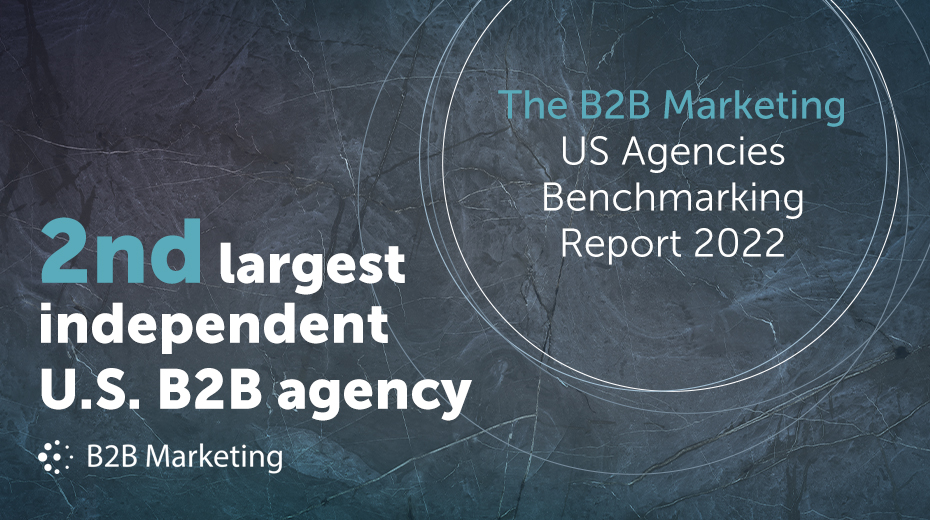 The latest B2B Benchmark Report is out, and The Mx Group has climbed the ranks to the 2nd largest independent B2B agency in the U.S. We've also been recognized as the #4 U.S. B2B marketing communications agency — we were #6 in 2021! And we are proud to remain on the leader board of the fastest growing U.S. B2B agencies at #5. It is an incredible achievement watching our business rise in rank among top B2B agencies across the nation.
The Mx Group can bring clients' brand visions to life because of the trust they have in our services. Our clients offer goals of a better society, and the impact of their businesses can be felt around the world.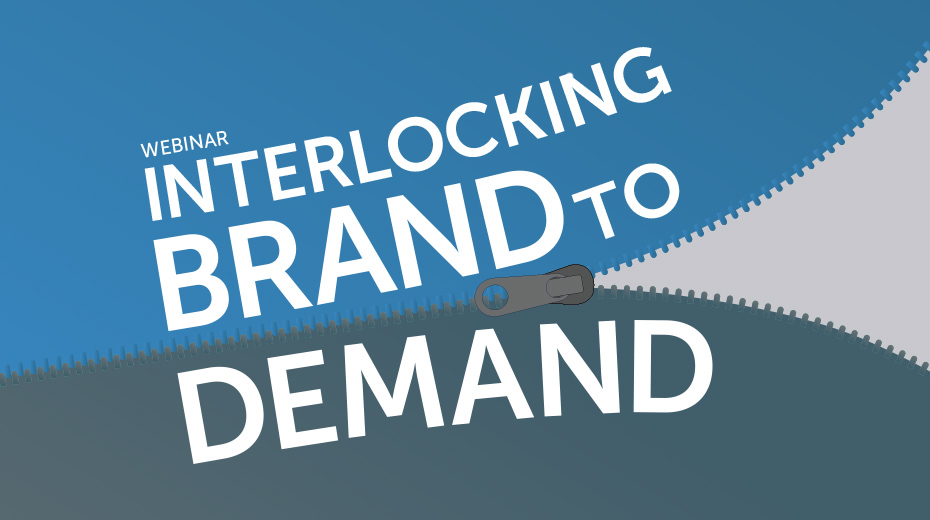 Interactive Content
Watch our webinar with a special guest from Forrester as we demonstrate the importance of a strong brand strategy supporting demand efforts.
"The challenges did not stop at the end of 2020. Despite the obstacles, this continued growth we've witnessed year after year proves that The Mx Group's investment in our clients and our ability to form trusting relationships with them drives results that impact their businesses," said Brennen Roberts, Mx VP of marketing. "By remaining agile, we have been able to grow, flex and evolve our capabilities to become the B2B agency partner our clients need in 2022 and beyond. I am so grateful to the amazing talent we have at The Mx Group. Their hard work and dedication to our clients made this possible."
INDEPENDENT, INTEGRATED AND PURE B2B
We continue to impact the marketplace for companies that impact the world by creating meaningful end-to-end experiences for B2B buyers. We leverage our creative, strategic, digital and demand services to create powerful brands, launch products and deliver solutions for every B2B challenge.
As an independent, integrated agency, we provide everything our clients need under one roof. B2B is all we do and that ensures our clients receive the best insights and expertise to drive results.
Let's discuss how we can make an impact on your business. Connect with us, then grow with us.