Let's make it work together.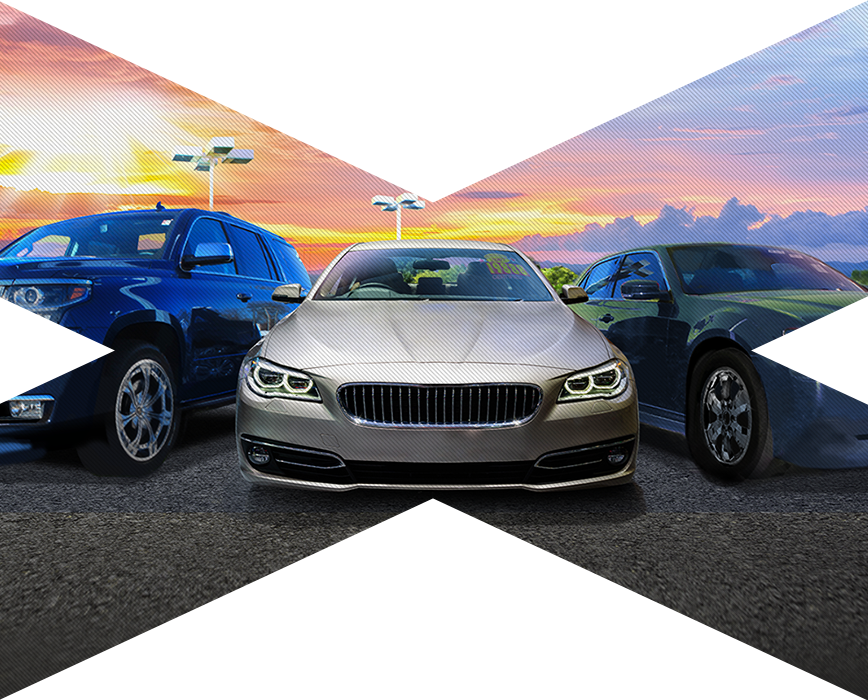 DIGITAL
We integrate key messages into your digital experience in a way that increases engagement. Here's one of the ways we did this for vAuto.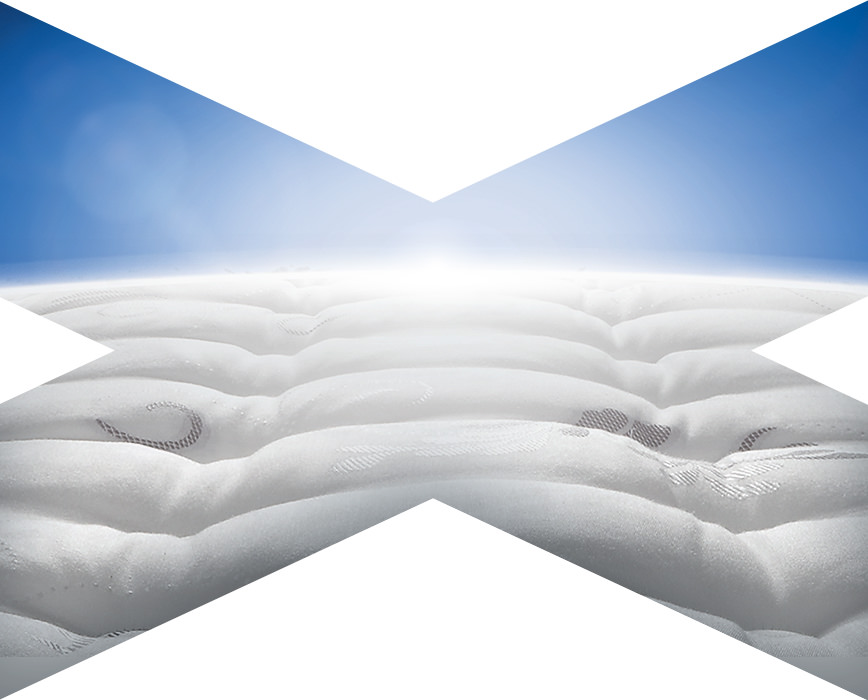 Strategy
Within your business ecosystem are actionable insights. Take a look at some we uncovered for Tempur Sealy, and see how we went to market.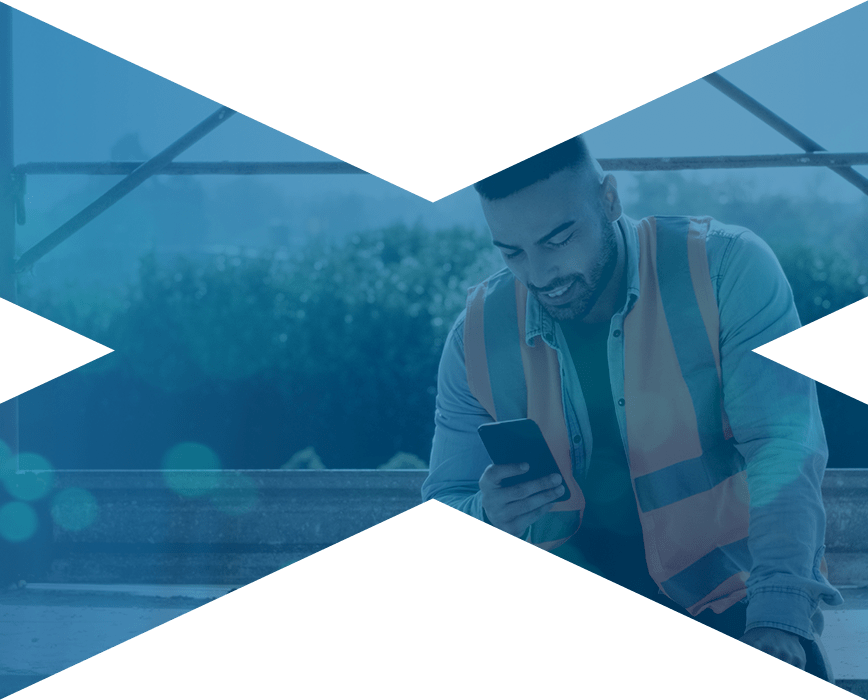 CREATIVE
Raising persuasion to the power of X depends on what you have to say and how you choose to say it. See how we let the nation know that U.S. Cellular 5G was going to break barriers for businesses and consumers.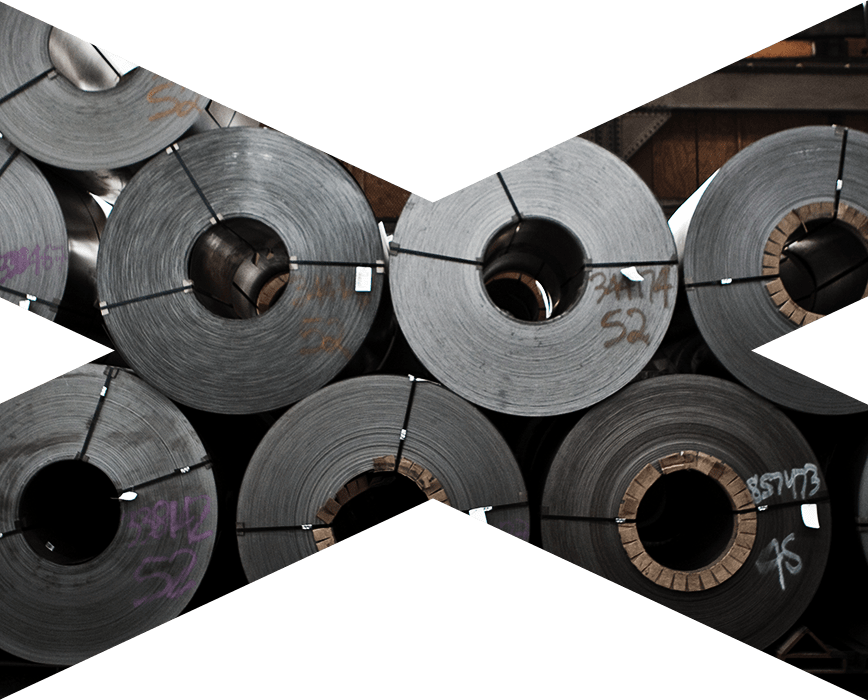 DEMAND
Generating leads matters. Generating quality leads that drive revenue and loyalty matters more. Check out a direct mail and telemarketing campaign for Zekelman Industries' Wheatland Tube division that did both.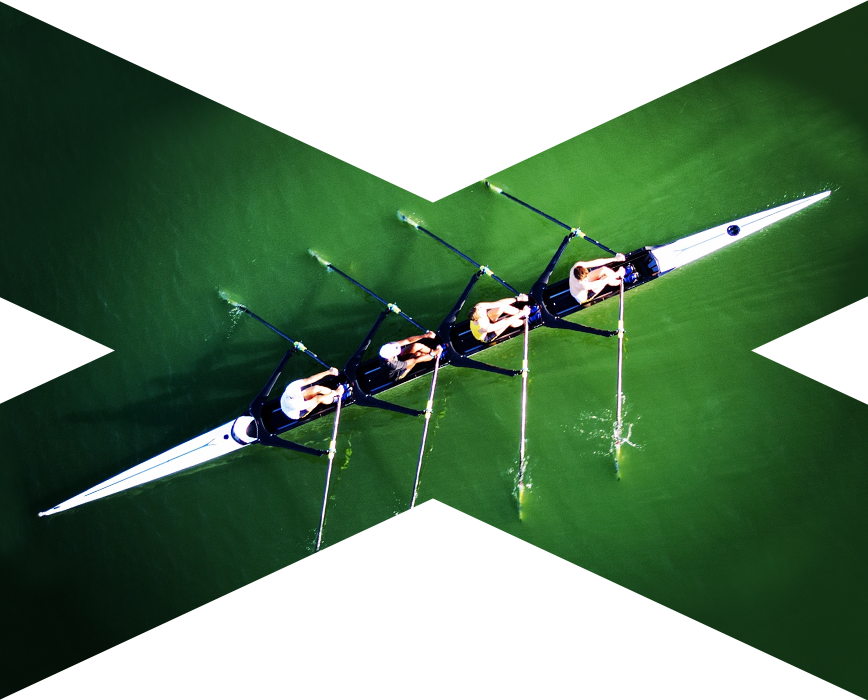 CONTENT MARKETING
Our content solutions transform the practice of content marketing into an ongoing audience-first growth engine. Learn how Imagination led with its objective, informed journalistic approach to content and launched an award-winning content program for TD Ameritrade Institutional.