News
The Content Marketing Practice "Excels" at the SIIA EXCEL Awards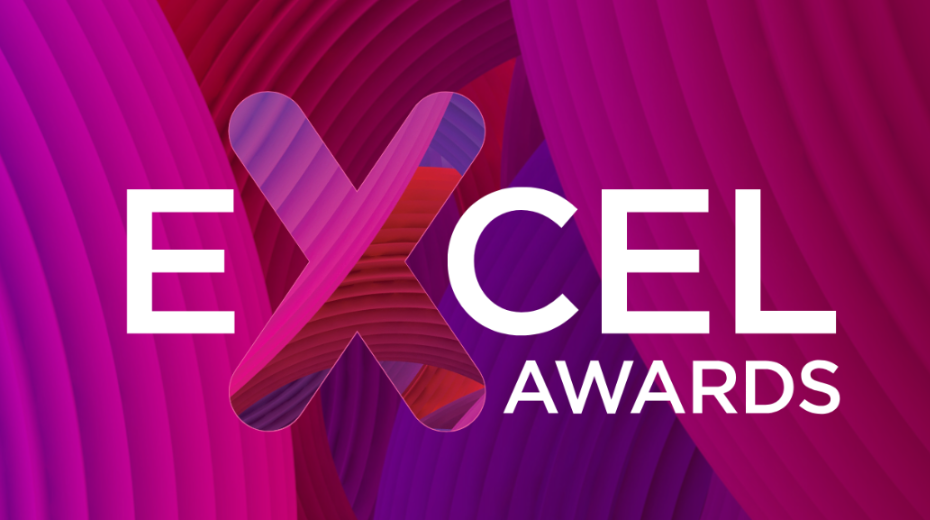 And congratulations to our partners at the American Association for Justice (AAJ) for scoring a gold award:
Magazine: Single Topic Issue
These achievements could not have been possible without the trust and leadership of our clients. Their vision inspires us to create strategically driven editorial content and design that make members see the value of associations — and maybe even encourage others to join.
Want to see more of our winning content?
Go behind the scenes of our work.
Take a peek!
Ready to collaborate?
Let's discuss your marketing goals and how content can help deliver them.
Let's talk.