News
The Content Marketing Practice Wins New Client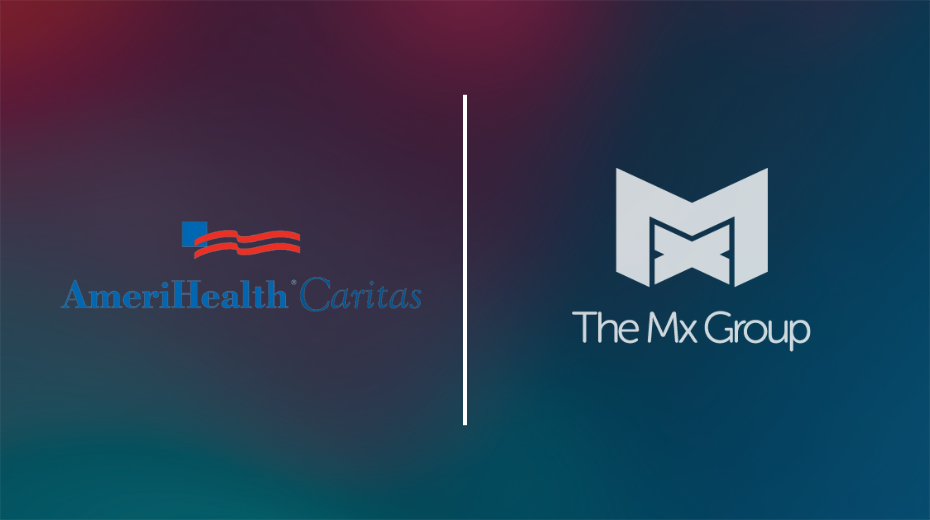 The Mx Group's Content Marketing Practice is thrilled to announce its latest client: the In Reach Network by AmeriHealth Caritas, a national leader in Medicaid managed care and other health care solutions for those living in poverty.
The agency will be responsible for a variety of the omnichannel content that targets policymakers and leaders in health care, trusts, and foundations, including weekly newsletters, website content, audio and podcast content, and an annual "State of Poverty in America" print report.
"We are energized by our new client's passion and humbled to be a trusted agency partner on such an important, purpose-driven, life-defining pursuit to eliminate poverty in America," said James Meyers, SVP and managing director of content marketing at The Mx Group. "Since 2019, we have worked with AmeriHealth to create their award-winning print magazine, In Reach. It's an honor to be the team selected to work alongside storytellers like Gary Knell, former president and CEO of National Geographic, NPR and Sesame Workshop, on the ground floor of this media network." 
Leading the new media network as SVP and general manager is five-time Emmy nominee Brian Jones, who called In Reach magazine "the finest piece of journalism on the topic of poverty that I have ever seen." Brian went on to say that "Our objective is to bring the important subject of poverty back into the forefront of American debate and discussion. We will showcase the latest issues, ideas, resources — and spotlight those engaged in meaningful change in our communities, with content you can't get anywhere else." 
About The Mx Group
The Mx Group is the second-largest independent, integrated B2B marketing agency in the U.S., with a mission to impact the marketplace for companies that impact the world. For over 30 years, we've created meaningful end-to-end buying experiences for B2B brands. In 2022, we joined forces with Imagination, a long-standing leader in content marketing, forming the Content Marketing Practice at The Mx Group. Our clients are leaders and innovators in automotive, financial services, food, health care, legal services, oil and gas, industrial, packaging, trade associations, technology, and SaaS who rely on our expertise to influence and grow their businesses. Our relationships with our clients and people are why B2B Marketing recognized us as Agency of the Year in 2022. Our headquarters are in Chicago, but our reach is global. Whether a client is an established or startup B2B brand, we have the people and perspective to be a strong partner that makes a difference.
About AmeriHealth Caritas
AmeriHealth Caritas is one of the nation's leaders in health care solutions for those most in need. Operating in 13 states and the District of Columbia, AmeriHealth Caritas serves approximately 5 million Medicaid, Medicare, Children's Health Insurance Program (CHIP), and Health Insurance Marketplace members through its integrated managed care products, pharmaceutical benefit management and specialty pharmacy services, and behavioral health services. Headquartered in Pennsylvania, AmeriHealth Caritas is a mission-driven organization with more than 40 years of experience serving low-income and chronically ill populations. For more information, visit the website here.
About the In Reach Network
The In Reach Network is an omnichannel content stream and media network advancing creative and innovative stories that inform and inspire — for and by people challenged by poverty and their advocates. Its objective: to lead the conversation and help people rise from poverty. For more, visit the website here.