For the third year in a row, The Mx Group has been recognized by the Web Marketing Association (WMA) for excellence in website design and development. This year, we won two WebAwards for B2B websites we developed for our clients U.S. Cellular and Zekelman Industries.
Mx landed a Best in Industry Award (Manufacturing) for our work on the World of Zekelman, an interactive product demonstration site. This is one of the WMA's highest honors, recognizing the ingenuity and unique experience this highly interactive site provides for buyers. Zekelman Industries' steel products span many applications but are often hidden from the world inside structures. This interactive tool helps shine a light on the breadth of the company's product offering and its many suitable applications.
WMA also awarded The Mx Group a Standard of Excellence Award for the new B2B website we created for U.S. Cellular. The site delivers a tailored content experience to serve the unique needs of U.S. Cellular's business prospects and customers.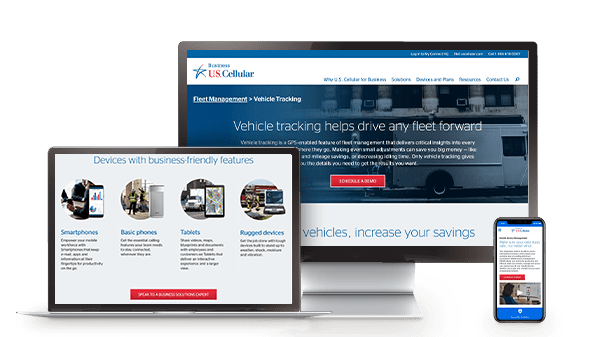 "Digital experiences are more and more critical for B2B buyers to better understand the products they are considering. I am extremely proud of the passion and hard work our teams put in to deliver interactive and dynamic technology that creates true value for our clients and their customers," said Kevin Coe, The Mx Group partner and senior vice president of digital.
Zekelman Industries is a long-term client of The Mx Group; U.S. Cellular became our client in 2018. The award-winning projects for Zekelman Industries and U.S. Cellular are just two examples of The Mx Group's website development and design capabilities.
About the Web Marketing Association WebAwards
Since 1997, the Web Marketing Association's annual WebAward Competition has been setting the standard of excellence for website development. Independent expert judges from around the world review sites in 96 industries. These awards recognize the people and organizations responsible for the development of the most prestigious and effective websites living on the internet today.