News
Double Finny Wins at B2BMX 2020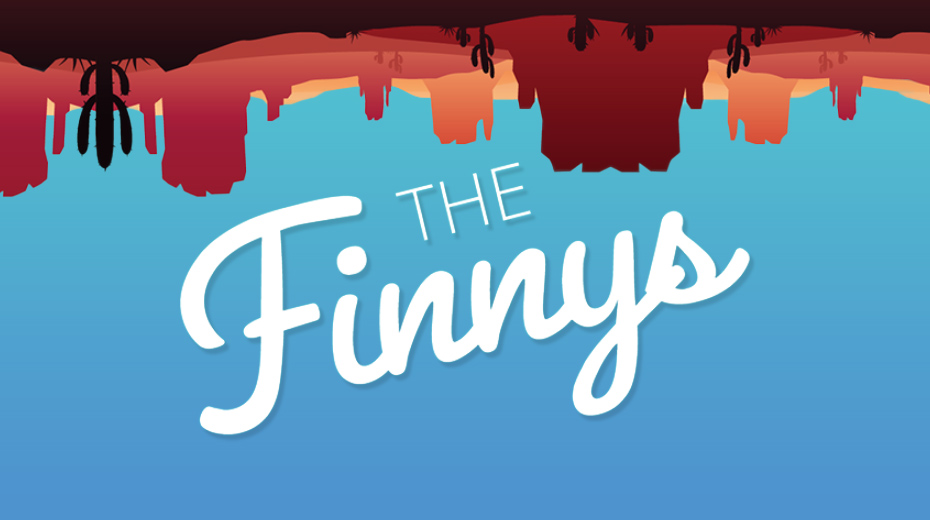 We are proud to announce that we had another double award-winning moment at this year's B2B Marketing Exchange (B2BMX) conference in Scottsdale, Arizona. The Killer Content Awards (also known as the "Finnys") spotlight progressive companies and brands that are embracing new B2B marketing formats, storytelling methods and creative themes.
MULTI-TOUCH CAMPAIGN
One of the awards recognized our "Cut the Waste, Keep Your Margins" campaign for client Manheim Express. This strategic, multi-pronged program drove the ultimate marketing trifecta: brand awareness, conversion and sales. This highly successful campaign utilized messaging derived from dealer challenges stated during stakeholder research and included elements such as trade show materials, collateral and robust digital content. All were created to educate, nurture and convert car dealers into Manheim Express users. And convert they did, with 4X more app downloads and double the sales compared to the goal.
SALES ENABLEMENT
Our second Finny was for a sales enablement tool we created for U.S. Cellular for Business that serves as a content distribution booster from their B2B website's resource hub. At the touch of a button, sales team members can log in and send pre-written emails and content to their customers directly from the U.S. Cellular site — helping them avoid the hassle of navigating file attachments. It even allows sales reps to filter the content choices they send based on relevance to specific industries and personas.
To learn more about these and other award-winning projects and campaigns we're creating for clients, visit our Work page.