News
8 Award Wins for Web, Mobile and Video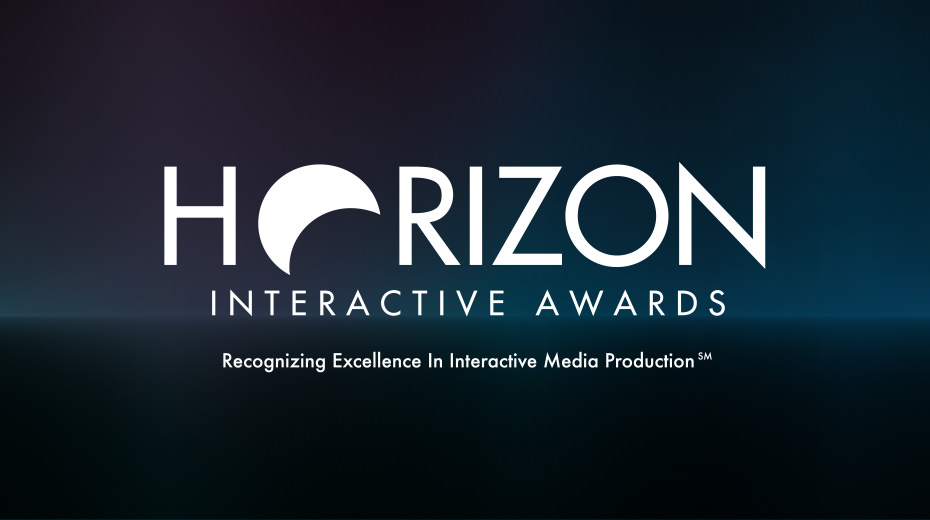 Several new award trophies are headed The Mx Group's way, as an acknowledgement of our recent entries into the Horizon Interactive Awards. All eight of our submissions were recognized by the international competition, which annually receives thousands of entries from all over the globe in the areas of website design and development, video creation, online advertising, print media and mobile applications.
Our work creating the WellConnect app for Grundfos was granted one of Horizon's highest honors, Best in Category.
"The WellConnect app demonstrates Grundfos' dedication to continuously adapting to the changing needs of the market and its customers," said Elise Traphagen, The Mx Group's Grundfos account director. "We are very pleased to receive this Best in Category recognition for the app, as we're huge proponents of Grundfos' mission to pioneer innovative solutions to the world's water challenges, and this app is representative of that."
Since the Grundfos WellConnect app launched in February 2020, hundreds of water well contractors have been using it to manage geophysical logs and well and pump records, and to share data with their team back in the office.
The Horizon Interactive Awards we received this year range from video and mobile app creation to website design and development. Here is the full list:
If you're looking to expand digital offerings and solutions for your B2B company, get in touch. One of our award-winning teams would be pleased to work with you.