Targeted, conversion-focused content powers every successful campaign and demand generation program we create for our clients. Our robust, award-winning creative department is highly adept in creating traditional advertising content like direct mail, print and collateral materials that make prospects sit up and take notice.
Direct Mail
The Mx Group began as a direct response shop, and we take pride in knowing how to develop extremely impactful direct mail campaigns and materials. We have a team of experts who manage the entire process, from compelling conceptual design to reliable, low-cost delivery. Our services include design, printing, targeted direct mail lists, fulfillment and shipping.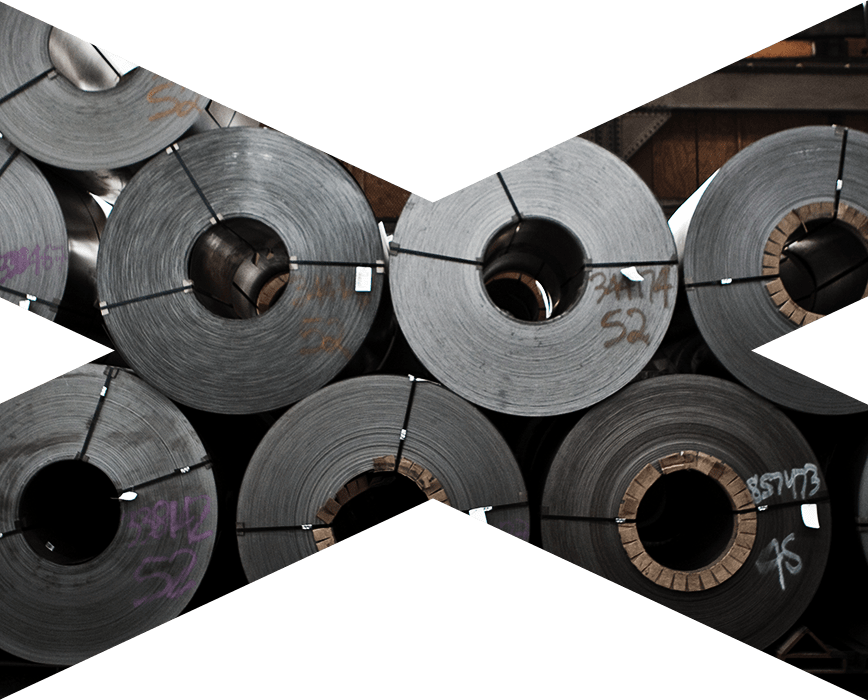 Case Study
See how we created a dimensional direct mail piece that took industrial product samples to the next level.
Print Advertising
In this digital age, print advertising does not always get its due credit. Ads in magazines and trade publications still have the power to build your brand, familiarize buyers with your offerings, and supplement the effectiveness of your digital ads. Our media experts plan, negotiate and place print buys in all types of publications. Our creative team develops B2B print ads that are as imaginative as they are effective.
Collateral
Brochures, infographics, white papers, data sheets and case studies: There continues to be a need for all these types of collateral in B2B marketing. It's the kind of content that provides the details of your product specs, your point of value and your unique selling proposition. All of it should be professionally written and designed to solidify your brand and offerings in the mind of your buyer. From large runs to customized small batches, we write, design and produce high-quality collateral materials that make a big impact.
We can take all your print, collateral and direct mail ideas to the next level. Get in touch and we'll put our creative team to work for you.