Attract Buyers and Grow Your Business
Generating demand and bringing in enough leads is a daily challenge: According to B2B Marketing, 85% of marketers are under pressure to generate more leads. And Marketing isn't just on the hook for quantity, either. Lead quality is also its responsibility. You need to find high-quality leads and move them efficiently from awareness to conversion — and the pressure to deliver keeps rising.
Digital Drives Results
To come out on top, marketers need a modern approach to demand generation. And for many companies, digital marketing is a cornerstone of that approach. But the complexities of the B2B buying process, plus the range of influencers and decision-makers in the buying group, can make it harder to drive and measure awareness, engagement and conversion. We take a comprehensive approach to ensure we're driving the marketing outcomes you need through digital technology, media platforms and data. Our process includes:

Analysis: Our analysts and strategists evaluate a number of factors, including data from your digital assets and stakeholder input, as well as those of your competitors and others in related industries or segments.
Strategy: Based on our initial analysis and insights, we build program plans encompassing business strategies, creative, content and technology. We collaborate on execution plans that fit your budget and resources.
Implementation: Our channel specialists are tasked with implementing program plans in their respective areas, while keeping a full-program perspective and sharing insights between specialties.
Monitoring: We monitor programs across all channels and are constantly evaluating performance for optimization opportunities or areas for expansion. Our proprietary analytics dashboards provide insights into marketing performance across each stage of the buyer's journey.
Search Engine Marketing
We design, manage and optimize search engine marketing programs (SEM) to build awareness, drive traffic and generate demand. Our holistic approach connects the dots between your content and assets, and systematically reaching your audience. Using pay-per-click ads displayed on search engine results pages (SERPs), we can help you capture interest at all stages of the customer lifecycle.
71%
of B2B buyers start researching with a generic search
Source: SiriusDecisions
Search Engine Optimization
Our SEO experts help websites achieve higher domain and page authority, generate and/or optimize search traffic, and increase conversions through a combination of technical and content-based SEO approaches. We can handle:
Research: We analyze your business, competitors and industry to determine what language and questions resonate with buyers right now and to best rank your webpages.
On-page Updates: We build an effective SEO foundation into your website, from keyword-focused content to well-maintained URLs and effective redirects.
Link-building: We maximize page authority by link-building with leading industry sites and directories. We can even help create and implement a company blog for more thought leadership and link-building potential!
Content Strategy: Because good SEO is never finished, we ensure that all new content matches your SEO focus, and perform ongoing analysis to keep our approach in line with buyers' needs.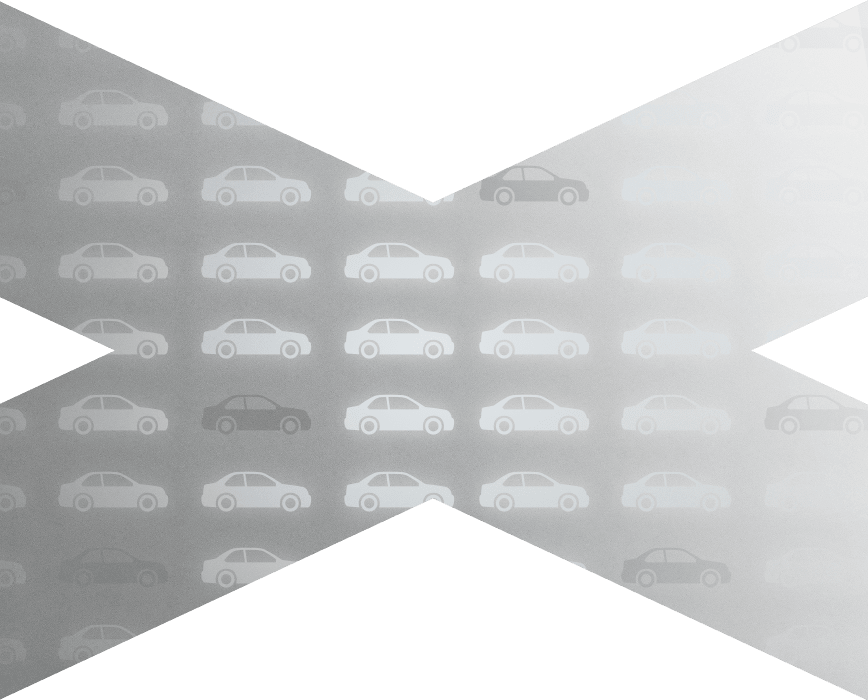 Case Study
Learn how expert SEO research and tactics, coupled with strategic content creation, expanded vAuto's thought leadership presence, generating dramatic results.
Digital Advertising
When it comes to digital advertising, we take a tailored approach to understand the buyer personas you need to influence and shape a program to fit your objectives. Our agile approach includes a framework for testing and optimization to ensure we are meeting your goals, such as increased awareness, better lead quantity and quality, conversion, or a combination of these.
Integrated Approach to Media
Three types of media — owned, paid and earned — are essential to an effective marketing strategy. Our process evaluates opportunities across the media ecosystem and provides allocation recommendations to make the most impact for your brand. And our team of experienced content strategists, copywriters and designers can create compelling content to ensure you're delivering value to customers and making the most of your media investment.
Email marketing
Whether it's done through "batch and blast" or behavior-based nurture programs, email continues to play an important role in B2B marketing. Leveraging our knowledge of your audience and your industry, we map buyer's journey streams to nurture and engage prospects and customers. We then develop the strategy and content to resonate with your core audience and their unique pain points, and execute in your preferred marketing automation platform such as Pardot, Marketo or Salesforce Marketing Cloud.
Social Media
In today's digital world, the lines are blurring when it comes to B2C and B2B expectations. Engagement in social media continues to increase, and so do the expectations surrounding B2B social media marketing. There are many different approaches to social media, from sharing content for demand generation to leveraging key networks to reach new audiences and elevate your company's profile as a thought leader. We'll work with you to understand your business objectives in order to deliver a social media strategy that prioritizes the audiences, channels and approaches that make sense for you.
Our Expertise
We work with many technologies and languages. Here are just a few of our capabilities and partners: