We Are Not Here to Sell; We Are Here to Solve a Problem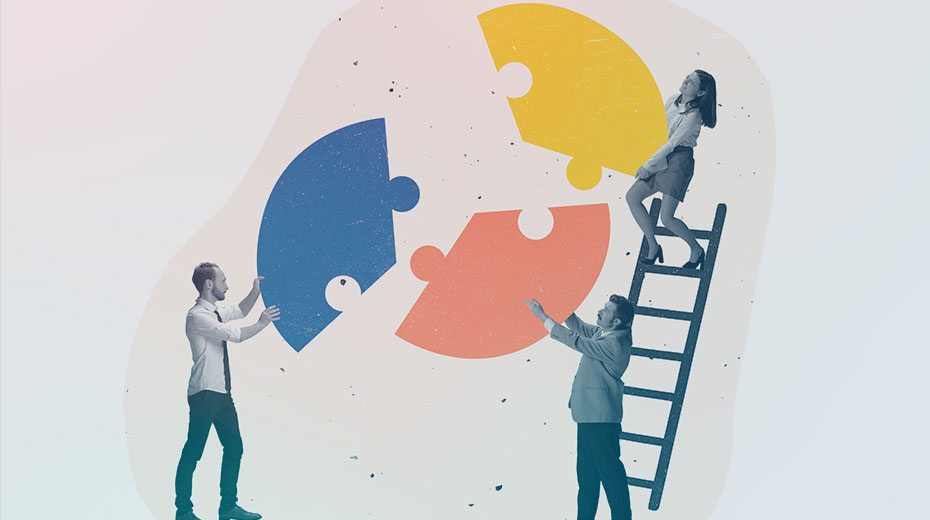 Becoming a successful B2B marketer starts with client relationships. Former group account director for The Mx Group, Rick Sebok — now CMO of Zekelman Industries — has used his 20+ years of marketing experience to develop a perfect formula for tight agency and client relationships.
Zekelman is a long-time client of The Mx Group. Sebok credits his transition between roles to the resilient agency / client relationship he helped foster between The Mx Group and our client teams. Before Sebok joined the client side, we sat down with this leading Mx alum to gain advice for creating lasting agency and client partnerships.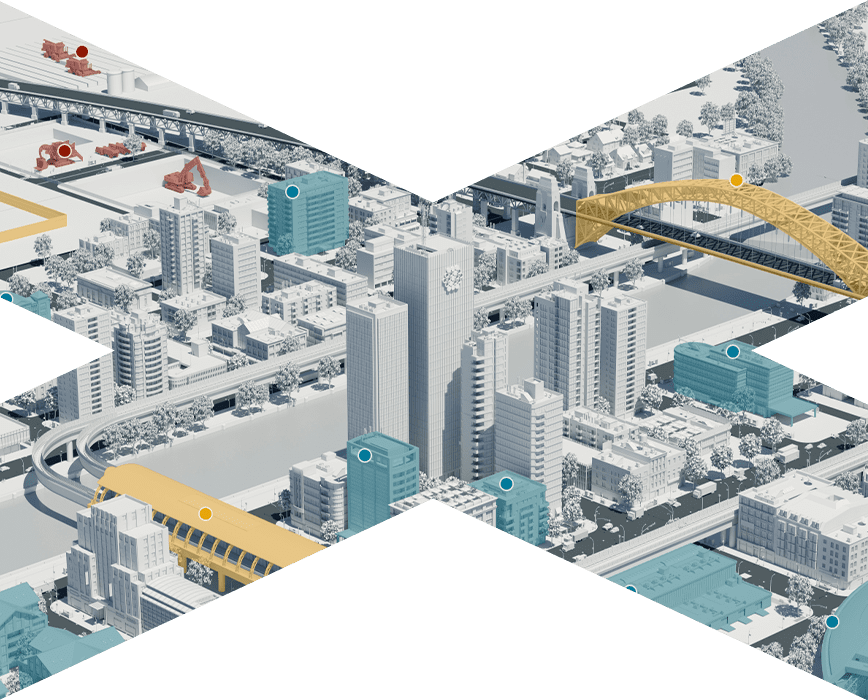 Case Study
Zekelman needed a way to show the breadth of their steel products. Our solution? An award-winning, interactive product demonstration tool that digitally shows how and where their products are used.
I started out in B2B and I always saw the immediate results you can generate with marketing programs: It is a direct response. That's why I like the idea of being "results-focused." That's what led me to The Mx Group — an agency model that is focused on results.
Q: What is the principal role the agency should play for a client?
SEBOK: The agency is a driver of growth. Marketing enables that growth. Clients hire an agency to help them grow their businesses. Whether that is with a channel, product or brand, it's marketing that solves the business challenge of growth.
Q: How would you describe an ideal client relationship?
SEBOK: An ideal client relationship is a true partnership. You want to have a two-way conversation because that is how you will get the best work out of the agency. As a client, you must be open to being proven wrong about a hypothesis. You need to be willing to accept feedback when presented with data and new strategies.
TRANSPARENCY
For an agency, you need to be able to ask your client any question and create an environment where they can ask you, the agency, any question as well. If you don't align on how you want the relationship to work, collaboratively, at the very beginning of the sales process, it's got to be corrected over time. But when you find that right mix of elements in an open and transparent relationship early on, that's how you create a partnership.
UNDERSTANDING
Two-way transparency leads to forming a deep understanding of a client's business. The knowledge an agency gains from demonstrating competency of the client's business model, industry and objectives across account, strategy and creative teams directly correlates to the development of strong business insights and program recommendations.
EMBEDDING
Once a client trusts that an agency fully understands its business, the next step is demonstrating your commitment to the business objectives. Demonstrate that you know various facets of the enterprise from websites and channel programs to product offerings, sales and customer insights. The more you can do, widespread across the organization, the more your agency's services can penetrate different functional groups or divisions within a client's organization. Embedding teams allows you to produce more value. Once you have that connective tissue in how the client operates and what makes their business work, you become almost invaluable to that client.
Q: How do you lead your client teams?
SEBOK: I try to be authentic in terms of what I think the issue is and inspire the best in others from a values perspective. It is important to be transparent about the budgets with your team and to ask the question if you don't know the answer. I also encourage my team to not be afraid to disagree with a client. Do it in a way that is respectful while presenting an alternative.
SUPPORTIVE ENVIRONMENT
I advise my team to be willing to push back on things that don't make sense for the client — another way to earn their trust. Remember, we aren't trying to sell them anything. We are trying to solve a problem.
I want the people on my team to know if they ever fall, I'm there to help pick them up, as opposed to getting frustrated. They need to know they have a support person there for them. That's how you want to be with the client too.
Q: What advice would you give to someone looking to get started in marketing?
SEBOK: Once you find a company with a culture you enjoy, stay and try to move around within the company while learning as much as you. Get exposed to different business models and find a good mentor and chart a path that says, "I want to be challenged with new things." And volunteer when something is offered to you. Get diversity of client experience if you are on the agency side. If you are on the client side, get diversity of marketing experience: channel management, comms management, digital, etc. It makes you more valuable to the company and yourself because you become a richer thinker at that point. Get exposed to different departments and learn the way the company works and what drives revenue.