The Nature of Nurture: Journeys That Go Beyond Email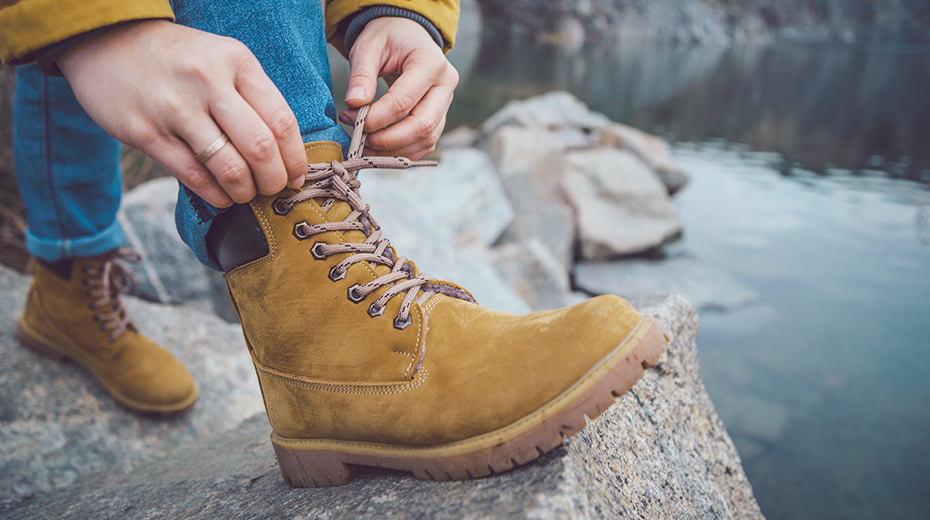 In parts one and two of our "Nature of Nurture" blog series, you learned that lead nurturing should be designed as an ever-evolving conversation between you and your prospects with accurate data helping you add personalization and relevancy. Now, it's time to take your lead nurturing campaigns beyond email and into the world of multi-tactic engagement.
Step 1: Elevate and Socialize Your Content
Digital transformation has reshaped the B2B landscape, producing digitally reliant, self-serve buyers. These new buyers work in committees to research an organization and are confident in making large purchase decisions completely online. To service these buyers, it is important to make sure your content and offerings rise above the competition. Elevate your brand by creating authentic content featuring subject matter experts. Then, "socialize" those thought leaders and their expertise. Successful lead nurturing strategy should include social media marketing in one way or another. Leverage social media analytics to figure out where your leads are spending their time and what kind of questions they are asking. Boost your conversion rates by incorporating social media sharing into your email nurturing campaigns. Get creative!
Step 2: Reach Them with Direct Mail
Once email marketing was introduced, many marketers completely forgot about other effective marketing tactics — such as direct mail. This may surprise you, but a well-executed direct mail strategy can actually generate more conversions than your typical email campaign. And incorporating a direct mail strategy into the mix can also help you build brand recognition by keeping your company both in your leads' inboxes and on their doorsteps.
Step 3: Stand Out with Print
Allow me to let you in on a little secret: When it comes to nurturing, differentiating your message from the flurry of marketing communications your leads receive daily is key. Not a secret? You totally already knew that? Well, what might still surprise you is that most marketers say they would never use print fulfillment to set themselves apart. Of course, that only makes it even more of a differentiator—and potentially the difference between closing the sale and recycling your leads back to nurturing. Identify your key prospects, and instead of sending them yet another email, mail them a striking print package with powerful messaging that tells them, "This is not just any brand — this company truly wants my business."
Step 4: Add a "Human Touch" with Telemarketing
With all the talk lately about automating marketing and sales processes, the majority of marketers overlook what is sometimes needed to convert good ol' leads into marketing-qualified leads — the human touch. Adding a specialized team of telemarketers to your marketing mix will help you determine if your leads are truly sales-ready or if they could use another round of nurturing. Telemarketing provides valuable insights into the quality of databases. As we shared with Demand Gen Report in its State of Database Quality and Accuracy report, you want to investigate whether or not prospects are still interested in your company's offerings. Plus, a one-on-one conversation gives you the opportunity to learn more about your addressable market and their buying journeys. This will give you the information you need to tweak your marketing strategy so you can nurture, convert, and close business more effectively.
In short, the days of single-channel nurturing are over. If you want your brand — your offering — to stand out from your competition's, then you need to develop a nurturing strategy where you are reaching your leads not only via static drip email campaigns, but also through dynamic, diverse marketing channels. Create a path for your buyers to travel. While on their buyer journeys, you can gently nudge them toward further engagement with relevant content and collect more qualified data to personalize the journey. In the end, once you have gained their trust, you have now nurtured a relationship that enables the buyer to act.