Digital Transformation Impact on Marketing and Sales Alignment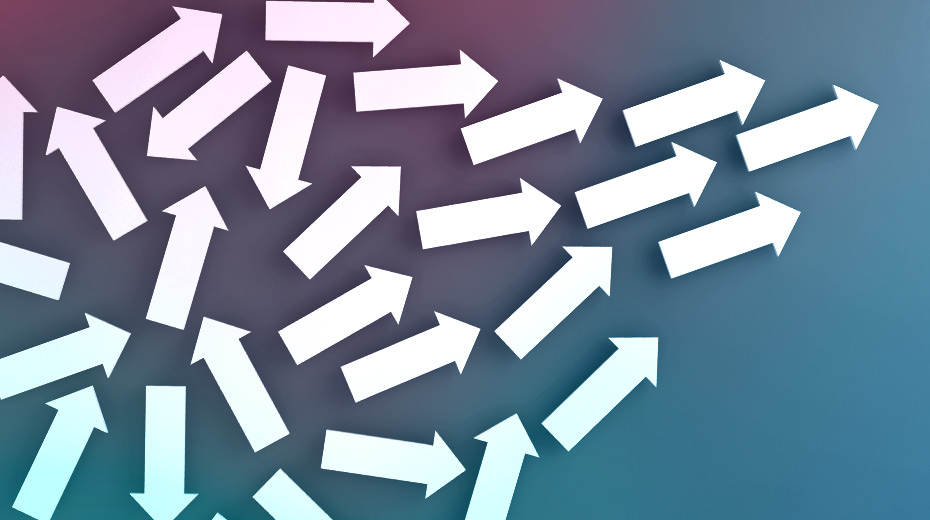 We've learned a lot since spring of 2020 when the pandemic accelerated digital transformation and shifted everyone's perception of the workplace and how deals get done. As B2B marketers, we've adapted to a hybrid workforce and virtual events. Now, we must reexamine our sales and marketing alignment strategies. Earlier this year, a report from Outfunnel and Copper revealed that 46% of B2B marketers believe their sales team does not understand what the marketing team finds essential. In addition, 58% of salespeople agree with the following statement, while only 43% of marketers agree: "Our marketing and sales teams cooperate effectively."
Connecting the Dots
How can sales and marketing work together? Countless articles have been written about the absolute necessity for sales and marketing to align and drive growth, and yet so many B2B organizations feel their teams are misaligned. The misalignment comes from a fundamental misunderstanding of the strengths each team brings to the table and the roles they play in the sales funnel. Below are some sales and marketing alignment best practices to help refresh your teams' approaches and responsibilities.
46%
of B2B marketers believe their sales team doesn't understand what's important to the marketing team.
Revenue Marketing Report 2021, Outfunnel and Copper
It is important to stay nimble with strategies and technologies. Remote selling is here to stay. According to a McKinsey & Company report, videoconferencing is the preferred method of connection for B2B buyers over audio or phone interactions. Sales teams need to create a digital-first strategy, suggests MarketingProfs — a strategy that makes room for updating hardware, retraining employees, embracing new software for project management tools and adding other virtual platforms. Finally, there needs to be a designated champion who advocates for these investments. The champion is responsible for ensuring everyone in the organization, C-suite on down, is behind the effort.
Marketers also need to get with the times and begin to prepare for a cookieless future filled with privacy protections. Demand generation is a powerful tool, and tactics like digital ads, SEO and email campaigns certainly help drive awareness. However, with stricter consumer privacy protections, email-based demand gen tactics are slowly being rejected from inboxes. Marketers must now lead with authenticity, creating personal connections with their content and subject matter experts that will further qualify reliable leads for the sales team.
What qualifies a good lead? How can marketers measure success of their content strategies? What resources are needed for a specific account? Who is talking to whom at what stage of the funnel? The answer to all these questions must be found in a constant, shared communication with both the marketing and sales teams throughout a buyer's entire journey. Marketing does not own the top of the funnel then just hand off the lead to sales. Instead, MarketingProfs advocates for the two departments to share the funnel at all times, with sales working toward conversion and marketing providing relevant, personalized content to keep the buyer engaged.
At the end of the day, marketing and sales teams should be focused on the same goal — the buyer's experience. Constant communication creates the seamless experience buyers crave.
While it is ultimately up to the buyer if they want to pursue the partnership, B2B organizations can feel more in control of the process once a solidified lead starts to move through the funnel.