The Cookie Conundrum — A B2B History Lesson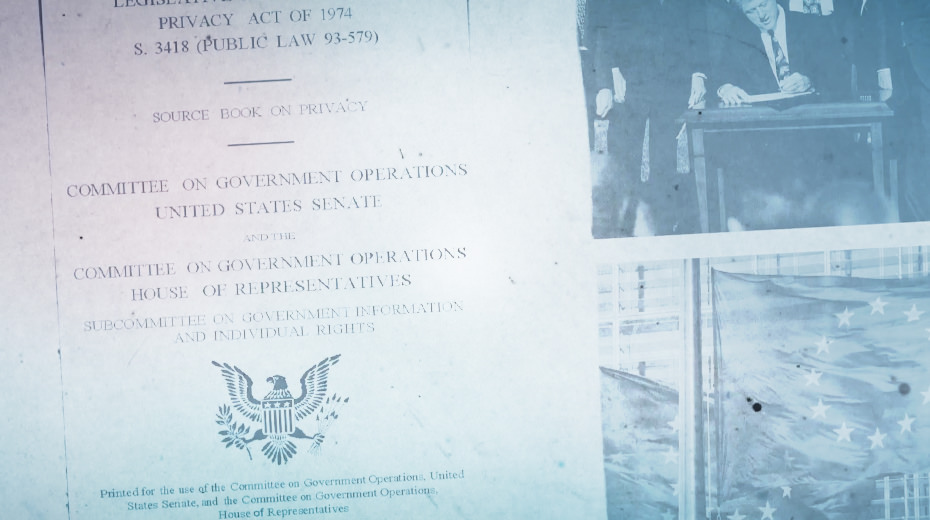 Privacy, Please!
B2B marketers should take note of this escalating trend. As technology continues to advance, the internet continues to develop and consumers become more sophisticated in their exploration of cyberspace. In other words, consumers want protection. Today's internet users, especially the millennial and Gen Z generations whose lives were shaped by the internet, now understand terms like data, cookies, tracking and analytics. They want to know who has their information, how they got it and what it is being used for. In fact, AUDIENCEX reported, "Over 27% of all internet users use some form of internet blocking, which is a big problem for marketers."
The push for consumer data privacy started in Europe with the 2018 General Data Protection Regulation (GDPR) law. This law protects against the transfer of personal data outside of the EU and European Economic Area. California soon followed suit with the 2020 California Consumer Privacy Act (CCPA) that regulates how businesses handle personal data for the residents of the golden state. Other states are starting to follow California's lead and enact their own data privacy laws — such as Colorado, whose law will go into effect in 2023. Both the GDPR and CCPA created major hoops for B2B companies to jump through to be compliant. Suddenly, B2B marketers needed to rethink their email campaign strategies and include elements like opt-out options, which significantly edited many email lists.
44%
of consumers would be willing to forego customized content.
The Conference Board, Consumers' Attitudes About Data Practices
Learn From the Past; Plan for the Future
The data privacy movement can no longer be ignored. It's a given that more states will enact their own privacy laws as we push further into the 21st century. B2B marketers should not panic and should instead view this privacy evolution as an opportunity to switch tactics to develop a more personal and meaningful marketing strategy. We have already discussed how B2B virtual events can play a momentous role in developing more targeted campaigns and personalization. And we will be discussing more tactical tips for living a marketing life without third-party cookies for account-based marketing (ABM) strategies in upcoming blog posts.
Google's restrictions on third-party cookies are only the beginning of B2B marketing's embrace of authentic connections and impactful partnerships. It is important to never forget the human element of any marketing strategy in order to keep pace with the ever-changing digitally driven customers' expectations. If B2B organizations can take the time to read the signs of the consumer privacy evolution, they will be ahead of the curve instead of stuck in the past.