5 Reasons to Maximize Your Advertising During a Recession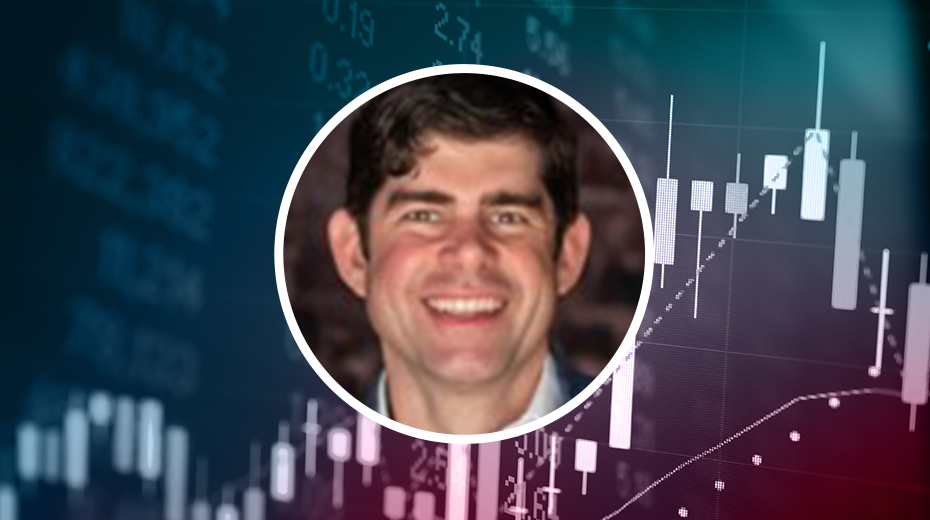 As we take our first steps into 2023, experts are already discussing the potential for an economic downturn this year. Despite these conversations, there are still multiple reasons to maintain (or increase!) your B2B marketing in a recession. Even if demand slips, it's not going away entirely. At the baseline, your business needs to ensure that it maintains its fair share of the marketplace. The Mx Group's COO, Nathan Ulery, and CEO, Tony Riley, advocate in their writings for
prioritizing marketing during a recession
while allocating that increased
spend wisely
to certain programs. As The Mx Group's senior director of media, I know how important a media strategy is for continuous brand building.
Here are five reasons why you should invest in "recession advertising" — that is, maintaining or maximizing your media presence despite economic disruptions.
Larger Share of Voice
Businesses tend to immediately cut advertising during a recession. While much of your competition might take their brand names out of the marketplace, you could take advantage of the newly available real estate. Simply put, if no one else is spending and you are, you can dominate the market's share of voice. Not only will there be more visible space for your brand name, but reduced demand should also make the overall spend more efficient.
Longer Purchase Cycles
B2B purchase cycles don't mirror those of consumer products. Pulling back on spend could erase forward progress with potential customers as they travel down the purchase funnel, potentially throwing away months or years of past marketing budgets. Additionally, most B2B purchase decisions are influenced by multiple stakeholders. All of them need to be nurtured on the path to purchase.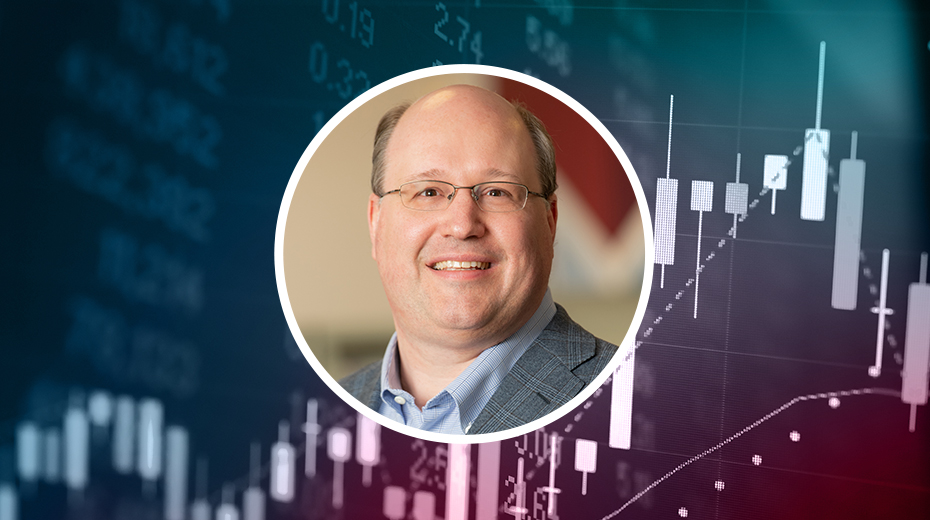 Blog Post
Mx COO, Nate Ulery, shares the important reasons why you should increase your marketing budgets during a recession so your business can survive and thrive.
Increased Number of B2B Touchpoints Used for Information Gathering
The increased use of digital in the B2B path to purchase has brought an increased number of touchpoints available to marketers. No longer are marketers constrained to the old analog models of sales calls, tradeshows and printed trade magazines. According to McKinsey & Company, B2B buyers now use 10 distinct channels during their decision journeys. The fact of the matter is that maintaining a meaningful presence on these channels will require marketing spend.
Changing B2B Buyer Demographics
As the demographic landscape of the nation changes, so does that of the typical B2B buyer. The rising wave of millennials into B2B purchase influencer roles has changed the way we go to market. Reaching these buyers means reaching them where they're spending their time: in digital channels. Gartner predicts that by 2025, 80% of B2B sales interactions between buyers and suppliers will occur digitally.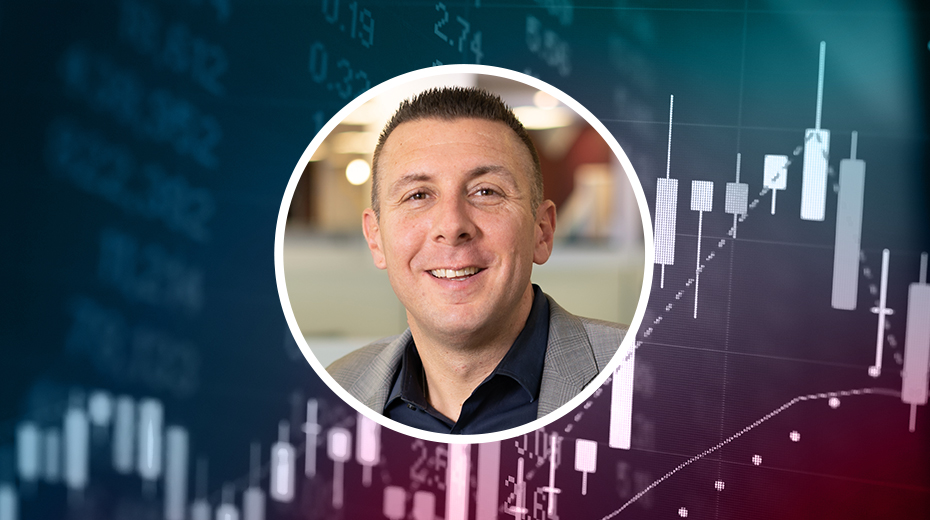 Blog Post
Mx President and CEO, Tony Riley, discusses how businesses that view marketing as a long-term strategy and understand that a recession will end see their brands not only survive, but thrive.
Digital: Increased Efficiency and Measurable ROIs
We've already seen this transition into digital. Digital B2B advertising is measurable and able to demonstrate concrete ROIs. B2B programmatic options have freed marketers from having to depend on high-CPM vertical trade publications, which ultimately only reach a fraction of the target audience anyway. Additionally, the opportunity to use social platforms (beyond LinkedIn) as B2B marketing tools has exploded recently. Never have there been more opportunities to reach a potential customer wherever they are on the internet.
Economic uncertainty can cause any business some degree of anxiety. But as The Mx Group's Nate Ulery stated, recessions do end. And when they end, you want to be sure your brand is positioned for success. By focusing on your recession marketing, specifically taking time to understand the marketplace and using your media budget wisely, you can ensure your brand comes out on top.