The Four Areas to Wisely Invest Your Marketing Budget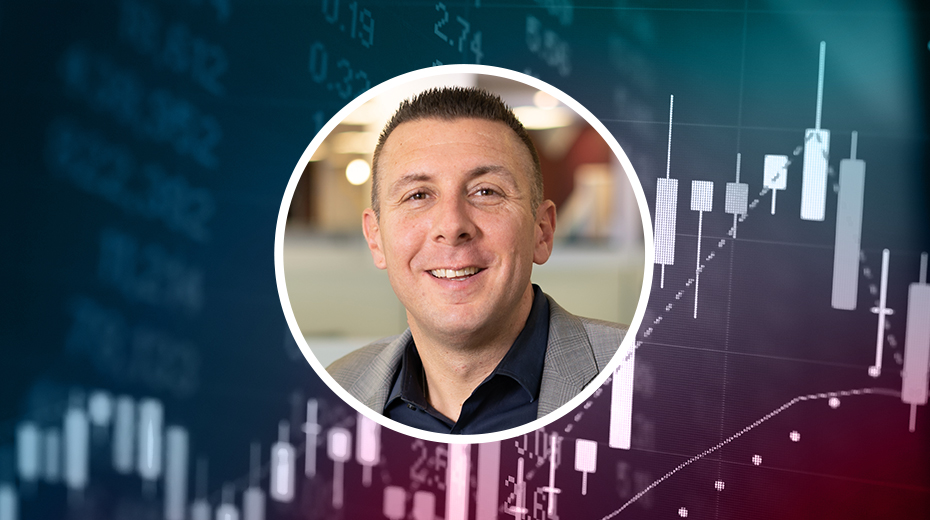 B2B organizations have evolved amid almost three years of business disruptions to adapt to supply chain complications, shifts to digital sales interactions and the resulting change in buyer expectations. Those businesses have become stronger from those challenges, but now the uncertainty of the economy threatens to disrupt progress again. We see this across the globe: When faced with a looming recession, companies react by cutting marketing budgets. However, businesses that view marketing as a long-term strategy and understand that a recession will end see their brands not only survive, but thrive.
According to Harvard Business Review: "Companies that have bounced back most strongly from previous recessions usually did not cut their marketing spend, and in many cases actually increased it. But they did change what they were spending their marketing budget on and when to reflect the new context in which they operated."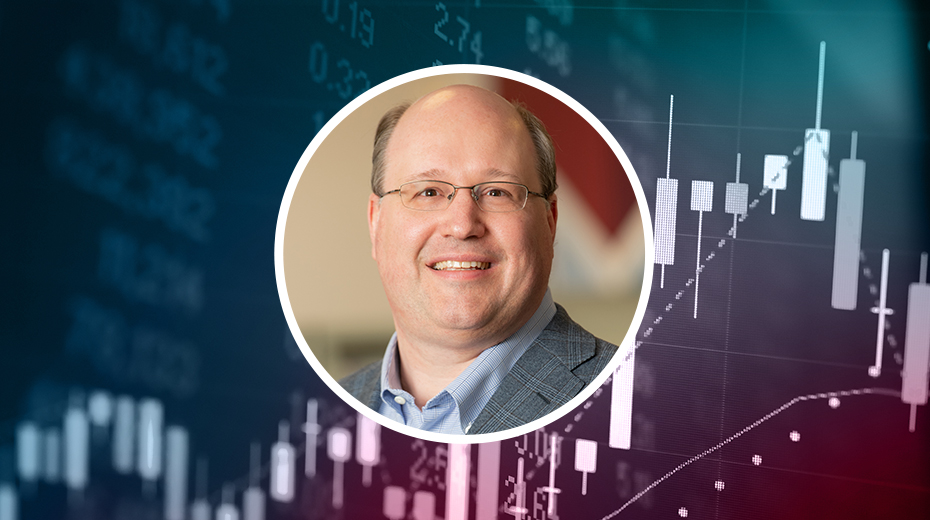 Blog Post
Mx COO, Nate Ulery, shares the important reasons why you should increase your marketing budgets during a recession so your business can survive and thrive.
We are going to discuss the recession holistically, but as a global B2B organization, we cannot ignore that the economy is going to be impacted unequally around the world. LinkedIn's B2B Marketer Sentiment study surveyed over 1,700 B2B marketing leaders and found that 91% of U.S. marketers feel confident in their 2023 strategies, compared to only 50% of German marketers feeling positive about their plans. Marketers will feel economic disruptions differently depending on the region in which they are located. This same data points to the U.S. as a growth market for B2B brands. While the U.S. will of course feel the effects of an uncertain economy, energy costs will not increase as much as in other countries, and the U.S. dollar is relatively strong. Again, thinking of the HBR article cited above, it isn't about cutting marketing spend; it is about using it wisely — and choosing your markets is a big part of that equation.
Choosing what to invest your marketing dollars into is equally important. Changing economic conditions should push marketers to reevaluate plans regardless of their location in the world. And while instinct might lead you to double down on programs and tactics that allow you to "prove ROI," it is important to not overlook the following:
1.) Brand Building
We believe that brand building is something businesses should always have top of mind because of the immediate and long-term impact on sales. In fact, according to LinkedIn's global B2B Marketer Sentiment study, over two-thirds of marketers agree that they will maintain or increase spend on brand building in the year ahead. Brand building supports long-term sales through ongoing awareness and perception and supports ongoing performance marketing efforts.
This also happens to be a pivotal moment for brands. It has never been a better time for companies to define their brand and celebrate their purpose, especially in B2B. The largest-growth brands of today are B2B brands — think technology, security, energy and infrastructure. Spending in B2B is accelerating rapidly, and as a result, we are seeing B2B brands grow in awareness and importance. In fact, for the first time ever, the FutureBrand Index — an annual perception study of PwC's Top 100 companies based on brand perception — ranked four B2B brands in the top five of its study (normally dominated by B2C brands like Apple). The brands of the future aren't consumer goods, they are those that are building the infrastructure and platforms on which our personal and professional lives will thrive.  These same brands will attract talent for their organizations that share in a similar purpose, helping them overcome talent shortages.
With this focus on brand building, you might think you have to trade demand generation for brand awareness and perception. At The Mx Group, we believe a modern marketing program is built through equal parts brand AND demand. We have seen the success of this interlocking of programs with our Envoy campaign, in which we ran demand generation investments parallel with brand advertising. This approach has recently been highlighted as a way to break through the "performance plateau" for rapidly growing organizations.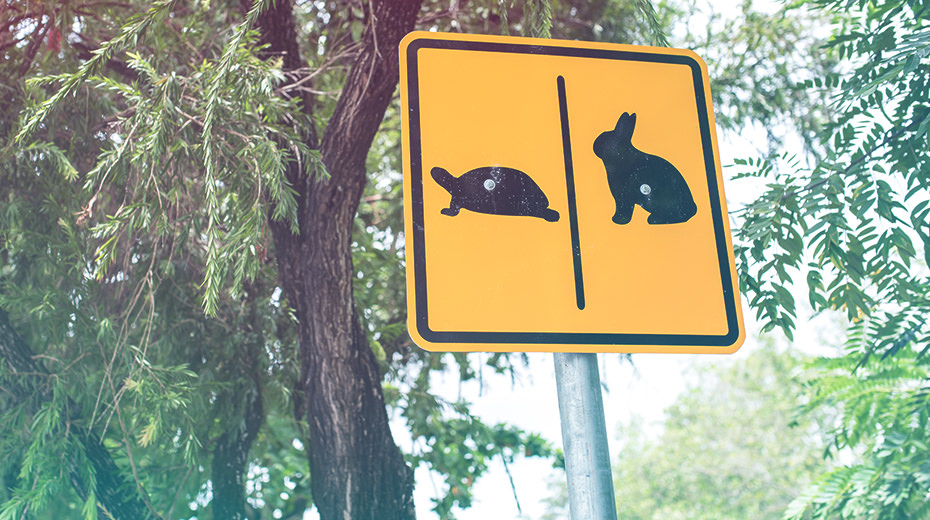 Blog Post
Learn more about the power when you unite brand and demand strategies for a bigger impact on your business.
2.) Customer Retention and Loyalty Programs
We continue to see customer experience (CX) as a focal point heading into a recession. B2B marketers often put too much emphasis on creating demand through acquisition, but CX can play a major role in strengthening customer retention, which is a viable source of demand. Building customer retention and loyalty programs also increases brand trust and helps businesses develop reliable customer data. While traditional approaches include points and incentive-based programs, more modern approaches include education and training, personalized nurture journeys, and developing digital tools and applications that embed value into the customer experience by removing friction in the buying process. The result is retention, cross-sell and upsell.
3.) Digital Transformation
Digital transformation continues to accelerate with or without economic uncertainty. B2B businesses must be ready to meet the demands of modern B2B buyers. Integrating the right technology to create seamless digital interactions and investing in omnichannel capabilities will keep and attract buyers — 72% of whom, according to McKinsey & Company, want the ability to purchase from any channel and have a consistent experience across channels. For B2B businesses, this means it is time to invest in e-commerce options, optimize CX with personalization, and develop a healthy martech stack to respond to buying signals in real time, offer customized solutions, and engage the buyer throughout their journey.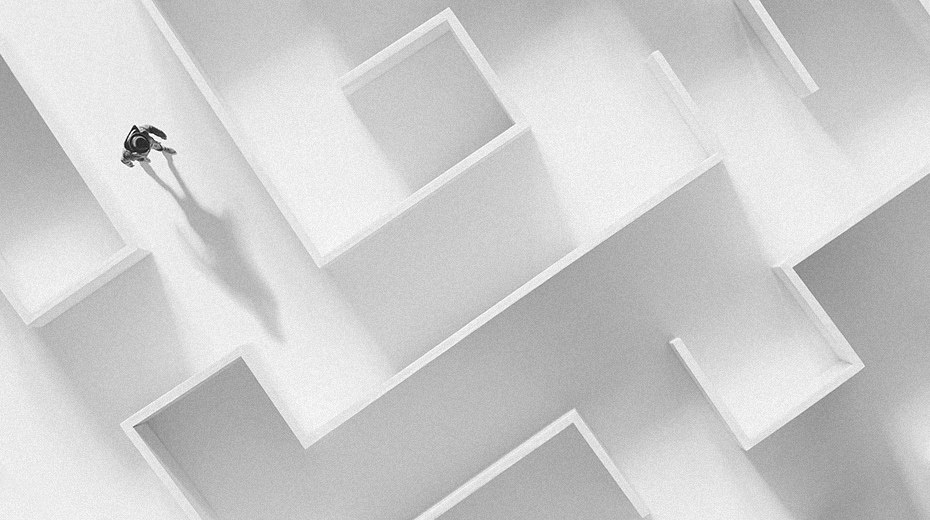 Blog Post
Creating a seamless digital experiences is essential for B2B businesses looking to attract and retain customers.
4.) Talent Acquisition and Retention
There are many organizations that are still struggling to find talent, which creates an opportunity for marketing. Marketers can and should use existing marketing channels and strategies to help their organizations recruit and retain talent. Think about it. When recruiting it is important to know who you are recruiting, how to best reach them, and what messages resonate with them — sound familiar? We have seen firsthand how running campaigns that are smartly targeted can fill the top of the funnel with qualified talent.
It is also important that brand values and purpose are lived throughout all aspects of the recruitment process, including onboarding, and what better way to do that than marketing? Companies will need to invest in training programs that provide upskilling and professional development. According to Forbes, training in 2023 "will include skills such as creativity, critical thinking, interpersonal communication, leadership, and applying 'humane' qualities like caring and compassion." This is essentially content development (a skill marketers have developed over the last several years) for an internal audience.
It is also important to remember the practical aspects of a recession. You can take advantage of the fact that fewer advertisers in the marketplace means lower rates and greater visibility for your brand. Remember, it costs more to regain awareness and build perception than to maintain them. No matter where your market is located, the need for digital transformation is not dictated by the economy. If you're investing in a product, then you need to invest in product launches and be ready to meet the expectations of buyers. You meet those expectations by putting the customer at the center of your strategies and designing the experience around them.
B2B businesses will approach the road ahead differently. Even if you can't increase marketing budgets, you should be armed with ways to defend them and, more importantly, ensure you are allocating them correctly.
See you in 2023.