News
Win $10K in Agency Services!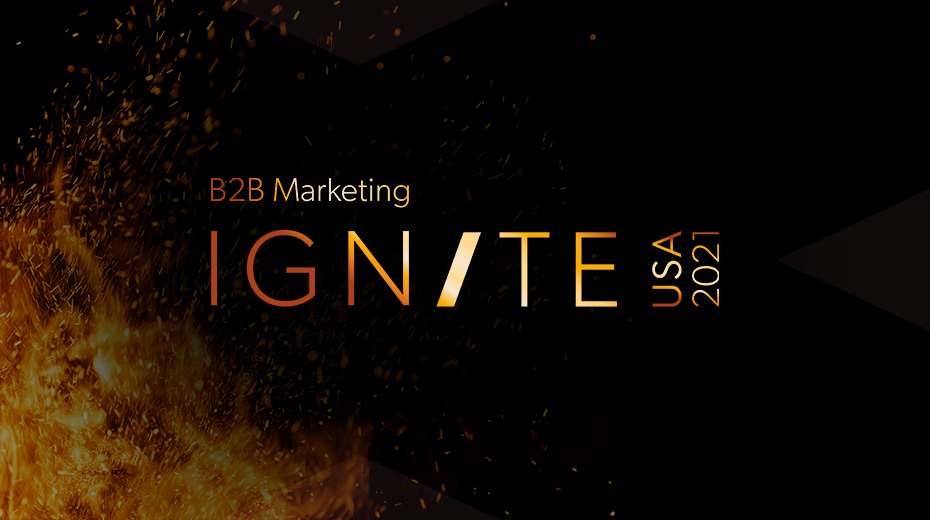 The Mx Group is proud to announce our sponsorship of B2B Ignite USA, a major conference for B2B marketing experts throughout the country. At our virtual booth, visitors can talk with B2B pros and enter to win $10K in global marketing services from us and our partners at Bray Leino.
On the second day of the conference, June 3, from 8:30 to 9:30 a.m. CDT, we will be hosting an exclusive roundtable event, called "Beyond Translation: Shifting to a Global-focused Messaging Strategy." Mx President Tony Riley and Bray Leino's Managing Partner Sam Crocker will moderate this small group session for high-level B2B global marketers, with the goal of exchanging ideas about how campaigns become stronger and messages more salient with the benefit of diverse thinking, human truths and cultural influence.
To register for B2B Ignite USA and to view the full conference agenda, please click here. We hope to see you at our roundtable event or virtual booth!