News
The Mx Group Named One of the Fastest Growing US B2B Agencies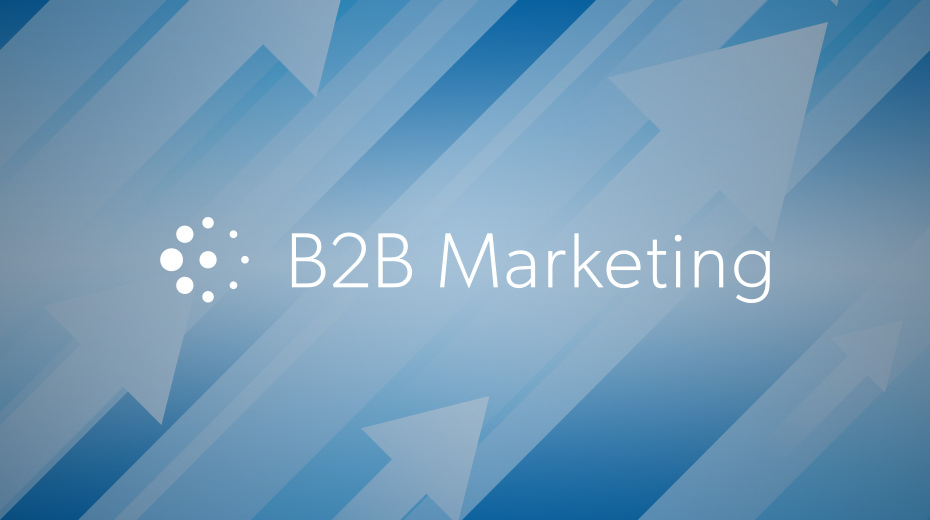 Recently, The Mx Group was named the #3 fastest-growing U.S. B2B agency by B2B Marketing. The report also ranks The Mx Group as the #4 largest integrated agency in the country.
"We've had an incredible year and we could not be prouder of the outstanding effort from our team on current and new client work," said Tony Riley, agency president. "Our growth is a direct result of the trust our clients place in us, our strong global partnerships and our rising reputation as a world-class agency filled with industry pros and thought leaders."
B2B Marketing's 4th annual U.S. Benchmarking Report ranks the strongest B2B marcomm agencies according to U.S. and global gross income. The Mx Group was named the #7 U.S. B2B agency overall. The list is gaining popularity annually, as this year there were several new entries submitted by agencies with income that put them in the top ten range.
In addition to the fastest growing ranking, The Mx Group also was named a finalist in four categories of B2B Marketing's first-ever Elevation Awards, including being named to the short list for Agency of the Year.