News
The Mx Group: 8-time Best and Brightest Company in Chicago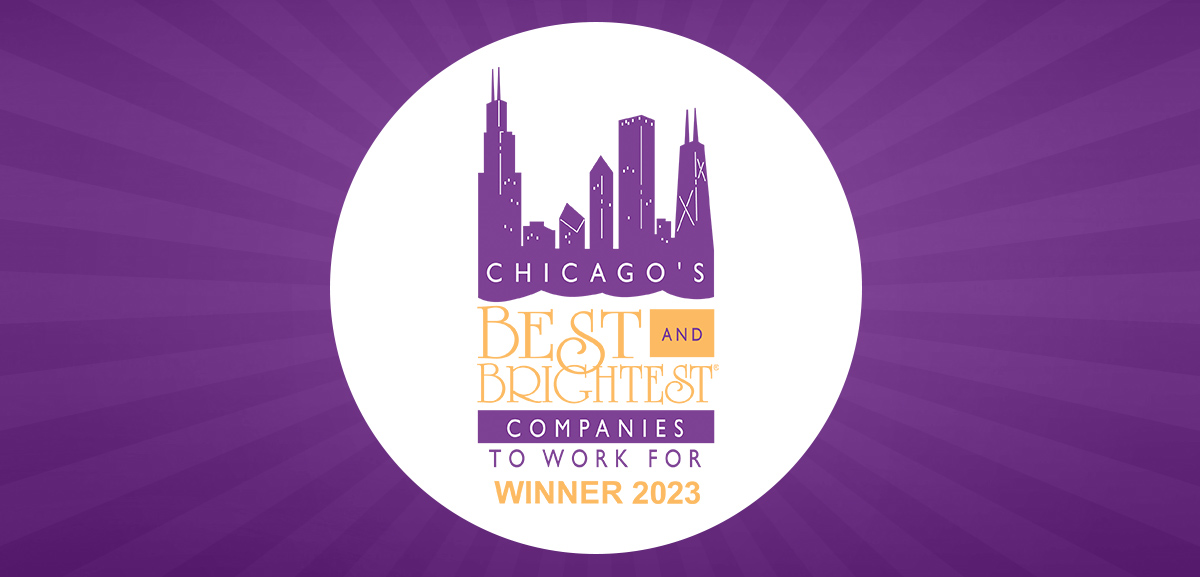 The Mx Group has been recognized as one of the Best and Brightest Companies to Work For® in Chicago for the eighth consecutive year. This award is a testament to our commitment to excellence in our human resource practices and employee engagement.
The Best and Brightest Companies to Work For Program
The Best and Brightest Companies to Work For program evaluates companies based on various factors such as compensation, benefits, employee development and work-life balance. A unique aspect of the program is its assessment procedure, which provides employees with a third-party, anonymous survey to evaluate their employers and measure the authentic employee experience.
Investing in Our Employees' Well-being
At The Mx Group, we believe that our employees are the driving force behind our success in the B2B industry. That's why we provide a comprehensive benefits package, ongoing training and development programs, and a positive and supportive work environment.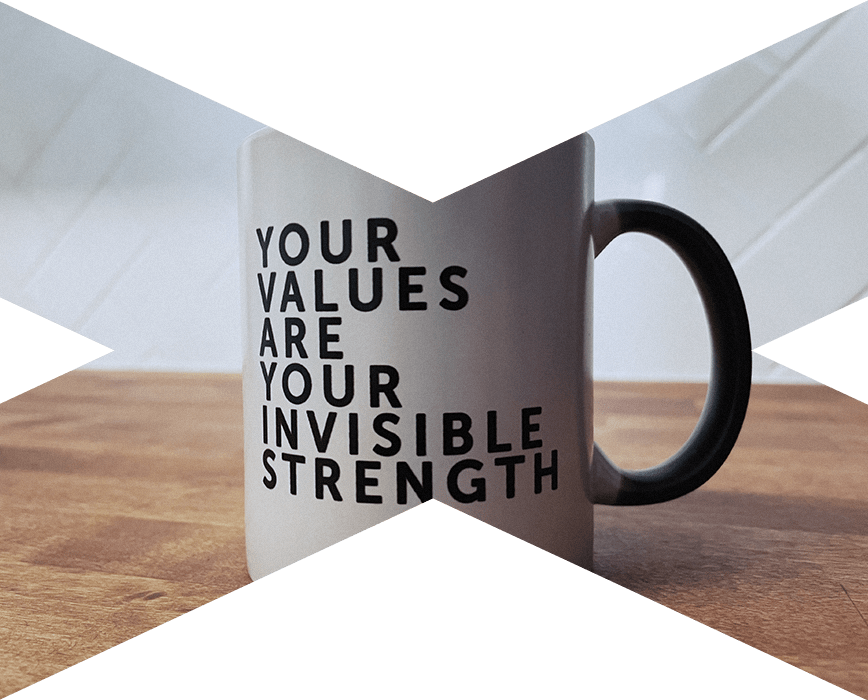 Blog Post
Embedding and truly living company values within an organization doesn't happen overnight. It's a journey.
A Commitment to Employee Feedback
"It is truly a great honor to be recognized eight times in a row," said Tony Riley, president and CEO of The Mx Group. "What makes the recognition even more special is the fact that our employees got to voice their real opinions about work, life and culture at The Mx Group. After welcoming Imagination — a content marketing agency — into the fold, it was imperative for us to double down on creating a welcoming and inclusive community where new and veteran employees flourish. We strive to create a culture where our employees feel valued, supported and challenged, and this award is a reflection of that commitment."
Continuing Our Commitment to Excellence
We are grateful to our employees and the Best and Brightest program for recognizing our commitment to excellence. We look forward to continuing to uphold our values of integrity, collaboration, excellence, and growth and to providing exceptional service to our clients and employees for years to come.