News
Congrats to B2B Innovator Awards Winner Barb Reitz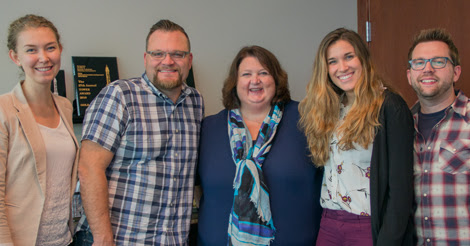 CONGRATULATIONS to our client Barb Reitz, Director of Marketing at vAuto, recently announced as a winner of Demand Gen Reports' Inaugural B2B Innovator Awards! Barb is a 2017 winner in the Content, Creative & Execution category which salutes storytellers who are finding new ways to engage audiences across a wide variety of mediums.
The B2B Innovator Awards honor 34 marketing executives across a variety of roles and organizations. The common traits among this elite group are a passion for testing and measuring, a willingness to push the envelope with B2B creative campaigns and messaging, and a data-driven approach to aligning with sales and driving revenue.
We're very happy to be working with you Barb!