News
B2BMX 2023 — See You in Scottsdale!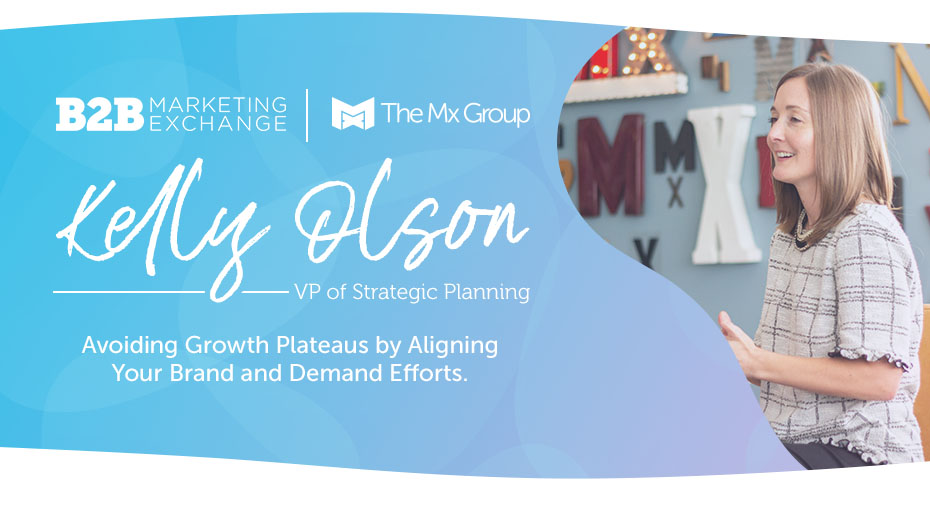 Demand Gen Report's B2B Marketing Exchange (B2BMX) is back. From February 27 to March 1, 2023, some of the biggest brands in B2B from around the world will convene in Scottsdale, Arizona. We are proud to return as a sponsor for this best-in-class event and present our workshop, "Avoiding Growth Plateaus by Aligning Your Brand & Demand Efforts," led by our VP of strategic planning, Kelly Olson.
Brand + Demand
In our workshop, Olson will explore the tools businesses need to push through performance plateaus in their marketing efforts. She will reveal how companies can harness the power of brand and demand to break down silos and create exponential growth. The workshop will feature real-life examples, alignment strategies and measurement techniques that help strengthen campaigns.
Olson brings more than 15 years of B2B strategic experience. She has directed successful and award-winning campaigns for clients in the hospitality, automotive, medical and industrial sectors. She is accomplished in the areas of B2B product and brand messaging, creative development, website and app development, demand generation, lead management, and sales enablement. Attendance is limited for the workshop, so be sure to reserve your spot soon.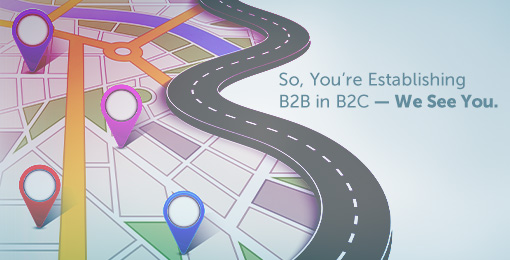 Blog Post
Building a B2B business in a B2C organization is thrilling, but where do you start? Learn the first five steps with our B2B in B2C roadmap.
ABM, Demand Generation, Content Strategies and More
B2BMX will take place at the luxurious Phoenician, located at the base of Camelback Mountain. The three-day conference features five tracks, 80+ sessions, and numerous speakers who represent the most innovative brands in marketing. C-level executives, presidents, founders and more will share their insights on how they generated results for their businesses with advanced ABM, demand generation, sales enablement and content strategies.
Connect and reengage with B2B marketing peers with in-person networking opportunities throughout the conference. And be sure to stick around for the Killer Content Awards (Finnys) on March 1. The top campaigns will be recognized for their creativity, strategy and results.
Let's Connect at B2BMX
We hope to see you there. Representatives from The Mx Group will be present all three days of the conference. Be sure to contact us and let us know you would like to meet and discuss your future B2B marketing strategies.