More and more of the B2B sales cycle is being conducted online. Modern buyers are consuming more content and self-directing their own experiences. In fact, Gartner states that "In the next five years, sales leaders who fail to create rich, immersive digital experiences risk alienating customers and losing business as a result."
The good news is that by creating meaningful digital experiences, you can engage customers and shape their perception of your offerings. Interactive tools and content can transform a potentially "boring" product or service into something that "stands out" in the eyes of your prospects and buyers.
2x
increase in conversions when using interactive content compared to static
Demand Metric
Interactive Tools To Drive Engagement
Interactive content marketing should not be overlooked in the mix. It encompasses many different assets with different roles in the buyer's journey. Here are seven of the most common types we're creating for our clients:
Data visualizers
Assessments
Product configurators
e-Commerce
Gamification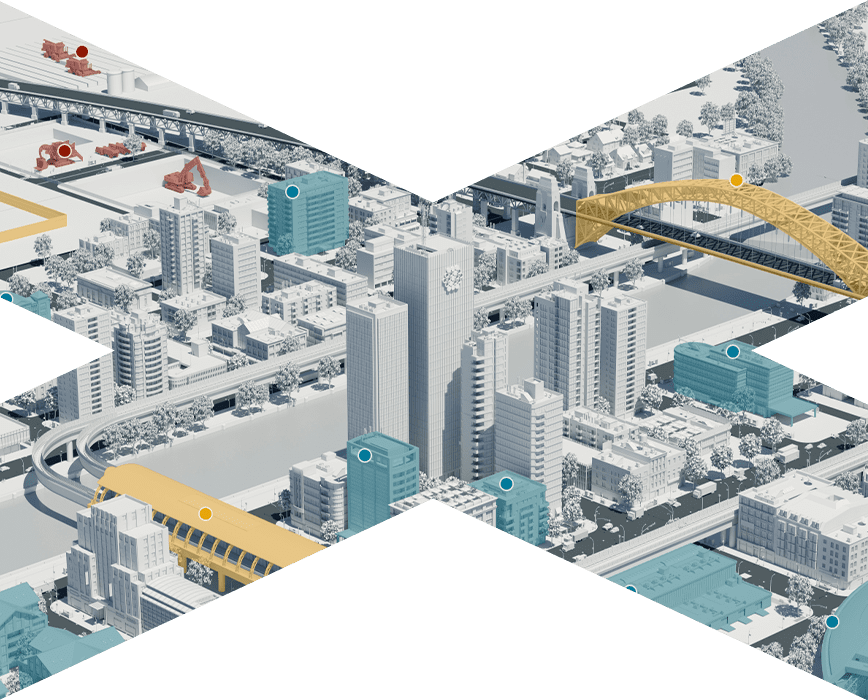 Case Study
Zekelman needed a way to show the breadth of their steel products. Our solution? An award-winning, interactive product demonstration tool that digitally shows how and where their products are used.
If you're having trouble making your B2B product or service stand out in the digital marketplace, reach out. We create successful interactive content tools for products ranging from mattresses to pipe hangers, connectors and more.