When it comes to connecting with today's B2B buyers, content marketing has never had a bigger role to play. Buyers are self-directing more of their purchase journeys, and to solve their problems, they're turning to content first — not to Sales. In fact, according to the Demand Gen Report 2021 Survey of B2B Buyers, "19% of companies formed buying committees for the first time, alongside the 49% of respondents who already utilized them in the past. These groups are typically comprised of the primary decision maker, internal influencers and researchers, in addition to technical buying influencers and end-users."
These strategic groups were formed to search for engaging, helpful content that addresses their business priorities, demonstrates expertise in a specific industry and helps them identify the best solution.
57%
of the buyer's journey is complete before a buyer ever contacts a seller
CEB
Now, it is imperative to develop authentic connections with various stakeholders involved in these committees through content creation. The company with the most effective, easily accessible content will hold buyers' attention — and win their business. How can you make sure that's you? With a content marketing strategy and team that bring your insights to life, positioning you as the top expert in your industry.
Our Content Marketing Process
Our team approaches each content marketing program with a strategic eye and a translator's ear. Based on your industry, buyer and purchase journey, we'll help you determine the most resonant and effective messages for your market. Then, we'll transform your deep internal knowledge into persuasive assets that provide value at every stage of the funnel.
Our in-house team of marketing strategists, graphic designers, writers, web developers and more will ensure that every asset we create is an engaging showpiece for your message. And we'll get that content in front of the right audience through the right channels: a compelling web presence, strategic demand generation programs and more. Together, we'll make your content marketing program a success and your company the go-to source of information for your buyers.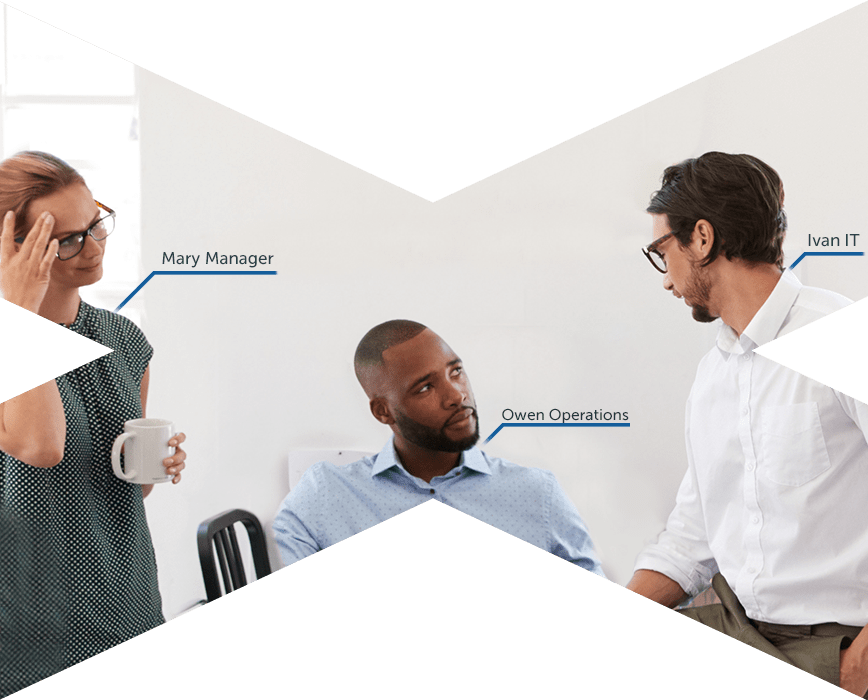 Case Study
See samples of the relevant, nuanced content we've created for U.S. Cellular for Business, all utilizing a persuasive, personal tone.
Thought Leadership
Together, we can create:
White papers and ebooks with detailed, targeted information that engages your market
Engaging videos using the latest technology and effects
Social media and PR content, including blog entries that showcase your point of view and expand your brand's footprint
Webinars to spread your message broadly and digitally
Presentations and keynotes to give your company an informative, engaging in-person presence
Interactive Content
Interactive content marketing encompasses many different assets with different roles in the buyer's journey. Here are seven of the most common types we're creating for our clients:
Data visualizers
Assessments
Product configurators
e-Commerce
Gamification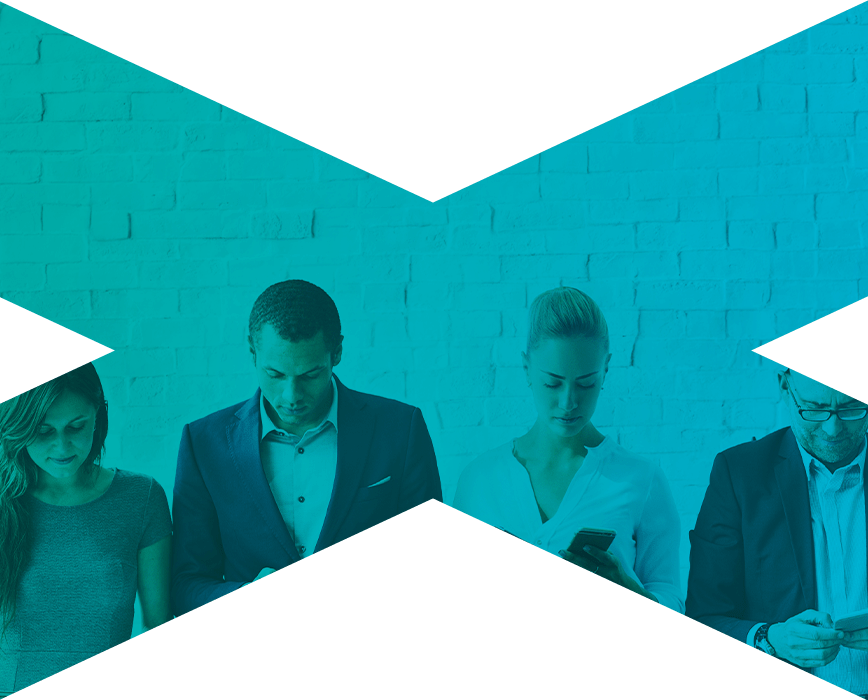 eBook
Learn more about how interactive content can give you a huge leg up on your competition.
What Makes for Great Content Marketing
Every marketer wants quality content … but what does that mean, exactly? A successful content marketing program brings together three key pieces:
Internal wisdom that provides external value
Your company is full of detailed expertise and insightful perspectives about your industry. This information can guide buyers through the purchase journey … but only if it's expressed in a persuasive way that drives conversions.
Assets mapped to the sales funnel
A buyer who's just beginning to research has different questions and content needs than someone who's ready to purchase tomorrow. To engage all your buyers, a content marketing program needs assets and messaging for every stage of the purchase journey.
The talent and bandwidth to get it done
Successful content marketing requires ongoing management. Delivering high-quality, valuable information to buyers and advancing them through the funnel takes a steady stream of engaging content — and the right people and processes to create it.
Ready to take your content marketing plans to the next level? Get in touch with our award-winning team, and let's get started.