Your Prospects Are Watching. Do You Have Anything to Show Them?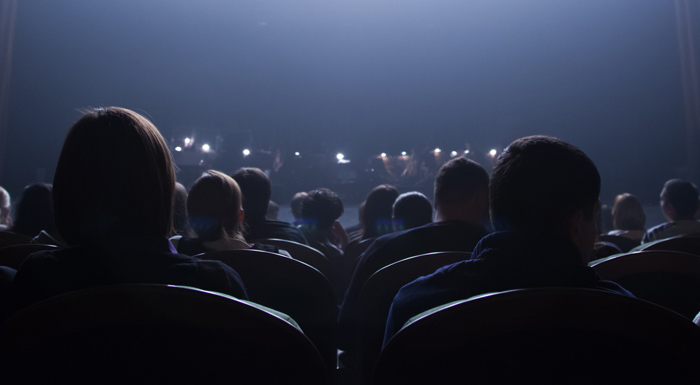 For B2B marketers, video is an increasingly important part of the marketing mix. It has the power to educate, inform, promote and build brand awareness across the B2B influence chain.
72%
Video increases information retention by 50% and speeds up buying decisions by 72% over print materials
Wharton School of Business
And B2B buyers watch the videos that marketers produce. In fact, 75 percent of senior executives watch business-related videos at least once a week. These days, buyers at all levels of an organization expect to see a video of some kind when making purchasing decisions. Buyers appreciate the video format because it allows them to gather key information quickly and on their own, without contacting a sales rep.
If you're not using video to promote your offerings, you're missing out on substantial opportunities to engage your audiences, advance your narratives and move prospects through the decision funnel. 
In spite of video's many benefits, I come across a surprising number of B2B marketers who don't have any video assets. For some, cost is a perceived deterrent — though video is more affordable than you might think, and the returns far outweigh the initial investment. Other marketers simply don't yet believe online video can have a powerful influence on decision makers.
If you haven't invested in video, here are some reasons why you should.
Video can help:
Improve your presence in search engines
(YouTube is the most powerful search engine, next to Google!)
Increase information retention by 50 percent
Speed up buying decisions by 72 percent over print materials
Effectively engage an audience that's increasingly viewing your site on mobile devices
Drive substantial social media momentum
Support a strong promotional program
The Executive's Guide to B2B Video, the new ebook from The Mx Group, will help you develop a video strategy and put it into
action. You'll gain insight and get practical advice on the major topics related to leveraging online video in B2B marketing, including:
Five common misconceptions about video marketing
How video impacts search
Why online video content is the most effective way to deliver your company's story
The importance of video for mobile site visitors
Understanding costs
Leveraging video content on your website
Harnessing the power of YouTube
Video as part of your promotion mix
Powering your social media presence with video
If you're still not sure why or how to leverage the power of video for your business, check out our ebook now to get started.