White Paper
Listen Up! How Brands Use Podcasts to Forge Authentic Customer Connections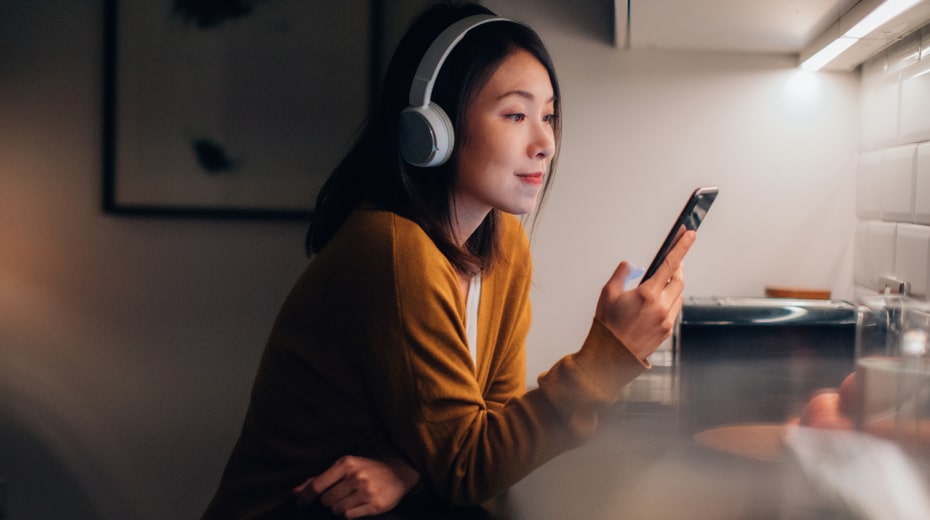 144 million: That's how many people in the U.S. are expected to tune into podcasts every month by the end of 2025, according to eMarketer. And brands are taking notice, with everyone from General Electric to Gucci launching what they hope will be the next big thing in podcasting. It's no surprise given that podcast listeners are frequently part of the prime audiences that marketers want to reach. Case in point: Marketers in the U.S. said podcasts were one of their top sources of business-related content or thought leadership content, according to Sapio Research.
With new podcasts premiering almost every day, though, platforms are saturated with content claiming to offer thought leadership. So how can you create the real deal? Fear not. In our new white paper, we offer strategies that will help your brand break through the noise — and forge a real connection with listeners.
Download and Learn:
How your business can create a podcast that audiences value — and that showcases your expertise
Top tips for planning, production and promotion: from finding the right equipment to building buzz with social
Our future-forward predictions on what's next in podcasting — and which trends have staying power
Download Our White Paper
If you are ready to discuss your brand's podcast strategy, reach out to our content experts today.
Contact The Mx Group