You Should Give a Darn About Your Brand Reputation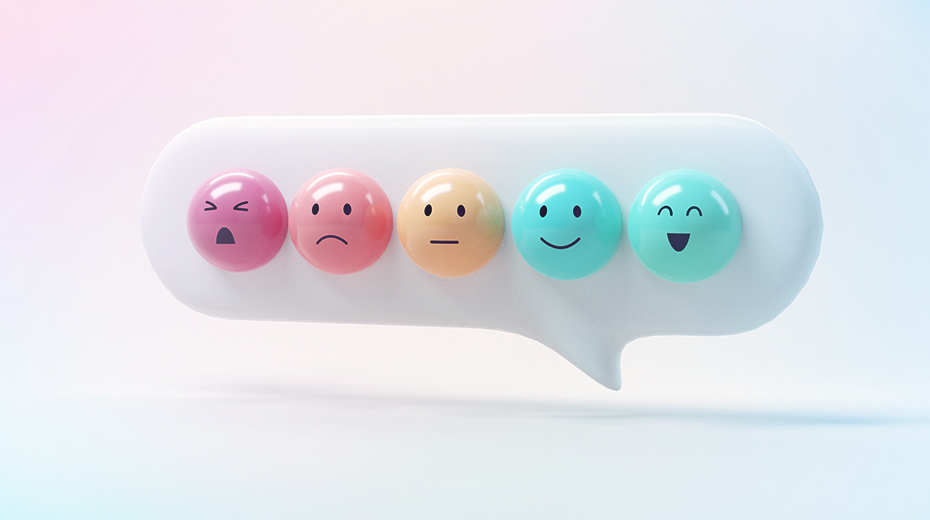 The Public Affairs Council released its latest annual report that explored the public's attitude and opinions on major companies. The research showed the public had the least amount of trust in the pharmaceutical industry, with technology witnessing a fast decline as well. As we take our first steps into 2022, health and wellness continue to be top-of-mind. So, what about the health and wellness of a brand? How does an unhealthy, or dare we say, bad reputation (cue Joan Jett music) affect your brand awareness strategies?
We turned to two of our subject matter experts — Iva Kurtz, group account director, and Toni Midderhoff Miller, vice president of marketing — for their insights. Below the duo provides their thoughts on confronting a bad brand reputation and how to transform it into a healthy strategy.
Q: How does public trust play into the success of a brand?
KURTZ: This will vary by industry, but I think it's safe to say that trust levels are significant contributors to or detractors from the success of a brand.
MIDDERHOFF MILLER: Brand reputation is the thin line between meeting customer expectations and failing to meet them. For example, if you say your brand is the best option for a customer's particular need, you build trust when you meet or exceed that expectation. In this example, trust is built when your customers can take you at your word. Layer on positive energy and company values that align with your customer's principles, and you will have brand trust, respect and a positive affinity that should translate into sales.
Now let's visit the flipside — overpromises coupled with product and service mishaps are a recipe for disaster. Customers don't trust that your brand will deliver. They then seek out the competition and you lose the market share, which begins a downward spiral.
Q: What would you say is the biggest hurdle when facing a negative reputation?
MIDDERHOFF MILLER: Once a bad reputation has been earned and/or is socialized, it is challenging to rectify given the transparent nature of our society. Gone are the days of retracting an ad or having the CEO make an apology and moving to the next subject. Social media is the game-changer. Social media gives your customers the ability to engage with everything. People can publicly challenge your responses and solutions in addition to posting product and service experiences online for all to witness. As a result, the negative impact can be long and costly.
KURTZ: The biggest hurdles are shifting perceptions and the underlying actions needed to shift such perceptions. A brand's reputation is the result of people's experience with the brand — the use of its products and interactions with customer service, sales, resellers and employees' behaviors, including the executive team. The underlying reasons for having a negative reputation would dictate the corrective action needed. This would need to happen at the operational level (making a better product) and behavioral level (creating a better cultural environment for your employees to thrive in).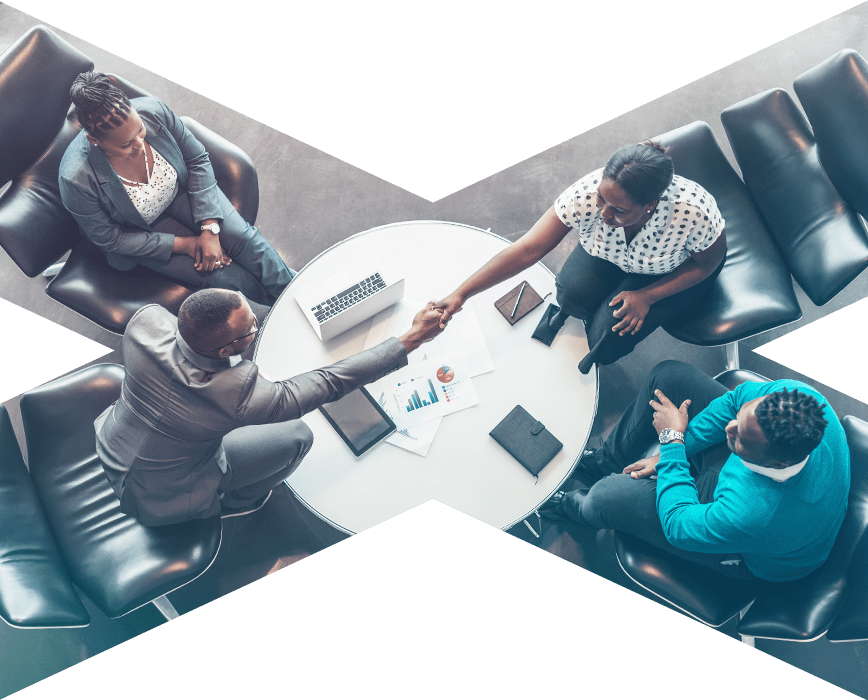 Blog Post
Learn how to improve your B2B customer and client engagement with these tactics to maintain a lasting connection.
Q: How would you devise a strategy to address a negative reputation?
KURTZ: Acknowledge that a brand is how your audience views you. If they view you poorly, get to the root cause of that view and do something about it. Devise a strong, long-term PR strategy — it will take time to correct. In the meantime, highlight the items that are being viewed positively. Overall, a negative brand reputation must be addressed at the root cause and requires a great PR strategy. Marketing can help by acknowledging the reality of the situation — most clients / customers will have a positive response to honesty.
Q: How can finding the human truth strengthen trust?
MIDDERHOFF MILLER: In a word, vulnerability. Make that two words, authenticity. Adding the human aspect — we made a mistake, the information from one person is not reflective of the entire organization, etc. — adds vulnerability that can facilitate trust. Couple that with true engagement and the path to a positive reputation likely will not be far away.
You can hear more on this topic and the importance of brand awareness in our webinar, with a special guest from Forrester, where Kurtz delves deeper into the topic of interlocking brand and demand.