What is Demand Creation?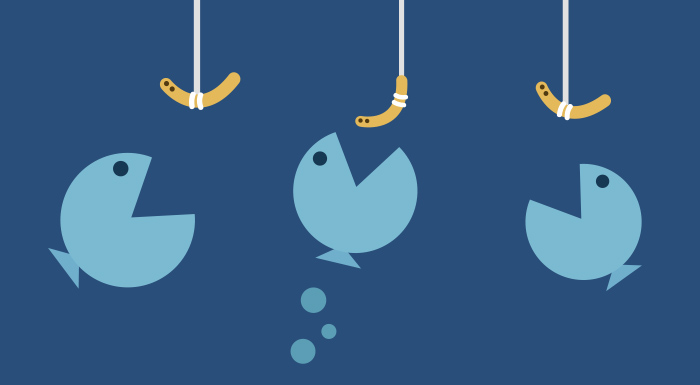 Demand creation is a process that fuels the revenue pipeline so the sales team can meet or exceed their quotas. In other words, it takes your big idea — the creative appeal of your brand — and turns it into sales.
A while back, the head of marketing operations at GE Healthcare told a forum that she has banned the term "demand generation" from her department. And I applaud her decision. The term has been so misused in recent years that people think it's synonymous with lead generation. But in reality, lead generation is only a small part of what demand generation is meant to entail.
To end the confusion, marketers need a new term for the holistic process of generating demand. At The Mx Group, we call it demand creation.
Demand Creation as a Marketing Discipline
There are four basic stages of demand creation:
Identify the right audience.
Gather the data you need in order to connect with prospective customers.
Attract the audience.
Once you know who your audience is, attract them to your brand through content marketing, ad placements, SEO, emails and other lead-generation tactics.
Engage the audience.


Give your audience an easy way to respond to your ads, emails and other communications! Believe it or not, some large B2B companies still launch marketing campaigns without calls to action. Your audience should be able to simply click a button or call a number to raise their hand — and you should have the systems in place to ensure a prompt response.

Manage the demand.


Make sure you have a solid plan for effectively managing the demand you've created in order to close sales, grow customer relationships and realize revenue. At The Mx Group, our lead management specialists carry out this plan. They handle all nurturing, sales enablement and lead recycling / reconstitution activities in order to bring about sales. It takes both a strong demand creation discipline and proactive lead management process to accelerate revenue growth.
It's All About Metrics
At its core, demand creation is a data-driven marketing discipline. Driving pipeline growth is just as important as proving influence on revenue growth. To this end, you should be able to measure every aspect of your demand creation efforts — from the quality and quantity of your data to the amount of traffic from your syndicated content. And if you can't measure these things, you're not really creating demand.
What do you think of the term "demand creation" and what it encompasses?
Let us know by tweeting us @MxGroup.