Your Demand Generation Strategy Demands a Powerful Website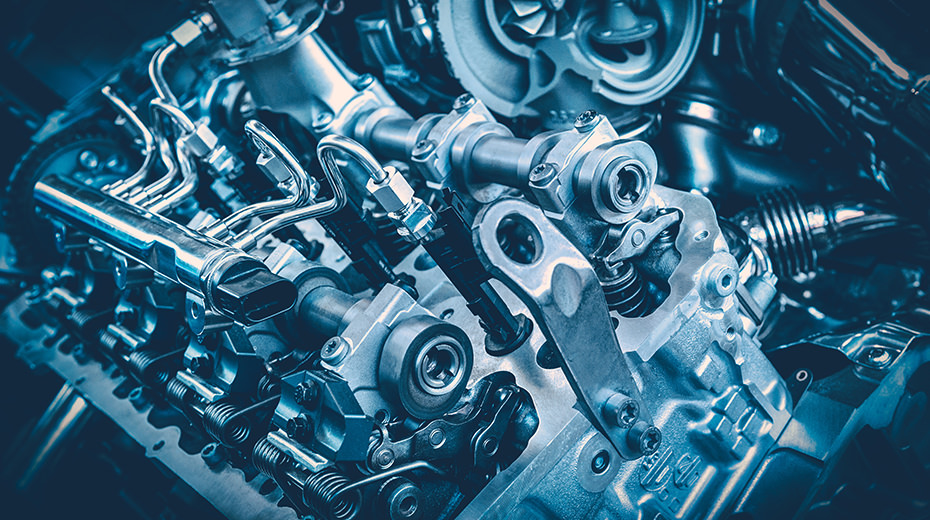 Buyer behaviors have been growing increasingly digital for years — that's nothing new. It seems like every B2B business has known for a long time that they needed to improve their digital presence as part of their demand generation strategy: a better website, a better customer portal, maybe even a mobile app. And I think most B2B businesses are on the digital transformation journey. But have you been moving as fast as you needed to?
Now, it's not just that digital would be better; it could help win you the sale. In our recent study of millennial B2B purchase behaviors, 88% of respondents said with all other things being equal, an excellent digital buying experience was extremely or very important when it comes to vendor selection.
Now it's time to accelerate. The current situation is influencing buyer behaviors and expectations. And the winners and losers in the recovery may largely be shaped by how ready they are to respond. According to McKinsey's April 2020 pulse survey, decision-makers value self-serve options for purchasing directly from a supplier's website, and it's not just the change in buyer behavior that has this coming fast.
88%
of B2B millennial buyers say an excellent digital buying experience is extremely or very important.
B2B Millennial Buyer Report
McKinsey also reports that 74% of U.S. B2B companies have transitioned all or part of their field sales to working via video conference / phone. While we're all looking forward to the lifting of stay-at-home orders and the resurgence of business, it's likely that effects will linger for quite some time. So we also need to be thinking about how our websites can help support our sales team and supplement some of the conversations and demonstrations they had in person in the past.
Now, more than ever, your website is a critical part of your demand generation strategy. In fact, I think it's the engine in your demand generation strategy.
How can you translate the power of buyers' digital behaviors and preferences — from organic search behaviors that start with Google, to preferences for self-service research and buying options — into motion that drives business value?
Assist Buyers on Their Digital Journey
The first thing to remember is that many of the people navigating the purchase process may be struggling through a complicated, long research process with a complex buying group. Depending on what you're selling and the buyer's level of experience, this might be the first time they've navigated a decision of this magnitude. And all of the different parts of the buyer's journey are often things they have to do on top of their regular daily responsibilities. Simply put, even though B2B buyers are pros, many times they aren't pro buyers. So everything you do needs to be about putting the right information in their hands at the right time to help them with this job.
4 ways to help buyers:
Ensure that buyers see your real value.
Connect your product or solution to the real business value your customers want. If your purchase will save them money, reduce their risk, improve productivity, etc., shout that from the mountaintops. Then support that with the product details. But it's the outcome they're looking for, not your product.
Make the complex simple and safe.
You know that saying, "no one gets fired for buying IBM"? Almost all B2B buying decisions are a big deal. Your customers can feel like they're staking their company's success and their personal reputation on making the right decision. What information can you share on your site to make your product seem like the safe bet?
Understand your buyers and what matters to them.
To truly create a website that is a demand generation engine, it's critical for you to align your website to the buyer's journey and what they really need. Deeply understand your buyers and then create content and experiences that clearly put their needs first. By serving their needs, you'll ultimately accomplish yours.
Reduce friction in the buying process.
To create an excellent digital buying experience, you need to remove anything that slows people down, causes confusion or may lead them to abandon the process. The digital buying experience doesn't have to mean e-commerce, but you should find digital ways to deliver a seamless experience that supports and supplements your sales team.
So what does this really look like? How do you do it? You can see some real-life examples of B2B companies that are getting things right on their website in this ebook. And if you're looking for a partner to help you accelerate your digital transformation efforts and improve your B2B demand generation strategy, get in touch!