ReFocus '21: Planning Your B2B Creative Evolution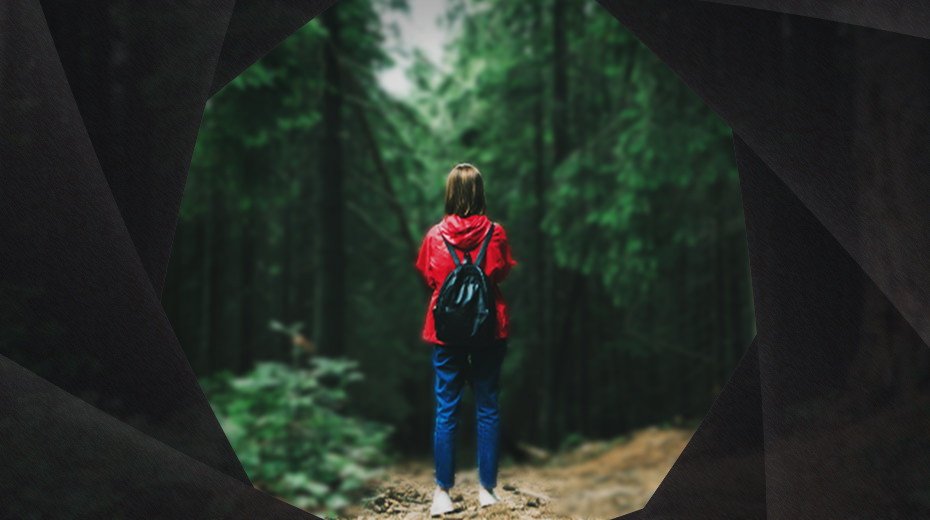 To succeed, one must be creative and persistent.
Marketers are a resilient bunch, indeed. Most of us will begin 2021 still digging ourselves out from the avalanche of change that was 2020. But the wisest of us won't wait to start reclaiming control of our success. That takes more than resilience. That takes a creative evolution.
Most of the marketing conversation this year, when it wasn't about cancellations, pivots or problem-solving, was about survival tactics. We rapidly accelerated already-underway digital transformation efforts, converted in-person events to virtual, and blasted a lot of emails. I'm not suggesting you stop those efforts in 2021. But your efforts shouldn't stop there.
33% of CMOs believe brand strategy will be back in a big way, and I agree. It never really went away, but buyers are emerging from crisis mode with their own values top of mind. If your brand values don't align, or aren't shining through, no digital transformation or tactic of any kind will bridge that gap.
As you plan for 2021, make sure creative has a seat at the table. And make sure that seat is occupied by strong, courageous, inventive individuals capable of leading your brand through a creative evolution. Whether your creative talent is in-house or outsourced, now is the time to set yourselves up for success in three key ways:
Do you have the right skillsets across the team, and do they have a visionary leader? Is the staff lean enough to lower your risk as budgets continue to fluctuate, but scalable enough to accommodate spikes in activity? Ideally, you want a core team led by a strong, organizing leader, with a bench of reliable resources to call in as needed. Get to know them well and spend time understanding how they think and work. Their thinking and working will be indispensable in 2021.
Huge, painful learning experiences were plenty in 2020. Do your homework to distill and communicate the critical conclusions — good, bad and ugly — without assuming they bear no impact on or interest to your creative team. Help creative leadership understand how 2020 learnings translate into 2021 goals. If strategic thinking is your strength, write a high-level brief for your brand's growth goals, with a compelling and challenging proposition that gets the wheels turning.
2021 will be a year of big ideas for brands that thrive. But it won't necessarily be a year of big budgets. The key will be securing enough spend to support your creative evolution, without risking lack of return. Not all of your stakeholders will readily understand the need for investment in creative talent. But conducting a brand audit can help align perspectives on the actual impact of your current and past spend. In all likelihood, especially after 2020's trends and patterns, you'll find the need to reinvest in big ideas and brand impact.
And, as you think of questions and come across challenges in planning your 2021 creative evolution, don't hesitate to reach out. I'll be back shortly to dive deeper into the brand initiatives I believe will be most critical in 2021; watch this space.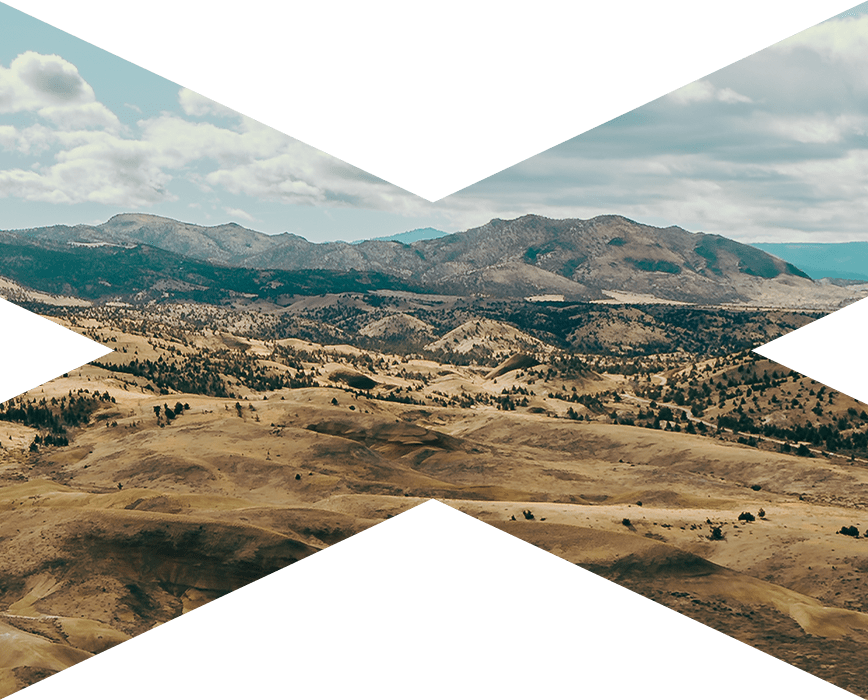 Magazine
In this issue of The Mix, you'll find thought starters and practical advice on how to adjust your B2B marketing plans to today's realities.